Payday 3 players "will have to have an online connection"
"I do believe we need you to be online"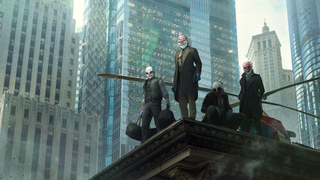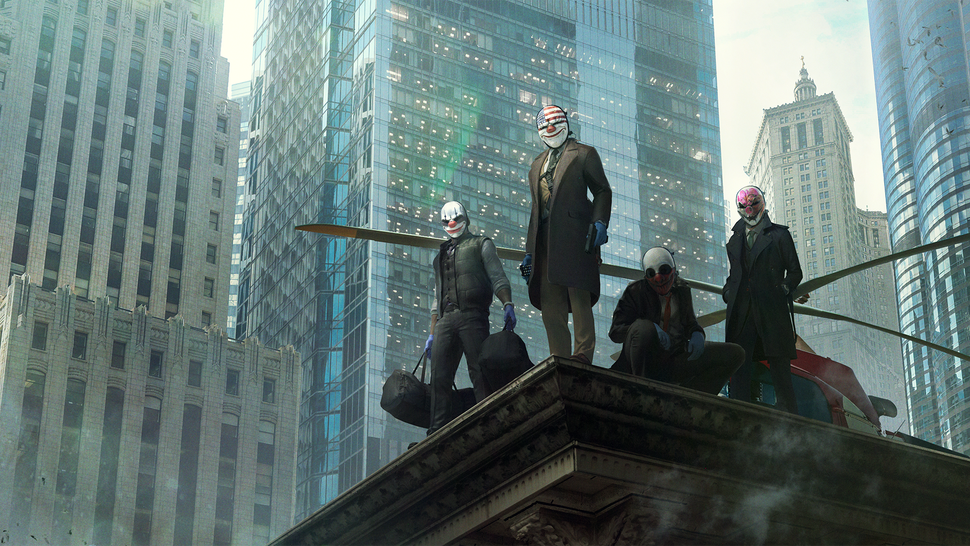 (Image credit: Starbreeze Studios)
Payday 3 will require an always-on internet connection.
Regardless of whether you're playing alone or with a squad, Starbreeze's global brand director Almir Listo has now confirmed that because the game "is made in the Unreal Engine" and uses "cross-progression and cross-play", all players will have to be connected online in order to play the highly-anticipated shooter.
"You will be able to play it by yourself, but I do believe you will have to have a connection in order to play because it's made in the Unreal Engine, it's using cross-progression, [and] cross-play. I do believe we need you to be online," Listo said when asked if Payday 3 would have "an offline mode" in a recent live stream (jump to 9m17s in the video above to hear Listo's response directly).
Perhaps unsurprisingly, the game's Steam and subreddit discussion forums have since filled up with messages from unhappy players who, for many reasons – including poor internet service and a love of modding – are disappointed with the decision.
"Hard pass for me, I was even willing to accept your microtransactions and FOMO bs greed to play this game," said one player. "I played enough Hitman to accept always online is complete garbage and no reason for it unless you're making a MMO. I feel bad for people getting home from work just for the servers to be down or under maintenance bEcAUSe OnLiNe OnLy."
Me after hearing Payday 3 is going to always be online (I have shitty internet) from r/paydaytheheist
With Listo carefully adding "I do believe" to his statements, the always-on requirement has not been formally confirmed by Starbreeze, and, at the time of writing, there's been no formal clarification about it, either. We'll keep you posted if and when that changes, of course.
Payday 3 is set to release on September 21, 2023, and will be available on PS5, Xbox Series X|S, and PC.
"In essence, there are two games hidden within Payday 3," Jake wrote in his Payday 3 preview.
"A tense multiplayer stealth experience that channels films like Mission Impossible as you skulk around choking out guards while juggling keycards and high-tech equipment to get out without a sound. Then, either by choice or failure, there's the all-out shooter experience and approach, where the violence of action and a relentless pace should help you get the cash to the getaway vehicle and escape."
"We really just wanted to capture the Payday feeling and modernize it a little bit," producer Andreas Häll-Penninger recently told us in an interview that claims Payday 3 will be the studio's "redemption story".
"It's been ten years since the last game, but it's going to play like Payday with the pacing and the movement and the gunplay, while also feeling like a modern FPS game should."
Get daily insight, inspiration and deals in your inbox
Get the hottest deals available in your inbox plus news, reviews, opinion, analysis and more from the TechRadar team.