UPDATE: Bobby Kotick confirms Activision Blizzard streaming rights are to be sold to Ubisoft to counter monopoly concerns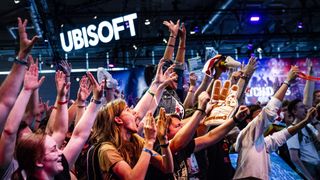 (Image credit: Ubisoft)
Story update: Since the publication of our original story earlier today, it has been confirmed by Activision Blizzard CEO Bobby Kotick that Microsoft selling off game streaming rights to Ubisoft is indeed intended to directly "address the CMA's concerns" - the Competition and Market's Authority in the UK.
In a statement to Activision Blizzard employees, Kotick states: "To address the UK CMA's concerns regarding cloud streaming, Microsoft announced it filed a new merger application in the UK that includes a divestiture for cloud streaming rights at closing with respect to current and new PC and console games. We welcome Microsoft's decision to enter into this agreement and submit a new application to the CMA, which Microsoft believes will address the CMA's concerns."
While this is a sizeable change for those looking in on the deal from the outside, Kotick goes on to add that "For us, nothing substantially changes..." It seems that this really is seen as a move to get the deal finally over the line, and a move that will appease the UK's CMA.
Our original story is below:
Microsoft has reassessed its plans for its proposed acquisition of Activision Blizzard, announcing its intentions to sell streaming rights for Activision Blizzard titles to Ubisoft, should the deal go ahead.
Despite winning its case against the Federal Trade Commission, the U.S.'s own regulatory body for corporate mergers, Microsoft must still address the concerns of the Competitions and Markets Authority (CMA) in the UK, which blocked its initial acquisition proposal on the grounds that it would create a monopoly in the cloud gaming space.
In an attempt to address the CMA's concerns, Microsoft announced in a statement that it will introduce "an agreement effective at the closing of our merger that transfers the cloud streaming rights for all current and new Activision Blizzard PC and console games released over the next 15 years to Ubisoft Entertainment SA, a leading global game publisher" (via VGC).
This move comes off of the back of an earlier submission made by Microsoft, designed to appease the CMA by citing both its binding agreement with Sony to keep Call of Duty on PlayStation and the EU's approval of its merger plans. This was not enough to satisfy the CMA, however. In a statement today, the regulatory body announced that this submission "did not provide any basis for a change to the original prohibition decision" and that the CMS would impose "a Final Order which prohibits the original deal on a worldwide basis."
The CMA's statement goes on to explain how this decision prompted Microsoft to take a new approach offering a "restructured deal" in which "Microsoft will not acquire cloud rights for existing Activision PC and console games, or for new games released by Activision during the next 15 years (this excludes the European Economic Area). Instead, these rights will be divested to Ubisoft Entertainment SA (Ubisoft) prior to Microsoft's acquisition of Activision."
As reported by VGC, Microsoft also made a statement of its own: "As a result of the agreement with Ubisoft, Microsoft believes its proposed acquisition of Activision Blizzard presents a substantially different transaction under UK law than the transaction Microsoft submitted for the CMA's consideration in 2022."
All eyes now turn to the CMA, which will be responsible for determining whether or not Microsoft's plans offer significant enough to concessions to allay concerns of monopoly building.
If you're looking for a distraction from merger drama, check out our list of the best Xbox Series X games as well as our round-up of the upcoming games to look forward to.
Sign up for Black Friday email alerts!
Get the hottest deals available in your inbox plus news, reviews, opinion, analysis and more from the TechRadar team.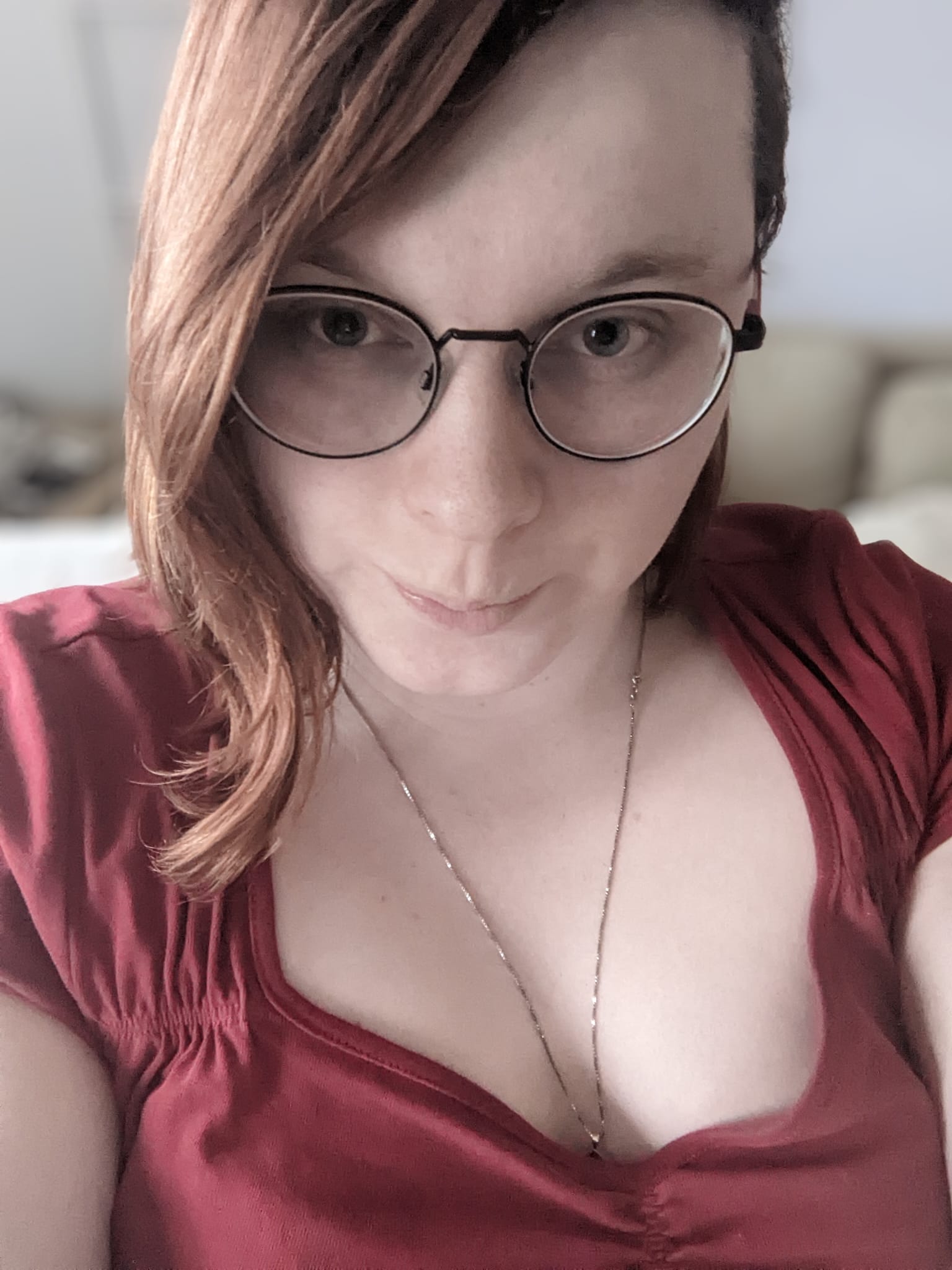 Cat Bussell is a Staff Writer at TechRadar Gaming. Hailing from the crooked spires of London, Cat is an experienced writer and journalist. As seen on Wargamer.com, TheGamer.com, and Superjumpmagazine.com, Cat is here to bring you coverage from all corners of the video game world. An inveterate RPG maven and strategy game enjoyer, Cat is known for her love of rich narratives; both story-driven and emergent.
Before migrating to the green pastures of games journalism, Cat worked as a political advisor and academic. She has three degrees and has studied and worked at Cambridge University, University College London, and Queen Mary University of London. She's also been an art gallery curator, an ice cream maker, and a cocktail mixologist. This crash course in NPC lifestyles uniquely qualifies her to pick apart only the juiciest video games for your reading pleasure.
Cat cut her teeth on MMOs in the heyday of World of Warcraft before giving in to her love of JRPGs and becoming embedded in Final Fantasy XIV. When she's not doing that, you might find her running a tabletop RPG or two, perhaps even voluntarily.