Just Dance 2024 - everything we know
Just Dance 2024 has finally strutted its stuff onto consoles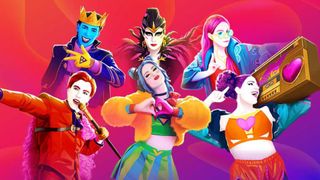 (Image credit: Ubisoft)
Just Dance 2024 has finally released, offering the newest installment of the well-esteemed franchise. For fans of more active gaming, Just Dance is bound to be a familiar title, and now it's out on Nintendo Switch, PS5, and Xbox Series X|S, you're free to delve into the new environments of the game and see just how it sets itself apart from its predecessors.
Prior to the arrival of Just Dance 2024, we pulled together all the information we had on the game, including everything from its content to its tracklist. Now the game is out, you can use this page to compare what we knew to how the game actually is. So, here's everything we knew about Just Dance 2024.
Just Dance 2024 - cut to the chase
What is it? The newest addition to the Just Dance franchise
When did it release? October 24, 2023
What can I play it on? Nintendo Switch, PS5, Xbox Series X|S
Who made it? Ubisoft
Just Dance 2024 release date and platforms
Just Dance 2024 released on October 24, 2023, almost a year after the release of its predecessor, Just Dance 2023. Regarding which platforms Just Dance 24 is available on, you can pick up the title on Nintendo Switch, PlayStation 5, and Xbox Series X|S.
The platform you play on might not seem like a huge deal breaker, but it's important to remember that Just Dance tracks your movement in order to score you against your friends, and the Xbox Series X|S and PS5 don't have motion-tracking controllers. Instead, these platforms rely on an external app available for smartphones, appropriately called the Just Dance Controller. You'll need to keep this on you when playing, much like you would a Joy-Con controller with Nintendo Switch.
If you're taking platform into account when subscribing to Just Dance+ - an additional subscription service that offers you over 200 additional songs from previous Just Dance games on top of the new tracks included in Just Dance 2024 - it's worth noting that both PlayStation 5 and Nintendo Switch subscribers will need to go through the in-game service in order to subscribe, whereas Just Dance+ players on Xbox Series X|S will need to subscribe via the official Just Dance website.
Just Dance 2024 trailers
Just Dance 2024 received its first trailer at Ubisoft Forward Live 2023 this summer, offering the first look at what we can expect from the newest addition to the esteemed franchise. Within this trailer, we get to see a few of the moves you can more than likely expect to bust out throughout the songs before one of the new character avatars is introduced and we get the first look at what the in-game competition will look like.
At the end of the trailer, we receive the release date for the game, reintroducing the October release day for the franchise which we haven't seen since Just Dance 2019.
Just Dance 2024 gameplay and songs
In terms of gameplay, if you've picked up a Just Dance game before, you'll probably know how it plays out. Armed with a playlist of tunes varying from hip-hop to K-pop, to rock and even stretching as far as to include songs featured in internet trends, Just Dance 2024 will have you out of your seat and moving around to the beat.
We don't know the full tracklist for Just Dance 2024 yet, but there are several songs that have already been confirmed through a handful of trailers. We can expect to see tunes like How You Like That by Blackpink and Flowers by Miley Cyrus debut in this edition of the franchise, alongside more classic tunes like I Wanna Dance With Somebody by Whitney Houston which will get even the most stubborn players up and grooving.
That said, the game offers 40 new songs and their accompanying universes, alongside all new characters to dance alongside. We don't know a whole lot about the new settings for each song since we are already operating with limited knowledge of the tracklist, but we expect that to change shortly.
As we get closer to the launch of the game we can expect to learn a little more about the new tracks on offer for this game, but it's important to remember that you won't be limited exclusively to the new songs on offer. With the Just Dance+ subscription, you'll be able to revisit songs throughout Just Dance history to replay any of your older favorites, but it's important to remember that this is a separate charge to the base Just Dance 2024 game.
Fortunately, each copy of Just Dance 2024 comes with a free trial for Just Dance+ for one month, giving you access to an additional 200 songs and in-game events we are yet to learn more about, but there's enough time for you to test it out before deciding whether or not you want to commit to subscribing.
Just Dance 2024 story and setting
The main aim of Just Dance games is to get you up and moving, so there isn't much of a 'story' besides having some fun with friends. But, that doesn't mean there isn't a significant drive to keep playing Just Dance titles.
Just Dance 2024 introduces a new level of competition to the franchise now it has become an all-online entertainment platform, so you'll be able to connect with your friends both on Just Dance 2024 or Just Dance 2023 to compete for the highest score and play together online. In addition, there will be seasonal events with new songs and a dedicated progression track to work through for a limited time.
But even though there isn't much of a story to Just Dance games, a lot of detail goes into creating individual settings for each song to really help set the scene and get you into the mindset to bust some moves. Songs taken from movies, like a lot of the Disney songs featured, will have matching environments and characters to dance alongside, whereas other tunes will set their own stories that play in the background while you play.
We don't know a whole lot about the track list and the accompanying universes for Just Dance 2024 yet, but we do know that there will be entirely new universes and characters for each new song we encounter within the game, leaving a lot to explore once we finally have a more solid idea on the track list for the game.
Just Dance 2024 news
Just Dance 2024 announced with a release date at Ubisoft Forward
Ubisoft Forward has offered the first look at the next installment to the Just Dance franchise, showcasing a small insight into how the game will look and play, but mostly showing off some of the moves we expect to carry through to the game when it launches. We also now know the release date of the game, which will arrive in October 2023.
For more multiplayer action, we've got a list of the best co-op games, alongside the best multiplayer games on PC to encourage more fun with friends, but if you're looking for a more solo adventure, then the best single-player games may be more up to speed.
Get daily insight, inspiration and deals in your inbox
Get the hottest deals available in your inbox plus news, reviews, opinion, analysis and more from the TechRadar team.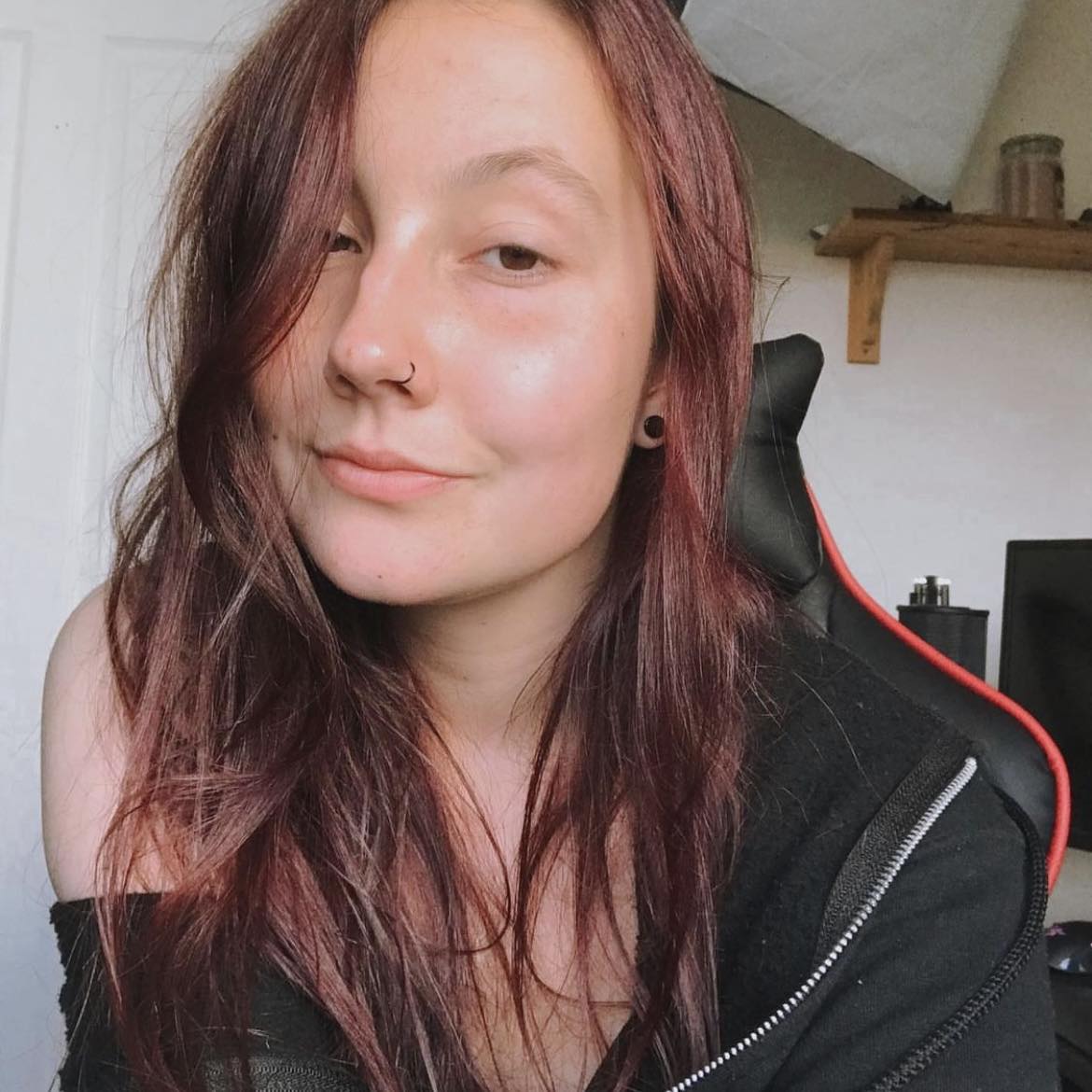 Kara is an Evergreen writer at TechRadar Gaming. With a degree in Journalism and a passion for the weird and wonderful, she's spent the last few years as a freelance video game journalist, with bylines at NintendoLife, Attack of the Fanboy, Prima Games, and sister publication, GamesRadar+. Outside of gaming, you'll find her re-watching Gilmore Girls or trying to cram yet another collectible onto a shelf that desperately needs some organizing.