Pokémon TCG expansion brings Paradox Pokémon and return of controversial old mechanic
Wibbly-wobbly, timey-wimey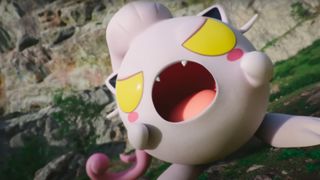 (Image credit: The Pokemon Company)
Unveiled at the Pokémon World Championships in Yokohama Japan, the latest Pokémon TCG expansion, entitled Paradox Rift, is set to include Paradox Pokémon as well as the return of the controversial Ace Spec mechanic. The new set is slated for release on November 3 this year.
First debuting in Pokémon Scarlet and Violet, Paradox Pokémon are permutations of well-known pocket monsters who have emerged either from the Pokémon world's forgotten past or its distant future thanks to time travel shenanigans. These new Pokémon saw some novel twists on a range of fan favorites. Jigglypuff's ancestor, known affectionately as Scream Tail, is an adorable ball of cuteness and rage. In contrast, Iron Valiant, a futuristic take on Gallade, looks like a boss from one of the best Sonic games come to life in the best possible way.
The reveal came with a teaser trailer that shows off a range of new cards, as well as teasing the return of Ace Spec cards not seen since 2013. For those not in the know, Ace Spec cards are very powerful support cards that are sufficiently impressive that players are only allowed a single copy of any one of them in their deck.
Ace Spec cards allow the entire game to turn on a dime thanks to a lucky draw, adding a sense of risk and randomness to games that, while pleasing some, may leave others feeling high and dry.
That being said, though the trailer does tease the return of Ace Spec cards, no specific examples of the returning mechanic have yet been given. This means that The Pokémon Company may well have some balance-related tweaks to Ace Spec cards that we haven't seen yet.
Concerns about the state of the game aside, the Paradox Pokémon cards themselves look phenomenal, offering even more of the gorgeous art style for which the Pokémon TCG is so famous. Here at TRG Towers, we can't wait to see what beautiful new cards the upcoming set will bring.
In the meantime, our list of the best Pokémon games is well worth checking out if you're looking for your next fix of virtual pocket monster goodness. Alternatively, if you're in the mood for a different turn-based fix, our list of the best JRPGs will sort you out.
Sign up for Black Friday email alerts!
Get the hottest deals available in your inbox plus news, reviews, opinion, analysis and more from the TechRadar team.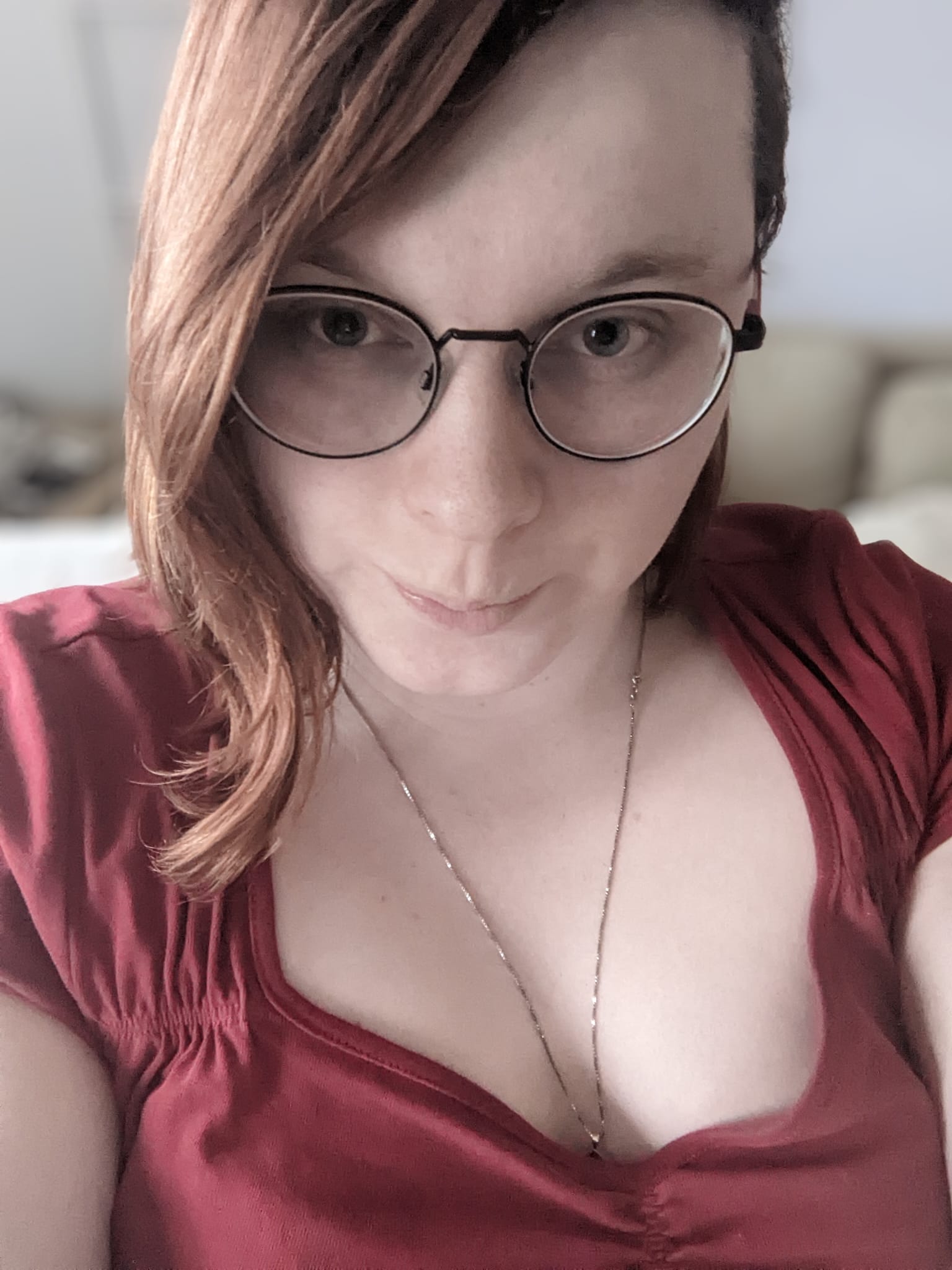 Cat Bussell is a Staff Writer at TechRadar Gaming. Hailing from the crooked spires of London, Cat is an experienced writer and journalist. As seen on Wargamer.com, TheGamer.com, and Superjumpmagazine.com, Cat is here to bring you coverage from all corners of the video game world. An inveterate RPG maven and strategy game enjoyer, Cat is known for her love of rich narratives; both story-driven and emergent.
Before migrating to the green pastures of games journalism, Cat worked as a political advisor and academic. She has three degrees and has studied and worked at Cambridge University, University College London, and Queen Mary University of London. She's also been an art gallery curator, an ice cream maker, and a cocktail mixologist. This crash course in NPC lifestyles uniquely qualifies her to pick apart only the juiciest video games for your reading pleasure.
Cat cut her teeth on MMOs in the heyday of World of Warcraft before giving in to her love of JRPGs and becoming embedded in Final Fantasy XIV. When she's not doing that, you might find her running a tabletop RPG or two, perhaps even voluntarily.