Epic Games recruits Charlie Wen, designer of God of War's Kratos, as new creative executive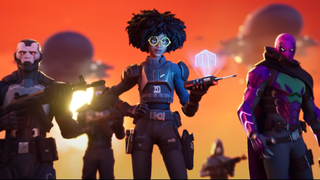 (Image credit: Epic Games)
Charlie Wen, who previously designed Kratos from the God of War series, has been appointed Chief Creative Officer at Epic Games.
Wen, who also spearheaded the Marvel Cinematic Universe's Visual Development for over five years, replaces Donald Mustard, head of Fortnite's story in the position. He made the announcement on Twitter stating: "Excited to share that I embarked on a new adventure as Chief Creative Officer (CCO) of Epic Games". He continues, "Deeply grateful to everyone who has come alongside me thus far. The journey ahead promises to be truly epic!"
The post also includes Fortnite image that promises "new journeys ahead" for the game, though it remains to be seen exactly how Wen's creative visual talents will influence the highly popular battle royale shooter. Mustard, who was previously in the role since 2016, helped to shape the narrative and character designs of the game.
One of Charlie Wen's most significant industry contributions was as the original visual concept artist for Kratos from God of War, designing not only the man himself - first drawn on a napkin of all things - but also the Blades of Chaos, too. In a PlayStation Blog post celebrating Santa Monica Studio's 20th anniversary, he stated that "After going through several iterations of the main character, I was having a bit more clarity of who Kratos was, and came prepared for a lunch/design session — armed with multiple pens, even a brush pen. Then, as ideas started to flow, I realized I had no sketchbook — good thing the restaurant had napkins".
Wen would then co-found Marvel Studios' Visual Development where he created many of the modernized character designs for movies such as Thor, Captain America: The First Avenger, The Avengers, and The Guardians of the Galaxy, among others. Many of these characters have also been featured in Fortnite in some form, too.
Fortnite is one of the best free games around and can be best enjoyed on the Xbox Series X, PS5, Nintendo Switch, and PC.
Sign up to receive daily breaking news, reviews, opinion, analysis, deals and more from the world of tech.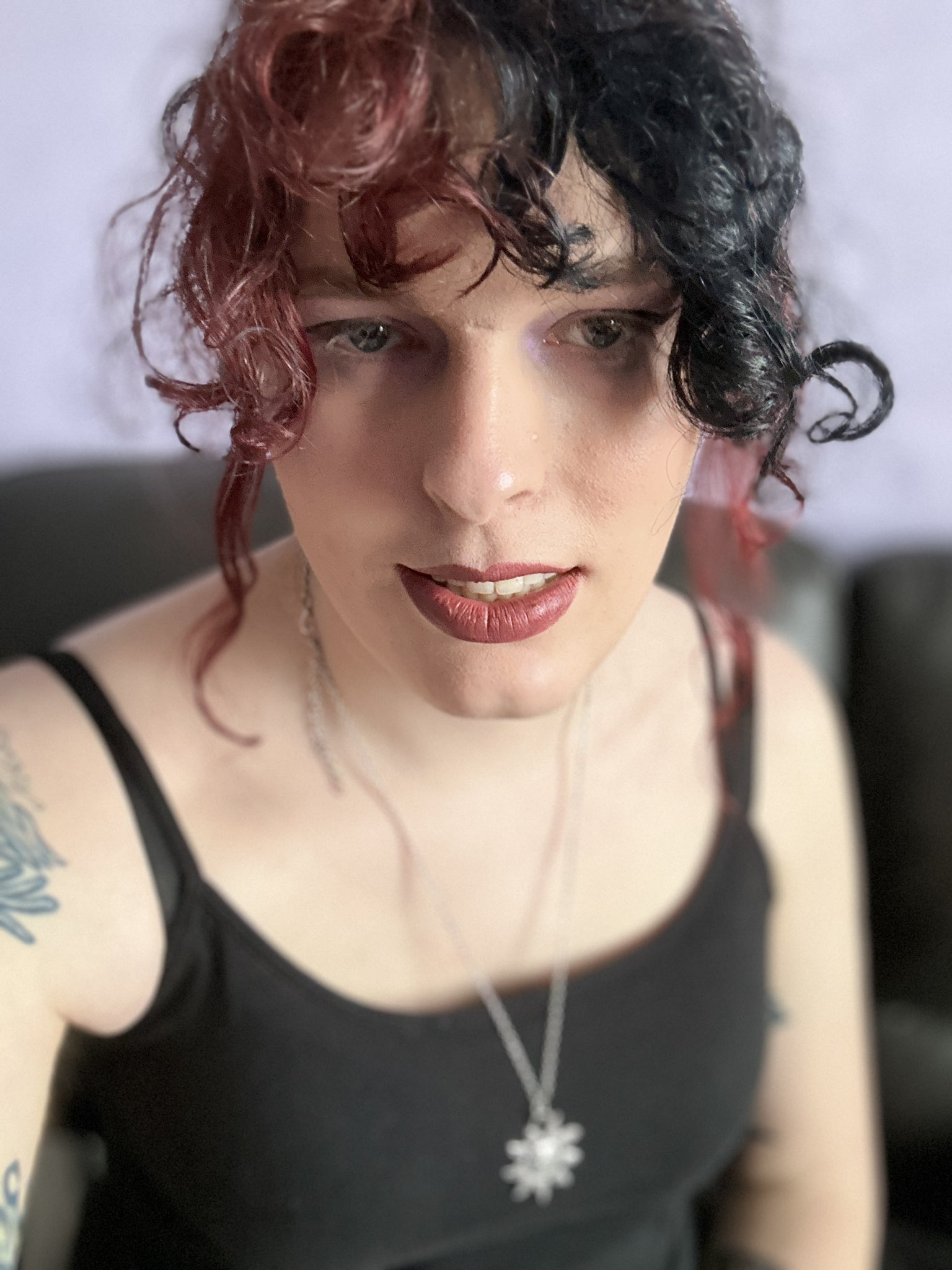 Aleksha McLoughlin is the Hardware Editor for TechRadar Gaming and oversees all hardware coverage for the site. She looks after buying guides, writes hardware reviews, news, and features as well as manages the hardware team. Before joining TRG she was the Hardware Editor for sister publication GamesRadar+ and she has also been PC Guide's Hardware Specialist. She has also contributed hardware content to the likes of Trusted Reviews, The Metro, Expert Reviews, and Android Central. When she isn't working, you'll often find her in mosh pits at metal gigs and festivals or listening to whatever new black and death metal has debuted that week.