Marvel's Spider-Man 2 dev: "We don't want this to be an 80-100 hour game"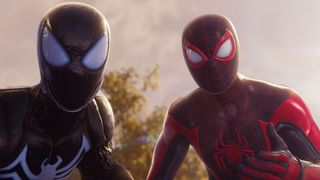 (Image credit: Insomniac Games / Sony)
Thanks to an interview with Marvel's Spider-Man 2's senior game director Ryan Smith, we now have a much better idea as to how long the upcoming PS5 action title will be.
In an interview with VG247, Smith revealed that "Spider-Man 2 is in the same ball-park as the first game in terms of overall playtime". In practical terms, the original Marvel's Spider-Man takes roughly 17 hours to beat for just the main story, according to HowLongToBeat.com, while side-quest heavy runs can take around 25 hours. My own playthrough took approximately 21 hours and fell somewhere between the two extremes - a far cry from more time-consuming experiences like Baldur's Gate 3.
Elaborating on this design decision, Smith said: "We don't want this to be an 80-100 hour game, that's not where we want to be. We want to tell amazing stories, the best we can. We want to make every mission really, really memorable. That's our goal, rather than going super, super broad."
Developer Insomniac Games' goal for Marvel's Spider-Man 2 is to offer a more focused title, where quality, not quantity is the name of the game. "We really thought about how to make each of the [story] moments... a little more epic, or a little deeper, or a little more story-integrated," continued Smith.
Moving on to discuss the developer's approach towards open-world design in Marvel's Spider-Man 2, Smith made it clear that Insomniac has an "evolving" strategy. "We want to make sure that there's a story element to everything that you discover in the world. We saw players really respond to that when we did it well in previous titles."
Coming to PS5 on October 20, it won't be long now until we get our hands on Spider-Man's latest adventure. It's encouraging to know that the focused and story-driven approach of the previous titles is alive and well in this latest incarnation. Spider-Man stories are always best when they take a more focused, personal approach, and it looks like this is exactly what Insomniac intends to deliver.
Looking for something to play in the meantime? Check out our list of the best PS5 games as well as our guide to the best story games out there.
Sign up to receive daily breaking news, reviews, opinion, analysis, deals and more from the world of tech.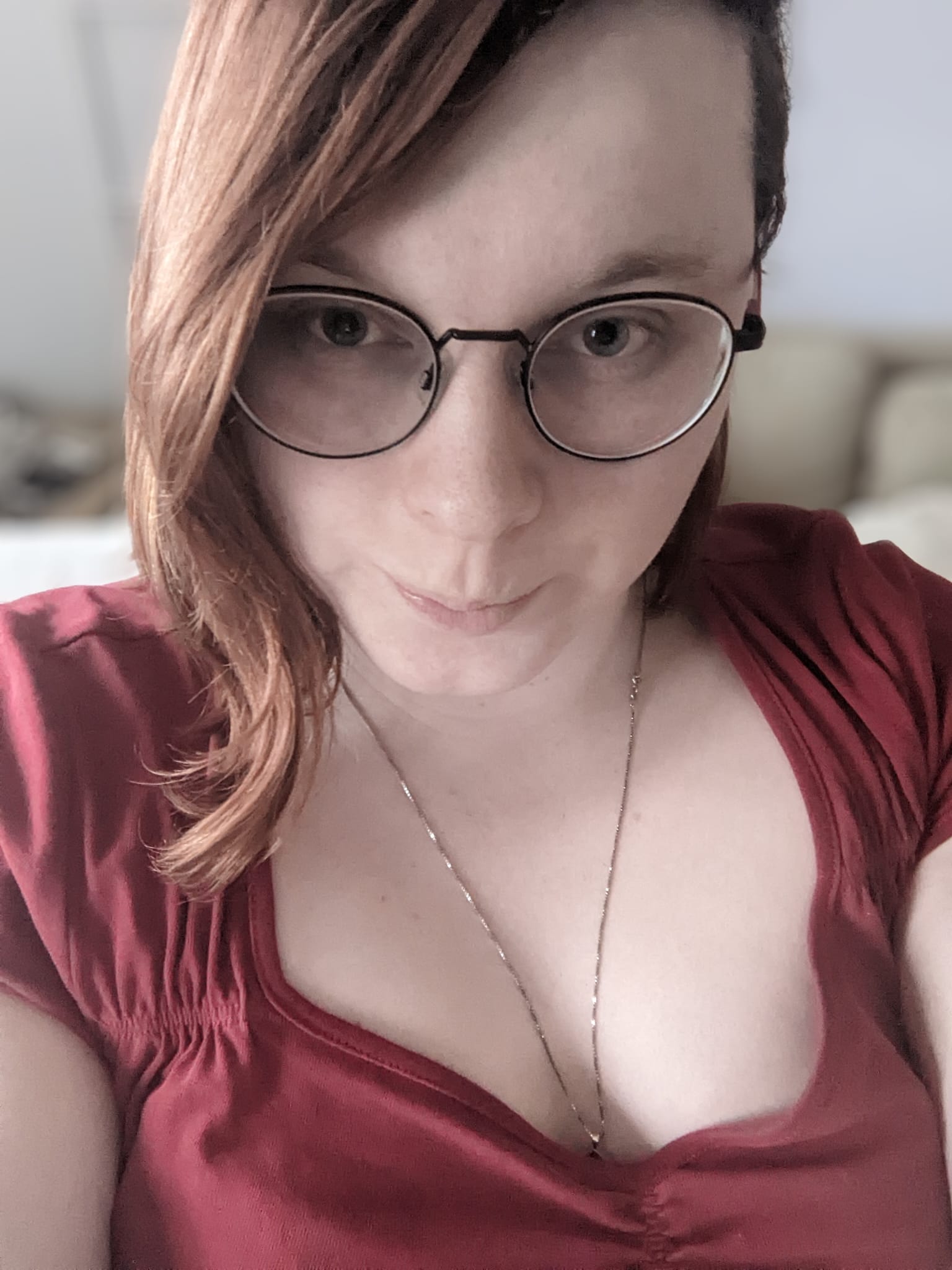 Cat Bussell is a Staff Writer at TechRadar Gaming. Hailing from the crooked spires of London, Cat is an experienced writer and journalist. As seen on Wargamer.com, TheGamer.com, and Superjumpmagazine.com, Cat is here to bring you coverage from all corners of the video game world. An inveterate RPG maven and strategy game enjoyer, Cat is known for her love of rich narratives; both story-driven and emergent.
Before migrating to the green pastures of games journalism, Cat worked as a political advisor and academic. She has three degrees and has studied and worked at Cambridge University, University College London, and Queen Mary University of London. She's also been an art gallery curator, an ice cream maker, and a cocktail mixologist. This crash course in NPC lifestyles uniquely qualifies her to pick apart only the juiciest video games for your reading pleasure.
Cat cut her teeth on MMOs in the heyday of World of Warcraft before giving in to her love of JRPGs and becoming embedded in Final Fantasy XIV. When she's not doing that, you might find her running a tabletop RPG or two, perhaps even voluntarily.