Dragon Age writer's newest RPG Stray Gods delayed by bizarre release-date domino effect
It's all Starfield's fault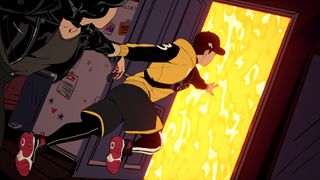 (Image credit: Summerfall Studios)
David Gaider's upcoming musical RPG Stray Gods: The Roleplaying Musical has been delayed, so as not to clash with Larian Studios' titanic Baldur's Gate 3.
Summerfall Studios, the developers behind Stray Gods, has announced that it's delaying the game's release from August 3 to August 10 to avoid a clash with Baldur's Gate 3.
"We want everyone to have ample space to check out Stray Gods when it launches," said Summerfall Studios. "Baldur's Gate 3 is hotly anticipated (by us, too!), and we want to give our fans room to celebrate Stray Gods" (via PC Gamer).
However, Baldur's Gate 3's own PC release date was moved not so long ago to prevent a clash with Bethesda's upcoming sci-fi RPG Starfield, which is set to release September 6 this year. Since Baldur's Gate 3 was originally slated to release in late August, this seemed like a smart move for Larian Studios, allowing them time for their own RPG to gain traction in the PC market.
This move resulted in the curious game of hopscotch that Stray Gods has found itself having to play. Fortunately for fans, there are some benefits to the delay.
In the delay announcement, Summerfall Studios said, "We also want everyone to be able to play on their preferred device at launch. This is a huge undertaking for any team, let alone an indie shipping its first title. This extra week allows us to have performance parity as close as possible, across every platform."
Since Stray Gods is releasing for PS5, PS4, Xbox Series X|S, Xbox One, Nintendo Switch, and PC, the extra week of optimization will be a welcome source of breathing room for the developers at Summerfall Studios.
In Stray Gods, players take on the role of college dropout Grace, who finds herself granted powers by the spirit of one of the ancient Greek Muses. An urban fantasy tale, Stray Gods aims to allow players to forge their own path through the story, making choices that impact the fate of the game's world and its characters.
On top of all this, the game is also a musical, featuring "fully interactive musical numbers... performed by an all-star cast." We've never seen anything quite like it at TRG, but it's safe to say that Gaider's latest project has more than piqued our curiosity.
While we're waiting for Stray Gods, our list of the best indie games will give you plenty of titles to enjoy in the meantime. Alternatively, why not check out our list of the best RPGs?
Sign up for Black Friday email alerts!
Get the hottest deals available in your inbox plus news, reviews, opinion, analysis and more from the TechRadar team.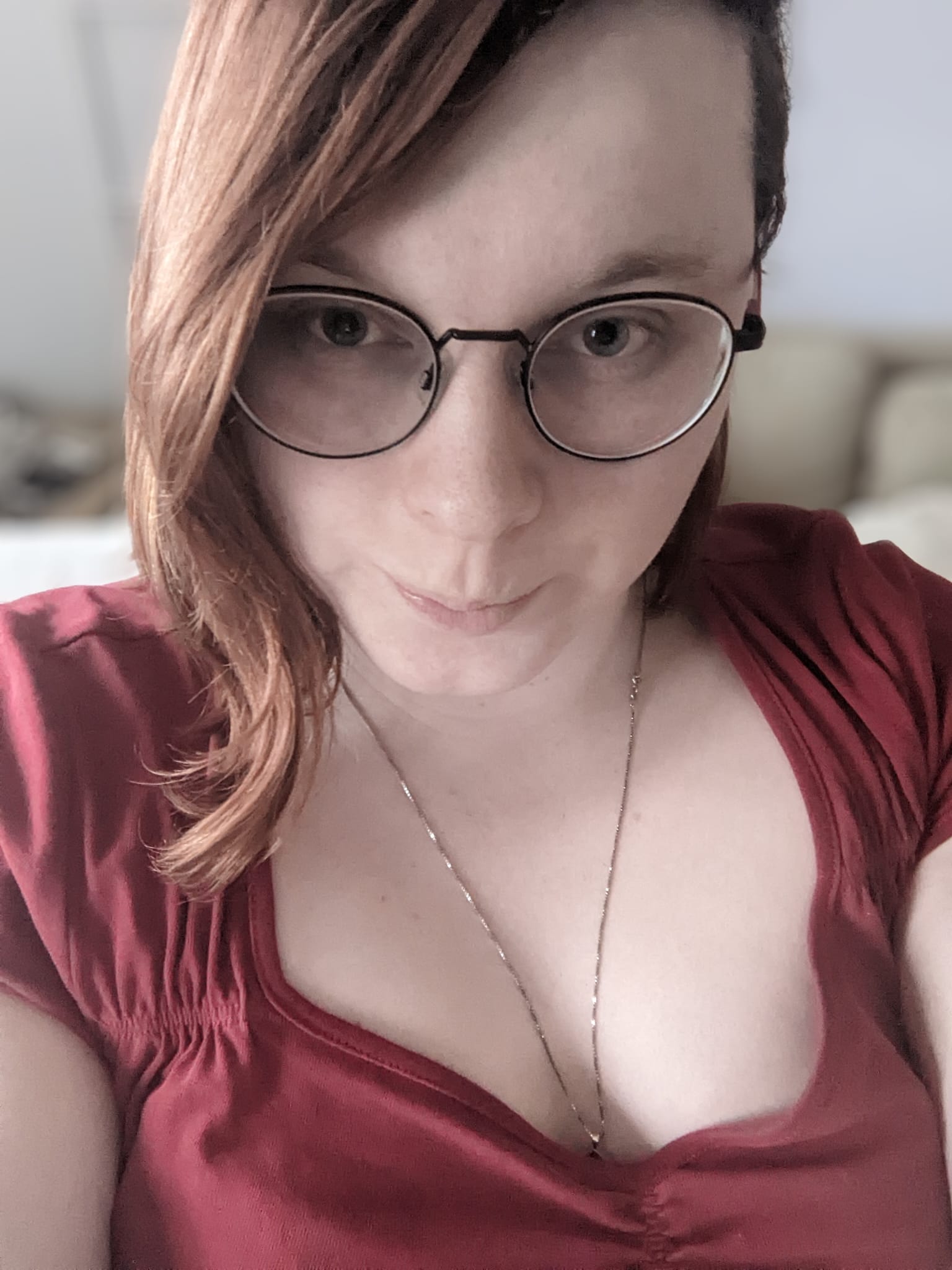 Cat Bussell is a Staff Writer at TechRadar Gaming. Hailing from the crooked spires of London, Cat is an experienced writer and journalist. As seen on Wargamer.com, TheGamer.com, and Superjumpmagazine.com, Cat is here to bring you coverage from all corners of the video game world. An inveterate RPG maven and strategy game enjoyer, Cat is known for her love of rich narratives; both story-driven and emergent.
Before migrating to the green pastures of games journalism, Cat worked as a political advisor and academic. She has three degrees and has studied and worked at Cambridge University, University College London, and Queen Mary University of London. She's also been an art gallery curator, an ice cream maker, and a cocktail mixologist. This crash course in NPC lifestyles uniquely qualifies her to pick apart only the juiciest video games for your reading pleasure.
Cat cut her teeth on MMOs in the heyday of World of Warcraft before giving in to her love of JRPGs and becoming embedded in Final Fantasy XIV. When she's not doing that, you might find her running a tabletop RPG or two, perhaps even voluntarily.