NetSuite Founder: It's time to be optimistic about business again
As it celebrates 25 years, NetSuite's Evan Goldberg has no plans to slow down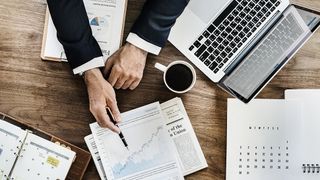 (Image credit: Pixabay)
As the business world continues to return to some sense of normality following the disruption caused by the pandemic, having the right tools and platforms needed to maintain and grow your business is paramount.
Celebrating its 25th year in 2023, NetSuite is a common presence in companies and organizations across the world, proving that continuity can be key when it comes to success.
At its recent SuiteConnect London event, TechRadar Pro spoke to NetSuite founder and EVP Evan Goldberg to hear just how this longevity is possible, and what the company plans to do next.
Looking up
Despite the normality beginning to return for many businesses, there will always be a range of challenges affecting those looking to start or grow a business.
However NetSuite released wide-ranging new research at its event that showed (perhaps unsurprisingly) that businesses are feeling more confident about their chances as 2023 rolls on, although challenges surrounding the global economy and supply chain persist.
"The sense that we're getting globally is that there is more optimism," Goldberg says, noting how the pandemic actually led to a spike in start-ups and small businesses being formed - a little like the initial dotcom boom that ended up sparking success for many of today's technology heavyweights.
He suggests that those SMBs who were able to remain stable in the face of fast growth have better visibility, and are now looking to the future with this renewed optimism, but also a drive for more useful and effective technology.
"Businesses are coming out of the pandemic more sophisticated as a necessity, and with that sophistication comes a greater need for tools to help you manage your business," Goldberg adds, with NetSuite looking to offer a range of services for those businesses able to upgrade their IT stack at an earlier stage.
Goldberg's keynote speech at SuiteConnect focused on the four major value streams that he says should lie at the heart of any business - acquiring and growing customers, offering products and services, hiring and empowering employees and managing a team, and optimising cash and profitability.
"We've stayed pretty much in our lane, in attempting to help automate and optimise your core operational business processes," Goldberg says of NetSuite. "That's where we stay, and anything we focus on will be within those themes."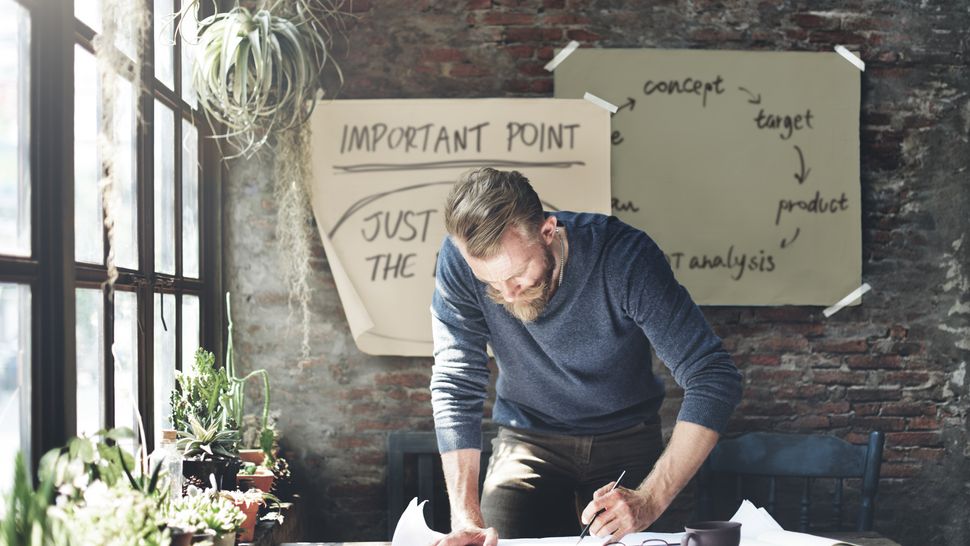 The move to hybrid and remote working has been a challenge for every business to overcome and evolve with, and NetSuite is no exception.
Even though he wasn't a constant presence in the office before the pandemic, Goldberg welcomes the return to somewhat of normality.
"Most companies don't necessarily appreciate the degree to which creativity is an important part of their success. One thing it shows is the need for your employees to be playing off the same playbook, and looking at the same data. You can't just yell across the room."
"Managing your people is an extension of your core values. I can't stand the term ERP - it stands for enterprise resource planning. But the key thing is resources - and humans are your most important resources."
NetSuite's scale of releases and new launches is always impressive, with Goldberg claiming that customers essentially get a new swathe of additions every six months.
This fast pace does make it hard for some customers to keep up, he notes, but also helps keep the company on its toes when it comes to ensuring its platform is useful and intuitive.
"We've been able to maintain our pace of innovation during this time, and have just as much, if not more, going on than ever before," he says.
"We've worked hard on making NetSuite easy to adopt initially, but then also, once you've adopted it - also making it easier for you to understand how your users are using it, and what other areas you may expand into."
"With us, for better or worse, you go where we take you, so we're very careful to make sure our releases are everything that you had working before - so if it worked yesterday, it's going to work today."
NetSuite has undoubtedly had to conquer its share of challenges over its 25-year run, and Goldberg is almost reverential when it comes to looking back at the progress his company has made.
"We climbed the hill of getting people used to using cloud," says Goldberg, highlighting how he had one of the hardest client bases to convince - with conservative finance and accounting people often tricky to win around.
"Everybody's lives are out there now - it's the last thing companies worry about now"
But ultimately, both Goldberg and NetSuite as a whole remain positive about the future, as the company celebrates its 25th year landmark looking forward.
As Goldberg himself poetically puts it, "this is a time when a thousand flowers will bloom."
Are you a pro? Subscribe to our newsletter
Sign up to the TechRadar Pro newsletter to get all the top news, opinion, features and guidance your business needs to succeed!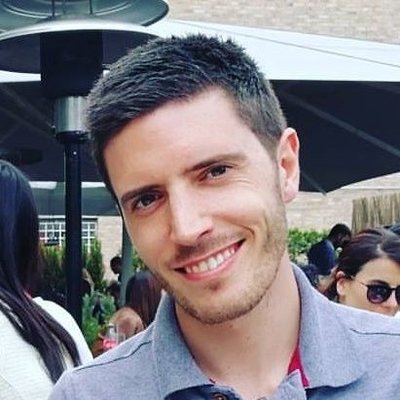 Deputy Editor, TechRadar Pro
Mike Moore is Deputy Editor at TechRadar Pro. He has worked as a B2B and B2C tech journalist for nearly a decade, including at one of the UK's leading national newspapers and fellow Future title ITProPortal, and when he's not keeping track of all the latest enterprise and workplace trends, can most likely be found watching, following or taking part in some kind of sport.