Black Friday Nintendo Switch deals are usually a dime a dozen over what can be an intense sales period. But we're here to help you make sense of it all.
We're expecting some excellent Black Friday deals on the Nintendo Switch this November. Last year we had discounts on console bundles, and big reductions on the best Nintendo Switch games. There were even some surprises, like savings on the newly released Nintendo Switch OLED.
While Black Friday is a great time for Nintendo Switch deals for both the console and its games, it's a good idea to make a plan ahead of November 25. That's because, according to Statista, Nintendo Switch was far and away the most searched product around last year's Black Friday sales period - even more than the PS5 and Apple's AirPods. This means deals can sell out fast, so you should know what you're looking for going in.
Today's best Nintendo Switch sales
If you can't wait until November's Black Friday Nintendo Switch deals, the following sites across the US and UK often have great discounts on consoles, bundles, accessories, and games.
US Nintendo Switch sales
UK Nintendo Switch sales
Should you wait for a Black Friday Nintendo Switch deal?
We will see some excellent Black Friday Nintendo Switch deals this year, but you shouldn't wait for the day if you're planning on sniping a bargain. Nintendo Switch discounts sprout up throughout the year and can fluctuate pretty wildly.
Discounts on the Nintendo Switch consoles themselves can be rare, but we have seen them dip in prior years to as low as $259 / £229 at Amazon, for example. We'll regularly be checking up on all the big retailers like Amazon, Walmart, and Best Buy ahead of Black Friday for all the best deals so you won't have to.
Black Friday Nintendo Switch deals: our predictions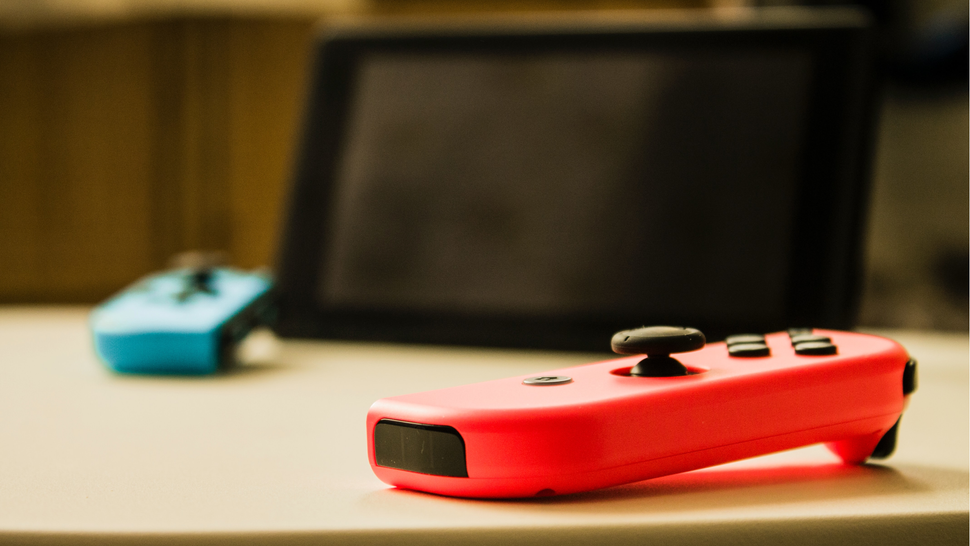 When will the best Black Friday Nintendo Switch deals start in 2022?
You'll very likely be able to nab some great Nintendo Switch discounts before Black Friday 2022 even begins. We're already seeing Nintendo Switch deals in the US and UK. Over at Amazon UK, for example, the regular Switch has dropped to £251.99. Not the lowest price we've ever seen for Nintendo's handheld hybrid, but it does demonstrate that price drops can happen frequently.
In the US, Best Buy has discounts on refurbished consoles too, if you don't mind purchasing second-hand. Over in the UK, Currys has some excellent bundles that include the Nintendo Switch console, a handful of games, and a microSD card for storage.
How good will this year's Black Friday Nintendo Switch deals be?
We're expecting this year's Black Friday Nintendo Switch deals to be even better than those in 2021, particularly on the Nintendo Switch OLED. Last year's discounts for Nintendo's premium device were a surprise, given it had only just launched in October. But, now it's been on the shelves for a year, we think retailers will be keener to slap more generous discounts on the OLED.
What Black Friday Nintendo Switch deals do we expect to see in 2022?
Alongside the OLED, there's no shortage of new Nintendo Switch games that could be discounted this Black Friday. Recently released titles like Mario Strikers: Battle League, Xenoblade Chronicles 3 and Splatoon 3 are prime for discounts. Based on previous years' Nintendo Switch deals, retailers like Amazon and Argos may discount these newer games by as much as 20-30%.
Last year's best Black Friday Nintendo Switch deals
Want to get a feel for what to expect for this Black Friday's Nintendo Switch deals? Last year's event had no shortage of great discounts. We've listed some of our highlights below to give you an idea of what to expect in 2022.
How can I get the best Black Friday Nintendo Switch deals on the day?
Look for bundles. If you're after a Nintendo Switch, Switch Lite or Switch OLED console, you'll get the most bang for your buck from a bundle. We're already seeing some great bundles over at Walmart and Currys, and there's bound to be more as we edge closer to Black Friday.
Don't stick to one retailer. Spotted a great deal over at Amazon? Before you checkout, have a hop around some other retailers first. You might be able to find the same console, game or bundle at an even better price.
Understand the differences between Switch consoles. The regular Nintendo Switch and its Lite and OLED counterparts are all somewhat different from each other. Think of the regular Switch as your default option. The Lite is cheaper, but cannot be connected to your TV as it's portable only. The OLED is similar to the regular Switch, but as the name suggests, features a brighter and sharper OLED panel instead of a more standard LCD display. Think of the OLED as the premium Switch.
3 best Nintendo Switch products to watch out for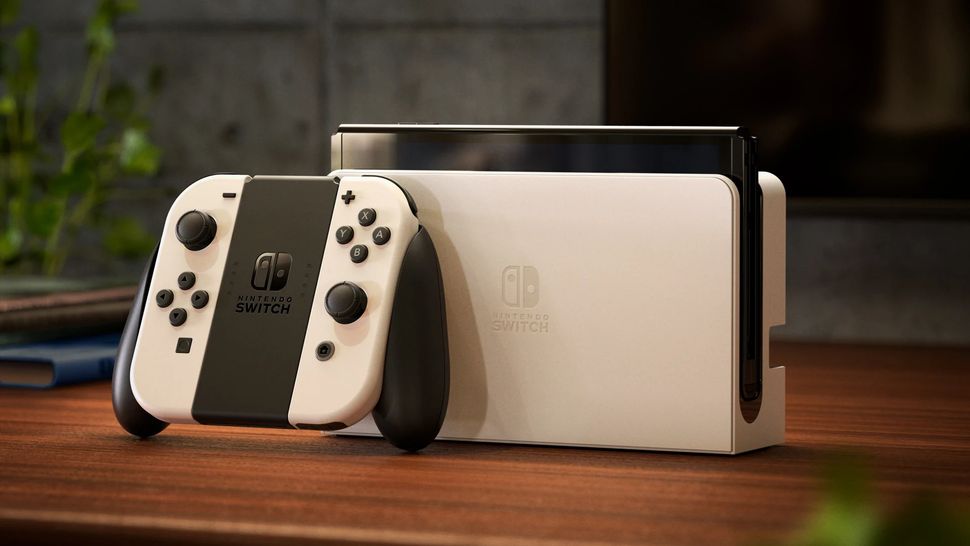 The Nintendo Switch OLED is the company's premium flagship console. It's the most expensive of the three Switch models, but for the extra buck you're getting a lovely bright and sharp OLED screen on the device itself, which we'd consider an upgrade over the regular model's LCD screen.
Nintendo's first handheld hybrid that launched in 2017. Its 720p LCD screen certainly isn't as sharp or flashy as its younger OLED counterpart, but it's still an excellent display for most games.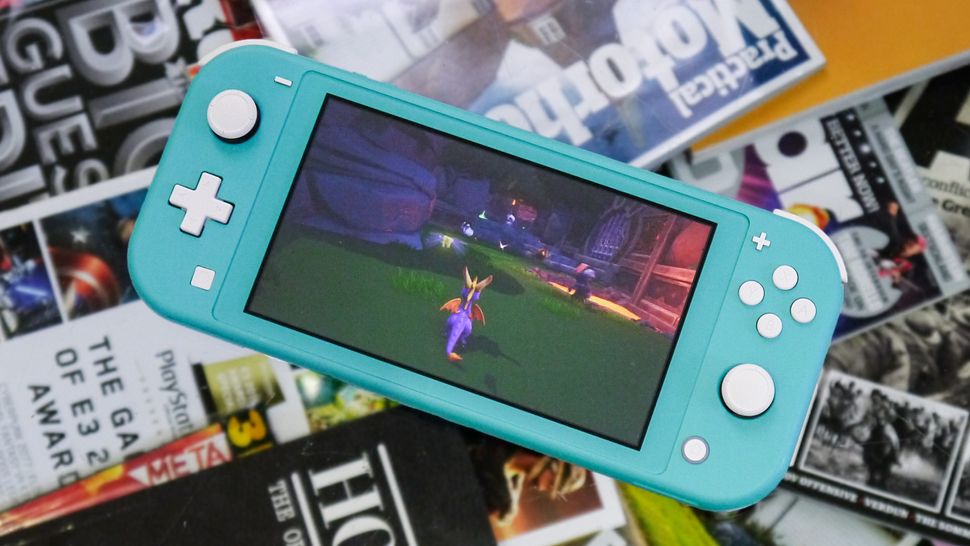 The Nintendo Switch Lite is the budget option. Unlike the other models, the Lite can only be played portably, and can't connect to your TV. Still, you're getting a great portable experience here if you like to play a lot of smaller scale indies on the go.