The best CRM software solutions have become essential tools for the modern business. But so too has cloud computing. Combining the two, cloud CRM software combines the functionality that organizations have come to expect from CRM tools with the flexibility and scalability that have become hallmarks of the cloud.
CRM solutions have a broad range of features and should support every aspect of your business, helping with customer relations, sales, and other business processes. Serving as a centralized portal for the storage of customer information, many CRM tools also serve as excellent client management software solutions. They can track communications, optimize workflows, and analyze a wealth of data to help provide strategic insights.
The best cloud CRM software is particularly well suited to some of the most useful features of CRM solutions. By tapping into the benefits of cloud storage, CRM tools can be applied to even the largest organizations, leveraging powerful analytics tools to examine data at scales that simply wouldn't be possible to achieve manually.
By accessing their CRM tools via the cloud, businesses also empower their employees. In the age of remote and hybrid work, cloud-based CRM tools are increasingly a necessity. It means that the CRM features that workers rely on can be assessed from any device - smartphone, tablet, or desktop computer.
In this guide, we take a close look at the main features of cloud CRM software and explain the features that could assist your business. Keep reading to find out more regarding the best cloud-based CRM tools on the market today.
Today's best CRM deals for SMB and enterprise
Why you can trust TechRadar We spend hours testing every product or service we review, so you can be sure you're buying the best. Find out more about how we test.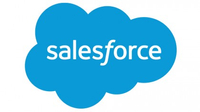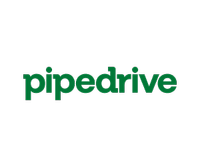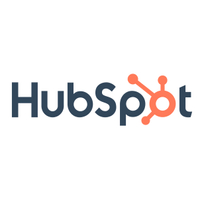 ---
The best cloud CRM software of 2023 in full:
When deciding on the best cloud CRM software, it's hard to look past Salesforce. An incredibly comprehensive CRM solution, Salesforce is used by thousands of businesses the world over, drawn to the user-friendly interface, advanced reporting tools, and customizable functionality.
Salesforce is really a suite of tools, rather than one off-the-shelf CRM solution, which means that businesses can pick and choose which features they need most but at the heart of Salesforce is Salesforce Sales Cloud, which is designed to help businesses of all sizes tracks customer sales journeys, derive clear insights and implement automation where appropriate.
The cost of Salesforce varies hugely depending on which plan businesses opt for. The Essentials plan, for instance, comes in at £20 per user, per month, while the Unlimited plan, which is ideal for companies that want to scale quickly, is priced at (a considerably different) £240 per user, per month. This demonstrates how Salesforce can be pretty expensive compared to other cloud CRMs when businesses start exploring the higher-end tiers.
But quality comes at a price and Salesforce is an excellent cloud CRM - even if it's not a cheap one. The Unlimited plan comes with Workflow Approval, Automation, and many other features, while anything above the Enterprise plan comes with advanced reporting and prediction, app development, full sandbox, sophisticated process automations, and external system integrations via web services APIs.
Altogether, Salesforce provides a hugely effective way for businesses to remain in close contact with their customers, unify their teams, and boost productivity. A fantastic choice for businesses looking to explore what the world of cloud CRM has to offer.
Read our full Salesforce Service Cloud review.

As all companies know, especially those where IT budgets are tight, business software can be pricey. And while this may be the case with some of the leading cloud CRM tools on the market, it's not true of HubSpot, which offers an impressive free plan, which makes it ideal for smaller firms in need of a CRM, but which may not have substantial funds at their disposal.
HubSpot's free plan comes complete with contact management functionality, call and email logs, a wide range of app integrations, and a deal pipeline to track sales progress. The platform comes with a comprehensive dashboard, providing visibility into current sales, reports detailing individual performance, and online collaboration tools.
Of course, businesses could decide to plump for one of HubSpot's paid plans, here the CRM functionality is augmented by features from HubSpot's Marketing, Sales, and Service Hubs. Here, the integration is pretty streamlined, so users can create pop-up forms for marketing, chatbots, and even automate email campaigns. Having said that, it's HubSpot's free functionality that really stands out.
In fact, HubSpot's pricing, free plan aside, is a little on the expensive side. The Professional tier, for example, will set businesses back $450 per month for up to five users. This could put off smaller businesses that might have assumed that pricing would be affordable due to the impressive free plan.
Read our full HubSpot CRM review.

One of cloud computing's major strengths is the way it enables collaboration. Through cloud connectivity, CRM users can contribute data, view customer reports and connect with work colleagues wherever they are located and through whichever device they choose. With this in mind, the ability of a cloud CRM tool to foster collaboration is hugely important - and it's an area where Apptivo really shines.
The Apptivo CRM has a clear, uncluttered interface, making it easy for users to navigate around the platform's customizable page layouts, which include functionality like lead management, project management, and invoicing. In terms of pricing, Apptivo offers multiple plans and users get access to a different number of apps for each. The starter plan, for instance, provides users with access to eight CRM apps, while the enterprise plan offers access to 65 apps.
The collaboration made possible through Apptivo is taken up another notch by the large number of third-party integrations available, including Google Workspace, Office 365, and Slack. Accessing Apptivo's collaboration potential is also relatively affordable, with the Premium edition starting at $8 per user, per month.
Read our full Apptivo review.

The cloud has also revolutionized communication in the business space. Individuals no longer have to be sitting at their desks to communicate with their colleagues, customers, or clients. For this reason, the communication potential of a cloud CRM has untold benefits. One of the cloud CRM tools that demonstrate this most clearly is Bitrix24.
Bitrix24's mobile app comes with much of the functionality that users of the web version will enjoy, including a sales funnel tool that gives businesses an overview of their sales figures and KPIs. Chat and video call functionality are also helpful for communicating with clients and leads.
Although Bitrix's traditional view is not the most intuitive, switching to the Kanban view provides a clearer option. For lead management, clients are listed by company, and clicking on an entry provides users with clear contact information to help with sales follow-up or general customer engagement.
So, if businesses are looking for an affordable CRM that offers a wide range of features and could help take their communication to the next level, Bitrix24 could be the right tool for you. It does boast something of a steep learning curve but if you can get to grips with that, businesses will find a CRM tool with an impressive range of lead management, automation, and communication features.
Read our full Bitrix24 review here.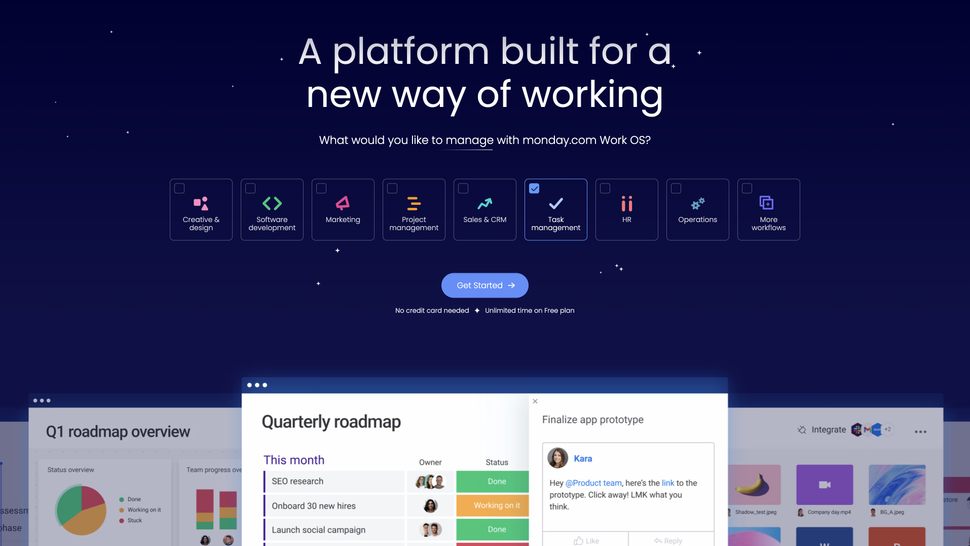 With the sheer breadth of cloud CRM tools on the market, things can be a little overwhelming for businesses. In this fragmented environment, it is understandable if businesses want a solution that prioritizes simplicity above all else. If that describes your firm, then Monday.com could be the CRM solution for you.
As a project management tool, Monday offers both visibility and flexibility through a highly visual scheduling interface that should work for a variety of business needs. The dashboard's flexibility combined with the option of automating the more repetitive tasks that take up valuable time should free up your sales teams to focus on value-add tasks instead.
Aside from its attractive interface, Monday boasts a slick design, project templates, daily task management, and a comprehensive timeline view of projects. All this added to advanced collaboration tools makes it easier for businesses to not only view their workflows but also get things done.
While it may not have all the functionality that some fully-fledged CRM tools provide, Monday is a great project management tool that avoids some of the clutter that accompanies other cloud CRM solutions. Plus, it's reasonably priced. There's a 14-day trial before users have to start paying - but it's not per user. Instead, Monday is priced for groups up to a certain limit. So, the nearer your team size gets to the limit for each pricing level, the more affordable Monday is.
Read our full Monday.com review.

Which cloud CRM is right for you?
Ultimately, finding the right cloud CRM for your business depends on exactly what you're looking for. Think carefully about the kinds of benefits that come with cloud computing - flexibility, scalability, and affordability. But also consider what it is you want from a CRM tool. They can range significantly in terms of pricing, collaboration, communication, and more.
Some cloud CRM tools do come with free trials, which may make it easier for businesses to come to the right decision but, ultimately, clear business goals and extensive research will go the further to ensuring that you end up with the right cloud CRM.