Volusion enables those without a huge knowledge of e-commerce to launch their store online. The platform provides support through every aspect of the process: from site building to gathering customer insights.
Pros
+

14-day free trial

+

Coding skills not required
Cons
-

Phone support not available on all plans

-

Fewer themes than some competitors
Why you can trust TechRadar We spend hours testing every product or service we review, so you can be sure you're buying the best. Find out more about how we test.
Whether you're a small business owner or simply seeking to declutter your attic, setting up an e-commerce platform is one of the most effective ways of selling your items online.
Volusion is one of the better-known names in the e-commerce and shopping cart software market. Once you've developed your business's site using one of the best website builders available, you can use Volusion's services to create a virtual storefront, market your products, and increase traffic to your site.
In our Volusion review, we examine its features and plans, as well as how it compares to its rivals. You can then use this information to help you decide if it could be the right e-commerce solution for you.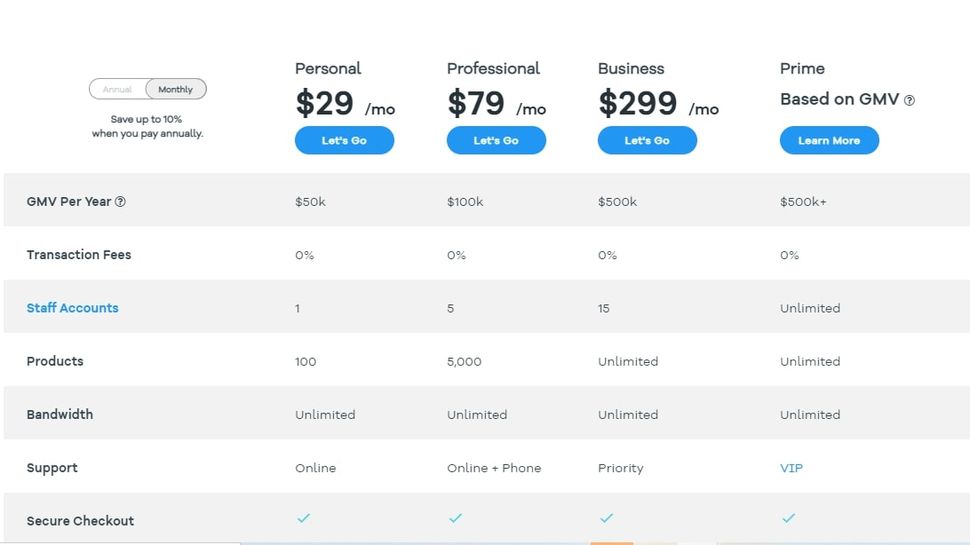 Plans and pricing
If you'd like to build your online store via Volusion, the company offers four plan types: Personal, Professional, Business, and Prime.
The key difference between the plan types is the value of the merchandise you can sell via the store, which is known as your gross merchandise volume (GMV). If you opt for the Personal plan ($29 per month), you can market up to $50,000 worth of products. This sum increases to $100,000 with the Professional plan ($79 per month) and $500,000 with the Business plan ($299 per month). If yours is a larger organization, you can opt for the Prime plan, whose prices are set according to the value of goods you'd like to sell in your store.
For those seeking a long-term e-commerce solution, Volusion offers discounts of up to 10% to those who pay for their plans annually. The company also offers a discount for customers who operate more than one store, with a 10% reduction on the price of the additional stores.
Another key point to bear in mind is that the platform works on the basis of themes, which are essentially templates that enable you to determine the appearance of your store. At present, the company offers 11 free templates and 34 premium themes, which cost $180.
If you're considering Volusion, the company offers a 14-day free trial of its service.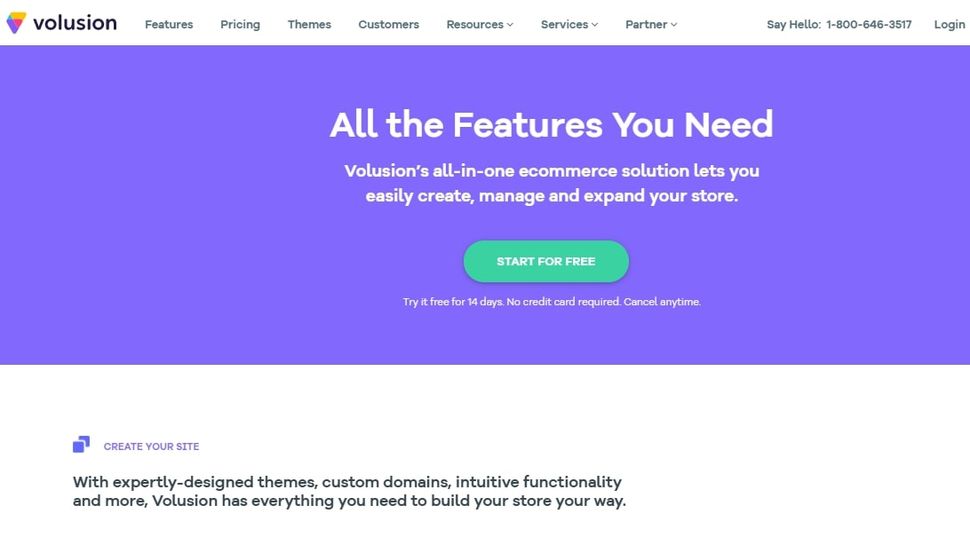 Features
Volusion enables you to create a storefront for your business based on pre-selected themes. Once you've decided which products you'd like to sell, you can add dedicated product pages, which enable you to include photos, videos, and item details. A slideshow function enables you to bring certain products to your customers' attention
The platform manages all your metadata, such as descriptions, title tags, and URLs. This feature should ensure your store is as SEO friendly as possible and help drive traffic to your site.
Volusion customers can take payments via a range of methods, including credit cards, Amazon Pay, PayPal, cash, and wire payments. The company also offers a recurring payment tool, which enables you to collect payments from customers who routinely purchase the same items.
The platform enables users to create reports on factors such as abandoned and live carts, purchases, and CRM tickets. Likewise, you can also manage your customers' reviews via the platform.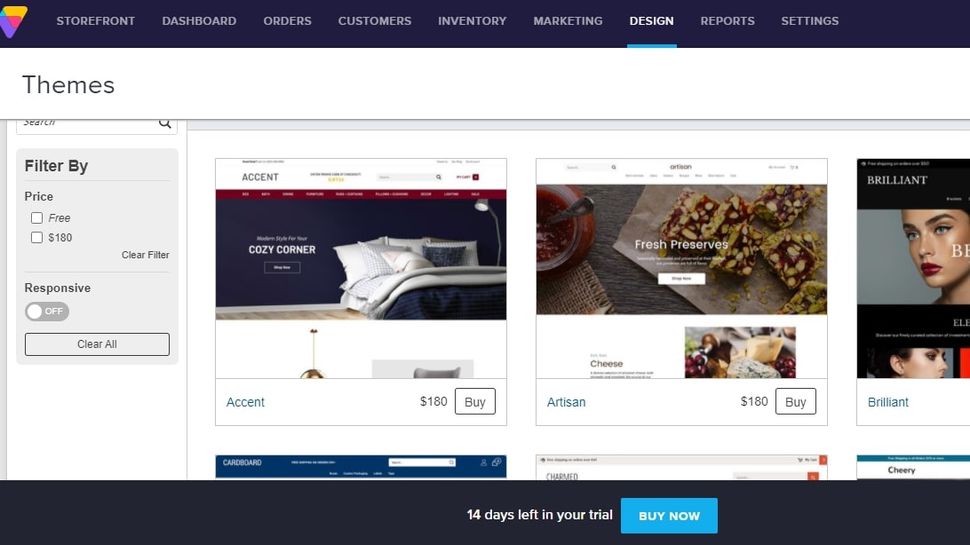 Interface and in use
One of Volution's most impressive features is, without a doubt, its ease of use. Creating a professional-looking storefront requires virtually zero technical skills and relies mainly on a drag-and-drop interface. If, however, you feel comfortable with coding, you can add more sophisticated features via a rich content editor tool.
Once you log in, you can view all the information you need about your account via a single dashboard. This includes details of your orders, customers, inventory, and marketing. You can also run reports on your company's activity during pre-defined time periods.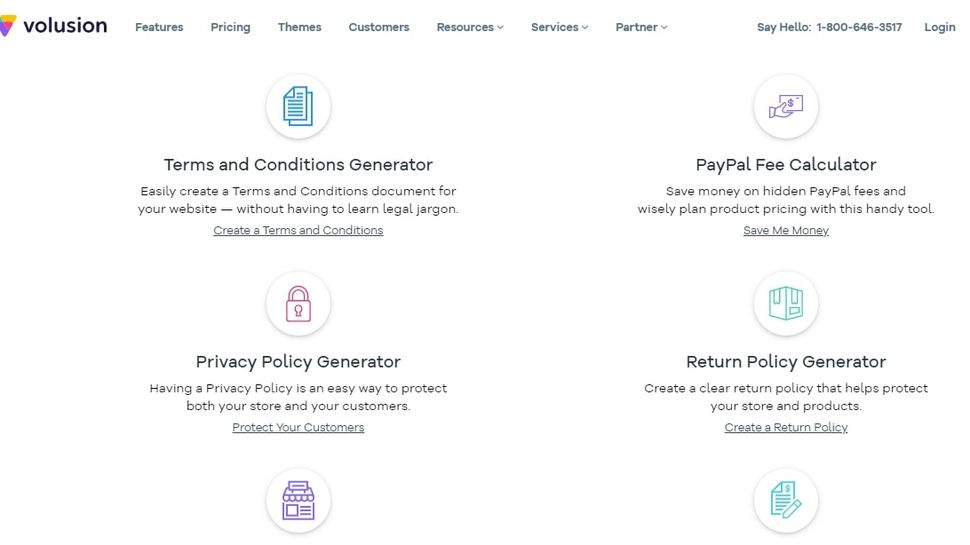 Support
Should you have a question or concern, the company offers 24/7 online chat support, but the level of help you receive will increase if you choose one of the more expensive plans.
If you opt for the Personal plan, you'll receive online chat support alone, while the Professional plan also includes scheduled callback support.
With the Business plan, you'll receive full phone and online chat support, while customers on the Prime plan also benefit from a dedicated account manager. The company's phone staff are available between 8am and 7pm CST.
If your query is more general, the company has a dedicated resources section on its website, which contains guides on topics such as launching a business and designing a website.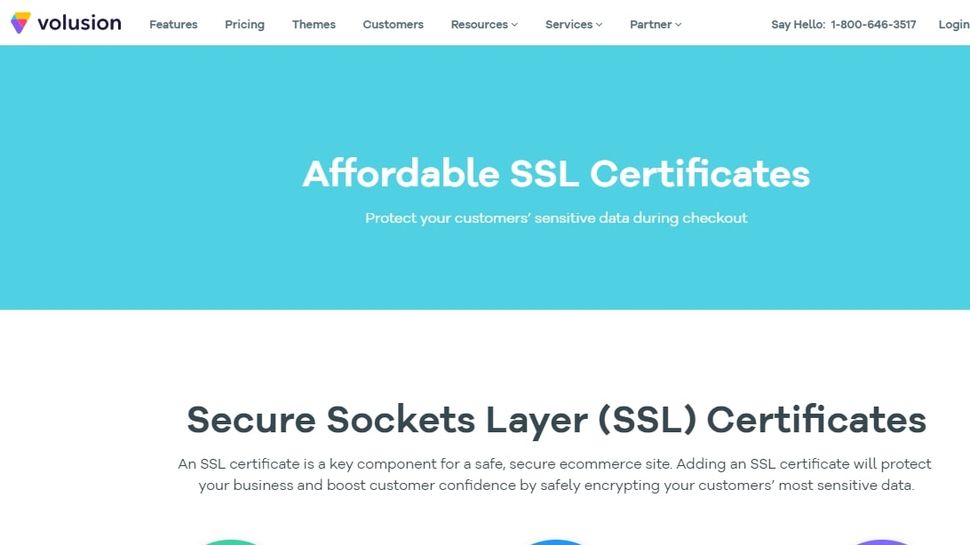 Security
The company's secure checkout meets the requirements of the Payment Card Industry Data Security Standards, which should provide reassurance both for your business and your customers. Your data is further protected through SSL certificates, which provide an encrypted connection whenever a browser connects to your store.
The competition
If you'd like to market your products through an online store, Volusion is far from your only choice, and Shopify is one of the best-known options on the market. For many users, the platform's biggest attractions include its powerful analytics tools and ease of use. Its prices range from $29 to $299 per month.
For those looking for reliable customer support, BigCommerce offers personalized site audits conducted by its specialists. Prices range from $29.95 per month to $299.95 per month.
Final verdict
For those new to e-commerce, Volusion has a great deal in its favor, and even tech novices should be able to build their stores relatively easily via the platform.
While its plan prices are broadly in line with those of a number of its rivals, the number of free themes available is fairly limited. Perhaps the most significant point in Volusion's favor is the 14-day free trial, which will provide you with a sense of whether Volusion's features are a suitable match for your e-commerce needs.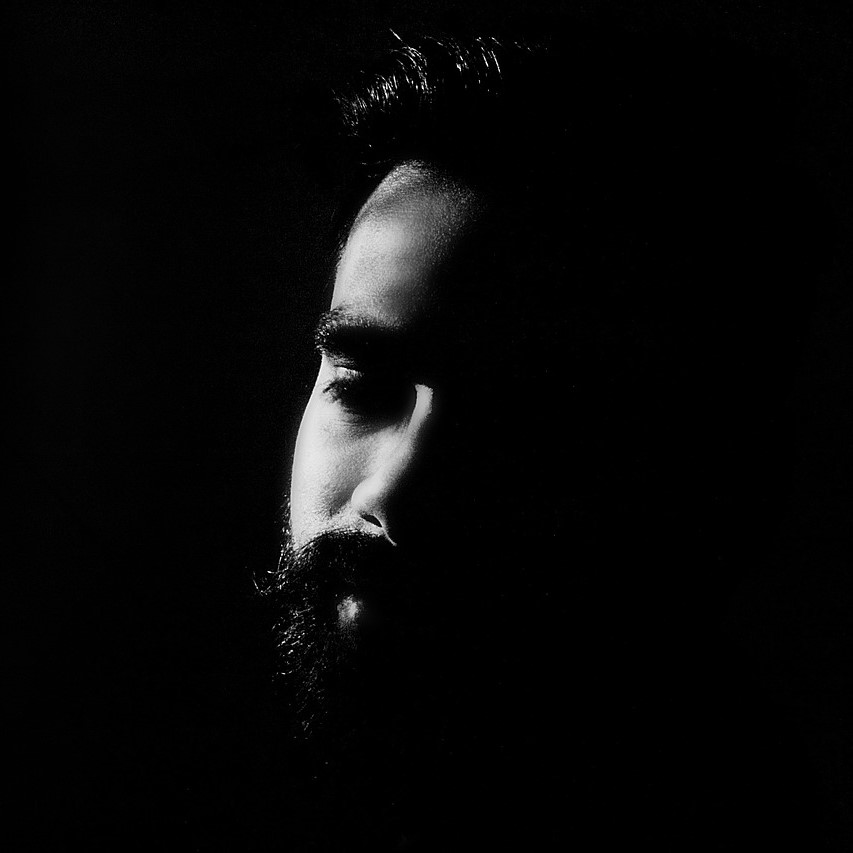 Mike is a lead security reviewer at Future, where he stress-tests VPNs, antivirus and more to find out which services are sure to keep you safe, and which are best avoided. Mike began his career as a lead software developer in the engineering world, where his creations were used by big-name companies from Rolls Royce to British Nuclear Fuels and British Aerospace. The early PC viruses caught Mike's attention, and he developed an interest in analyzing malware, and learning the low-level technical details of how Windows and network security work under the hood.