These are apparently the best countries for remote working
If you're wondering where the best place for remote working is, look no further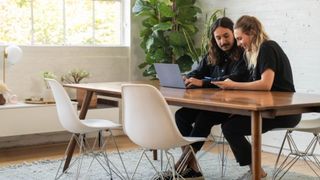 (Image credit: Qualcomm)
When it comes to working remotely, there are many things you have to consider asides from simply deciding where you want to work.
From the cost of living and social safety, to internet affordability and cybersecurity, as well as the best online collaboration tools, there are a lot of factors that could affect your choices.
So what is the best country to live in if you want to work remotely? Research from NordLayer shows us the stats.
Transatlantic showdown
If you are a UK or US remote worker, great news! You're ranked 19th and 16th respectively out of the 108 countries surveyed and with very similar stats.
In terms of cyber safety, the UK ranks at 36th and the US at 33rd; for healthcare its 8th and 4th; tourism at 3rd and 1st; and inclusivity at 24th and 28th.
However, the differences between the two show stark differences when it comes to the internet, with the US affordability ranking at 2nd, whereas the UK with its strikingly high prices ranks at 43rd. The same can be said for internet performance with the US just inside the top ten at 9th, whereas the UK comes in at 35th.
The cost of living can also be felt on both sides of the Atlantic, with the UK coming in at 78th and the US at 89th. But in terms of economic safety, the UK holds the top spot with the US just behind it in second place.
The US, Canada, and South Korea claim spots inside the top 20, with the rest being European countries. But everyone's personal preferences don't always reflect the top general scores. For example, if you're looking to save money on both internet and living costs, and are not too concerned about tourism, then eastern Europe might be a good choice for you.
More from TechRadar Pro
Are you a pro? Subscribe to our newsletter
Sign up to the TechRadar Pro newsletter to get all the top news, opinion, features and guidance your business needs to succeed!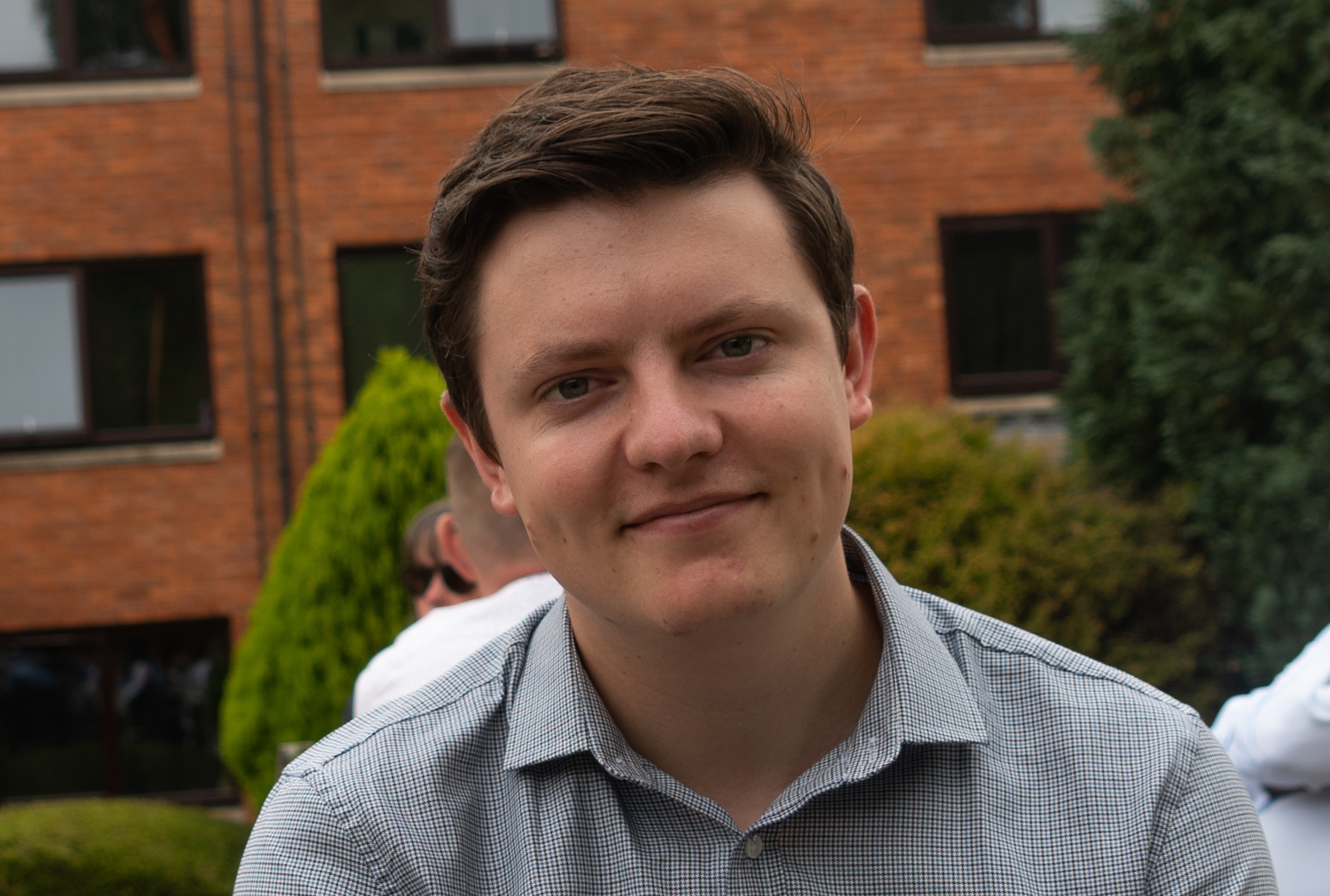 Benedict Collins is a Staff Writer at TechRadar Pro covering privacy and security. Before settling into journalism Ben worked as a Livestream Production Manager, covering games in the National Ice Hockey League for 5 years and contributing heavily to the advancement of livestreaming within the league.
He has a MA in Security, Intelligence and Diplomacy, alongside a BA in Politics with Journalism, both from the University of Buckingham. Outside of work Ben follows many sports; most notably ice hockey and rugby. When not running or climbing, Ben can most often be found deep in the shrubbery of a pub garden.