Microsoft adds free backup app to Windows 10 - but consumers don't like it
Latest Windows 10 backup feature causing issues with businesses and users alike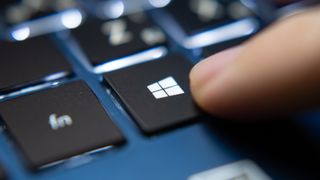 (Image credit: Shutterstock)
The latest Windows 10 patch (KB5030211) has added a new "Windows Backup" feature allowing users to backup user settings, installed applications and files.
Consumers have taken issue with Microsoft forcing this feature on users without their consent, as many discovered the backup app in their start menus with no prior warning.
Many tech companies have begun deploying unnecessary or unwanted features as standard with many operating systems, often known as 'bloatware'.
A useless feature for LTSC
As reported by Windows Latest, many of those who found issue with this latest update are Windows 10 LTSC (Long-Term Servicing Channel) users. This version of Windows is a stripped down, lighter version of the full Windows 10 client most often used by businesses.
This version is also the OS of choice for those looking to avoid bloatware and unnecessary software so prevalent on recent operating systems. So why is a backup feature such a bad thing?
Firstly, it's tied into an update pack including the Emoji Picker and Snipping tool. While removing the Emoji picker may not be a serious concern among LTSC users, the Snipping tool shortcut is highly versatile and widely used for quickly sharing screenshots and information.
Secondly, the backup feature has the potential to violate company policies surrounding GDPR guidelines, rendering it useless for businesses using Windows 10 LTSC and bloating a system designed to avoid bloatware.
Thirdly, even if businesses do remove this latest feature, they may find it silently resurfacing in the Start Menu after future updates, as Microsoft will likely make future updates dependent on the KB5030211 patch.
This leaves businesses either having to uninstall the feature with each new update, or turn off automatic updates leaving them highly vulnerable to security breaches that are regularly patched by Windows through updates.
While Windows 10 Enterprise LTSC will receive servicing and updates until 2027, users may consider upgrading to the next release of LTSC which will be built upon Windows 11 - expected to be released in late 2024.
More from TechRadar Pro
Are you a pro? Subscribe to our newsletter
Sign up to the TechRadar Pro newsletter to get all the top news, opinion, features and guidance your business needs to succeed!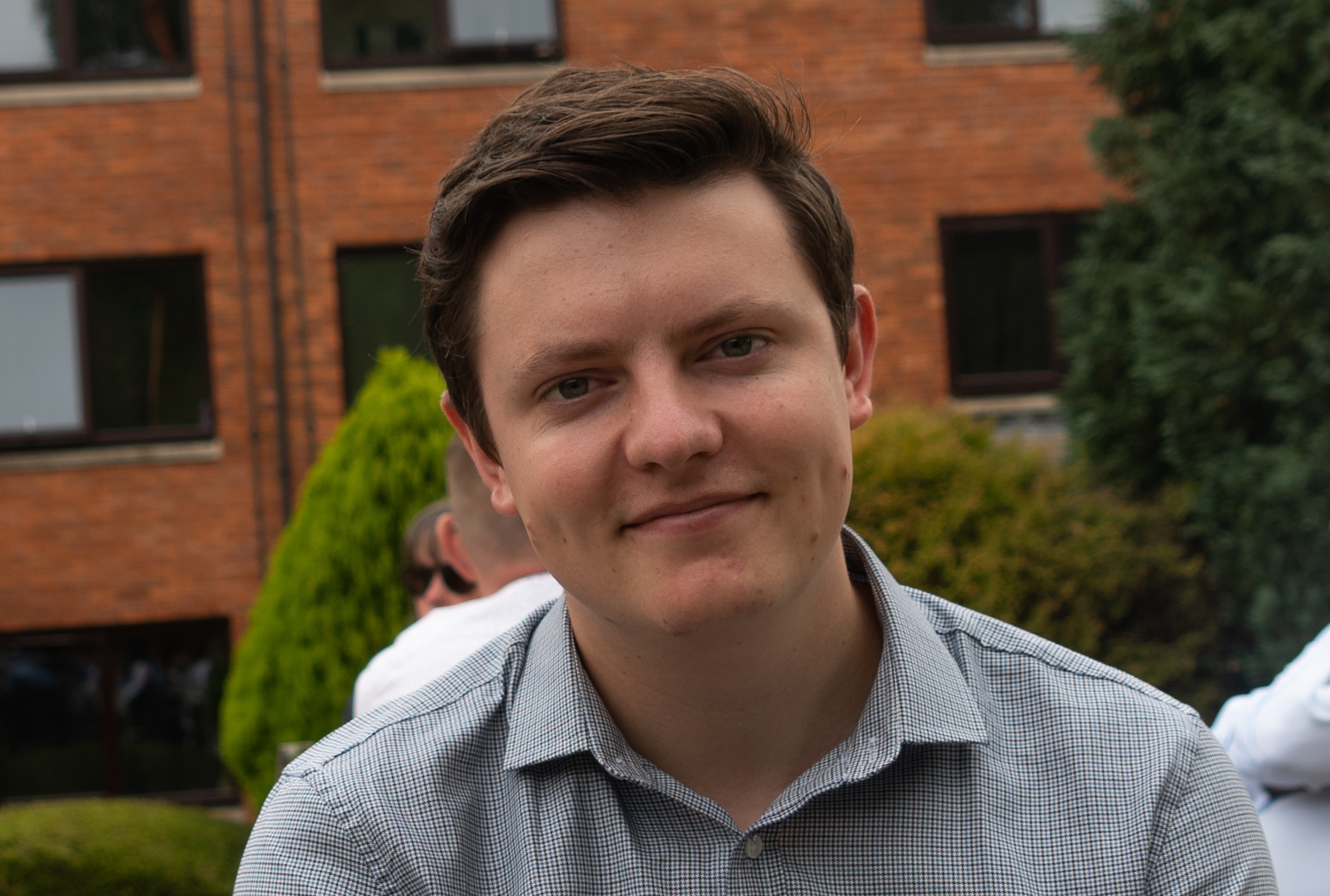 Benedict Collins is a Staff Writer at TechRadar Pro covering privacy and security. Before settling into journalism Ben worked as a Livestream Production Manager, covering games in the National Ice Hockey League for 5 years and contributing heavily to the advancement of livestreaming within the league.
He has a MA in Security, Intelligence and Diplomacy, alongside a BA in Politics with Journalism, both from the University of Buckingham. Outside of work Ben follows many sports; most notably ice hockey and rugby. When not running or climbing, Ben can most often be found deep in the shrubbery of a pub garden.