Amazon wants to help you protect your small business with some adorable security robots
Amazon Astro for Business uses the latest security tech to keep your business safe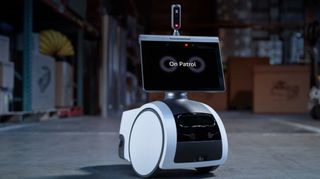 (Image credit: Amazon)
Amazon has unveiled a new Astro security offering aimed at small and medium-sized businesses (SMBs) looking to secure their premises with top of the line tech.
Amazon Astro for Busines swill include robotics, smart security and artificial intelligence to secure business spaces of up to 5,000 square feet.
The Astro security solution is fully controllable via the Astro app, providing business owners comprehensive control over their cameras, patrol routes, and patrol scheduling.
"A security camera on steroids"
Offered within the package is Ring Protect Pro, which provides door and window motion detectors and contact sensors alongside video history for up to 180 days.
Astro Secure provides autonomous security, which can alert your phone if it hears any suspicious sounds, such as a smoke alarm or a window breaking. Security cameras can also be configured to patrol tailored routes, and act autonomously to investigate potential intrusions or dangers.
The additional Virtual Security Guard subscription can alert rapid response security to investigate any alerts raised by sensors, cameras or microphones and can even call emergency services. Customers can also define areas as out-of-bounds to enhance privacy in sensitive areas.
An early tester of Astro, James Mahon, said, "Having Astro in my business has been invaluable - it is a security camera on steroids. It moves quickly around the warehouse, and you can see when a forklift has been left in a dangerous position or if a door is unlocked.
"We even had a rear door blown open during a windstorm, and with Astro for Business, I was able to see it live, cancel police dispatch, and head down to close the door myself."
Anthony Robson, head of product for Amazon Astro, said, "We have been testing Astro in a variety of businesses and have seen first-hand how Astro's intelligent motion helped provide visibility on blind spots and areas that existing stationary cameras couldn't see, giving business owners peace of mind because their inventory and property are protected, even when they aren't there."
More from TechRadar Pro
Are you a pro? Subscribe to our newsletter
Sign up to the TechRadar Pro newsletter to get all the top news, opinion, features and guidance your business needs to succeed!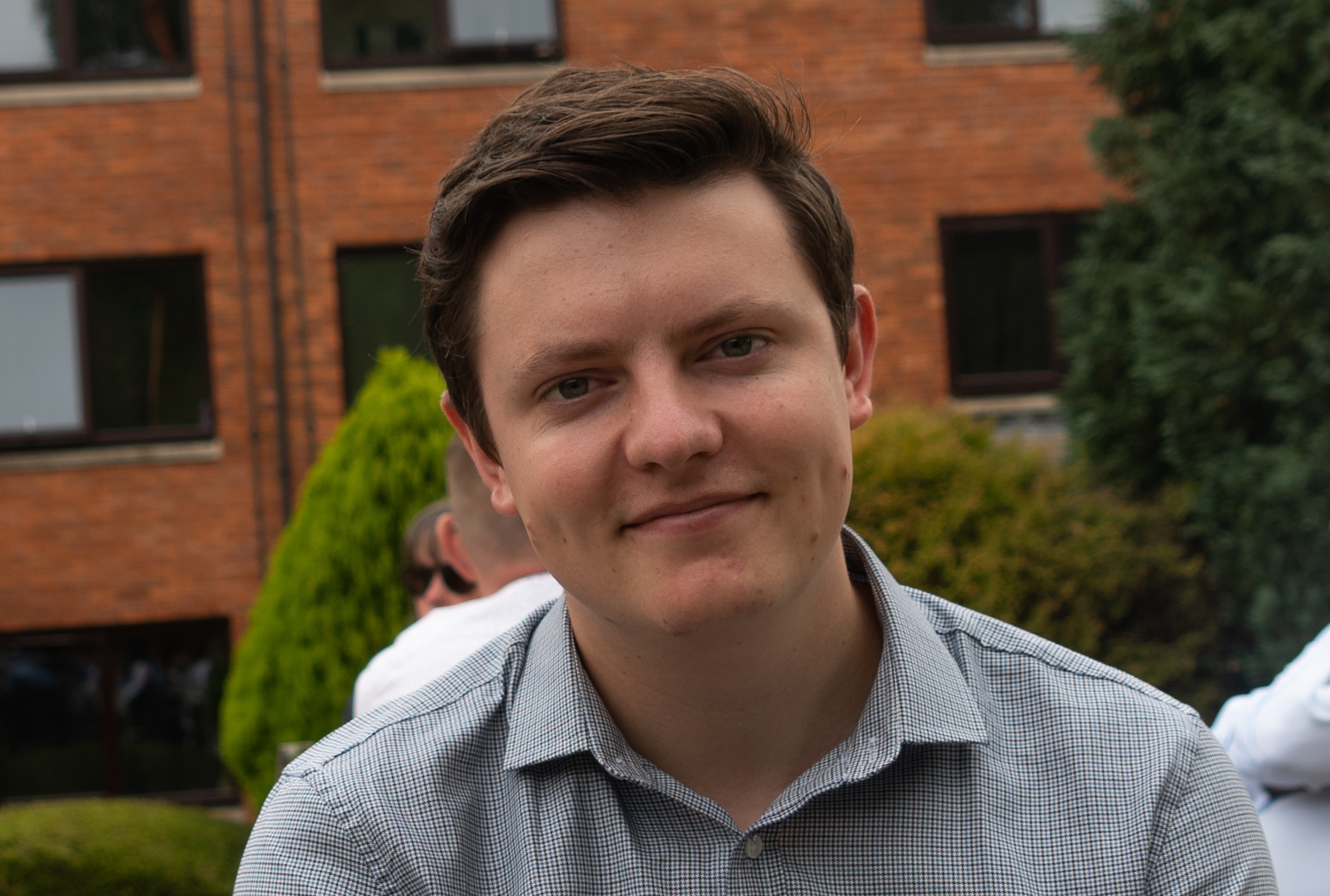 Benedict Collins is a Staff Writer at TechRadar Pro covering privacy and security. Before settling into journalism Ben worked as a Livestream Production Manager, covering games in the National Ice Hockey League for 5 years and contributing heavily to the advancement of livestreaming within the league.
He has a MA in Security, Intelligence and Diplomacy, alongside a BA in Politics with Journalism, both from the University of Buckingham. Outside of work Ben follows many sports; most notably ice hockey and rugby. When not running or climbing, Ben can most often be found deep in the shrubbery of a pub garden.