Space Marine 2 gets brand new bone-crunching co-op trailer
The codex Astartes guides us to victory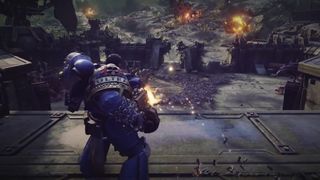 (Image credit: Focus)
Warhammer 40,000 Space Marine 2 received a brand new campaign trailer at E3 2023. The campaign looks to be chocked full of everything that made the original Space Marine so memorable.
In the trailer, Titus and his squad cut through swathes of monstrous Tyranids with their brutal weaponry. We're also treated to a look at some of the game's gorgeously grim environments. The war-torn battlefields of the 41st Millennium have never looked so good.
The trailer also shows off the campaign's co-op mode, where up to three players can fight alongside one another. Should the experience prove meaty enough, Space Marine 2 could find itself joining our list of the best co-op games.
2023 is a great year for Warhammer 40,000 fans. In addition to Space Marine 2's impending release, RPG fans will be able to enjoy Warhammer 40,000: Rogue Trader, wherein players will be able to step into the shoes of one of the settings' daring space privateers.
We've also received some welcome updates to deeply satisfying co-op shooter Warhammer 40,000 Darktide.
Space Marine 2 places a strong emphasis on its central story, giving us a ground-view look at the grim darkness of the far future. The trailer shows Titus and co. fighting alongside imperial forces as part of a struggle against an alien invasion.
The original Warhammer 40,000 Space Marine was released way back in 2011. A cult classic, the title was well-received by fans, but didn't receive sufficient momentum to warrant an immediate sequel.
Fortunately for fans of third-person shooters, grimdark supersoldiers and oversized weapons, Space Marine is no longer stuck in limbo and will be coming to our screens soon. Unfortunately, however, renowned voice actor Mark Strong will not be reprising his role. However, judging from the trailer, the quality of the voice acting is more than sufficient to convey the brutal feeling of the setting.
Warhammer 40,000 Space Marine 2 is coming to PS5, Xbox Series X|S, and PC sometime this year.
Sign up to receive daily breaking news, reviews, opinion, analysis, deals and more from the world of tech.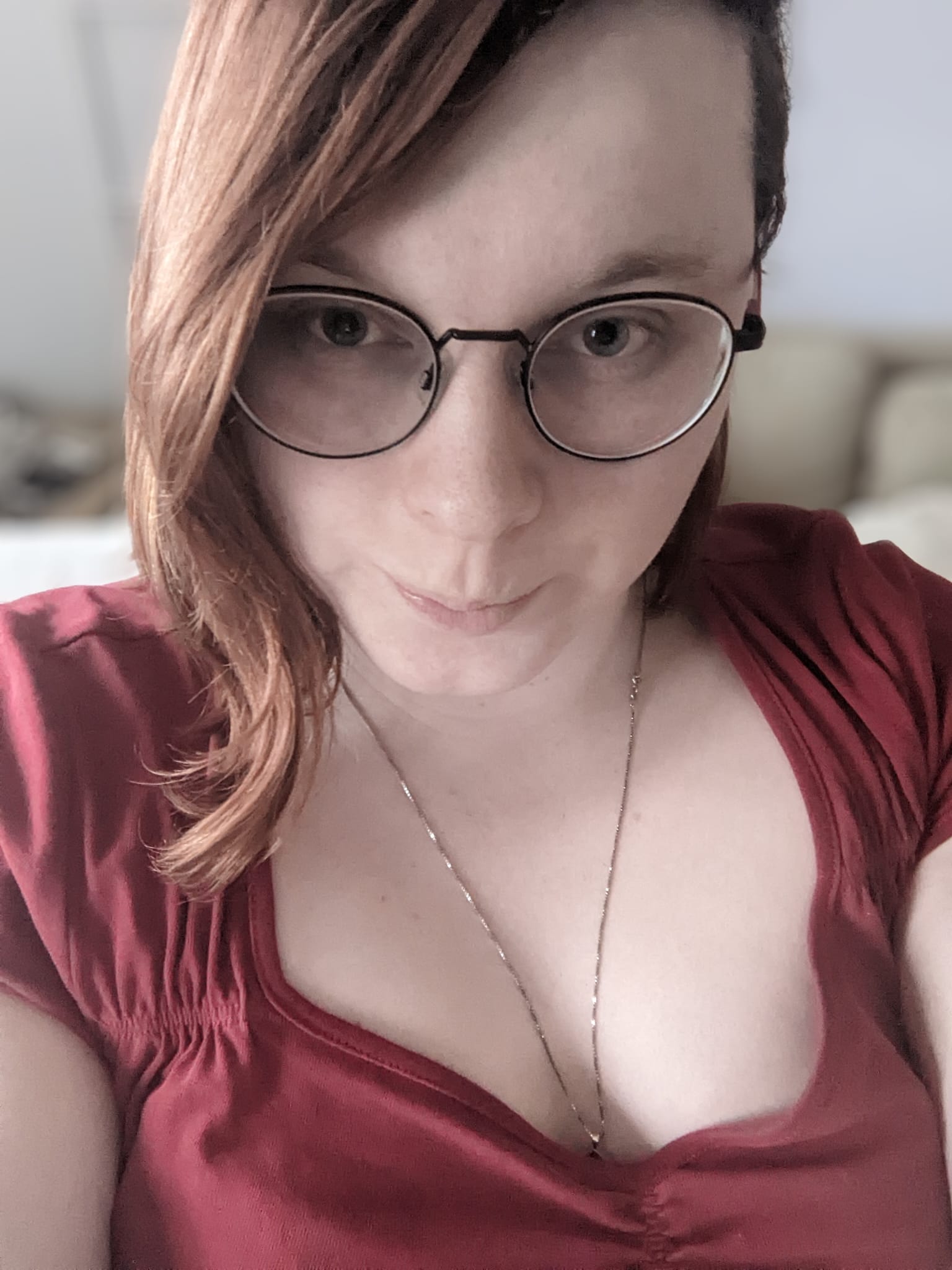 Cat Bussell is a Staff Writer at TechRadar Gaming. Hailing from the crooked spires of London, Cat is an experienced writer and journalist. As seen on Wargamer.com, TheGamer.com, and Superjumpmagazine.com, Cat is here to bring you coverage from all corners of the video game world. An inveterate RPG maven and strategy game enjoyer, Cat is known for her love of rich narratives; both story-driven and emergent.
Before migrating to the green pastures of games journalism, Cat worked as a political advisor and academic. She has three degrees and has studied and worked at Cambridge University, University College London, and Queen Mary University of London. She's also been an art gallery curator, an ice cream maker, and a cocktail mixologist. This crash course in NPC lifestyles uniquely qualifies her to pick apart only the juiciest video games for your reading pleasure.
Cat cut her teeth on MMOs in the heyday of World of Warcraft before giving in to her love of JRPGs and becoming embedded in Final Fantasy XIV. When she's not doing that, you might find her running a tabletop RPG or two, perhaps even voluntarily.