Remnant 2 gets a huge debut trailer at Summer Game Fest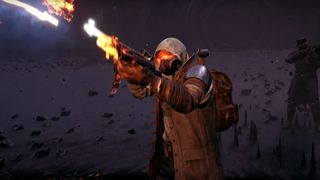 (Image credit: Gunfire Games)
Upcoming soulslike shooter Remnant 2 was just shown off at Summer Game Fest as part of the E3 2023 announcements. The new trailer shows off thrilling third-person action as well as a range of weapons, and the footage puts an emphasis on brutal co-op gunplay.
The trailer shows off gothic gunslinging and teamwork in the face of unnerving eldrich horrors. Offering a refreshing combination of sci-fi and dark fantasy, Remant 2 has a distinctive aesthetic, not to mention a heck of a lot of guns. Fans of lovecraftian nightmares, creepy gas masks and dieselpunk have a lot to look forward to with this one.
Remnant 2 may well find itself amongst the best co-op games of the year, should the developers stick the landing with their plans for dynamic soulsborne gunplay.
Remnant 2 follows on from its predecessor Remant: From the Ashes, which released in 2019. Unlike its predecessor, however, Remnant 2 will not be available on Nintendo Switch.
Gunfire Games, the folks behind Remnant 2, are also known for their work on the Darksiders series – a much-beloved hack-and-slash action game that took place in an apocalyptic world. Though the Remant series plays very differently, Gunfire has a serious pedigree when it comes to eldrich horror.
Though the likes of Elden Ring and Dark Souls 3 offer co-op, Remnant 2 seems to be designed explicitly with multiplayer in mind. Though we have yet to see the extent to which Gunfire will deliver on this promise, it's gratifying to see a studio attempt a new take on soulsborne titles.
The same can be said for the title's emphasis on ranged combat, too. The addition of firearms to the soulsborne melange invites a wide range of new options for developers and players alike. The addition of ranged combat allows for encounters to make better use of verticality as well as cover mechanics and covering fire.
Remnant 2 is coming to Xbox Series X|S, PS5, and PC on July 25 2023.
Sign up to receive daily breaking news, reviews, opinion, analysis, deals and more from the world of tech.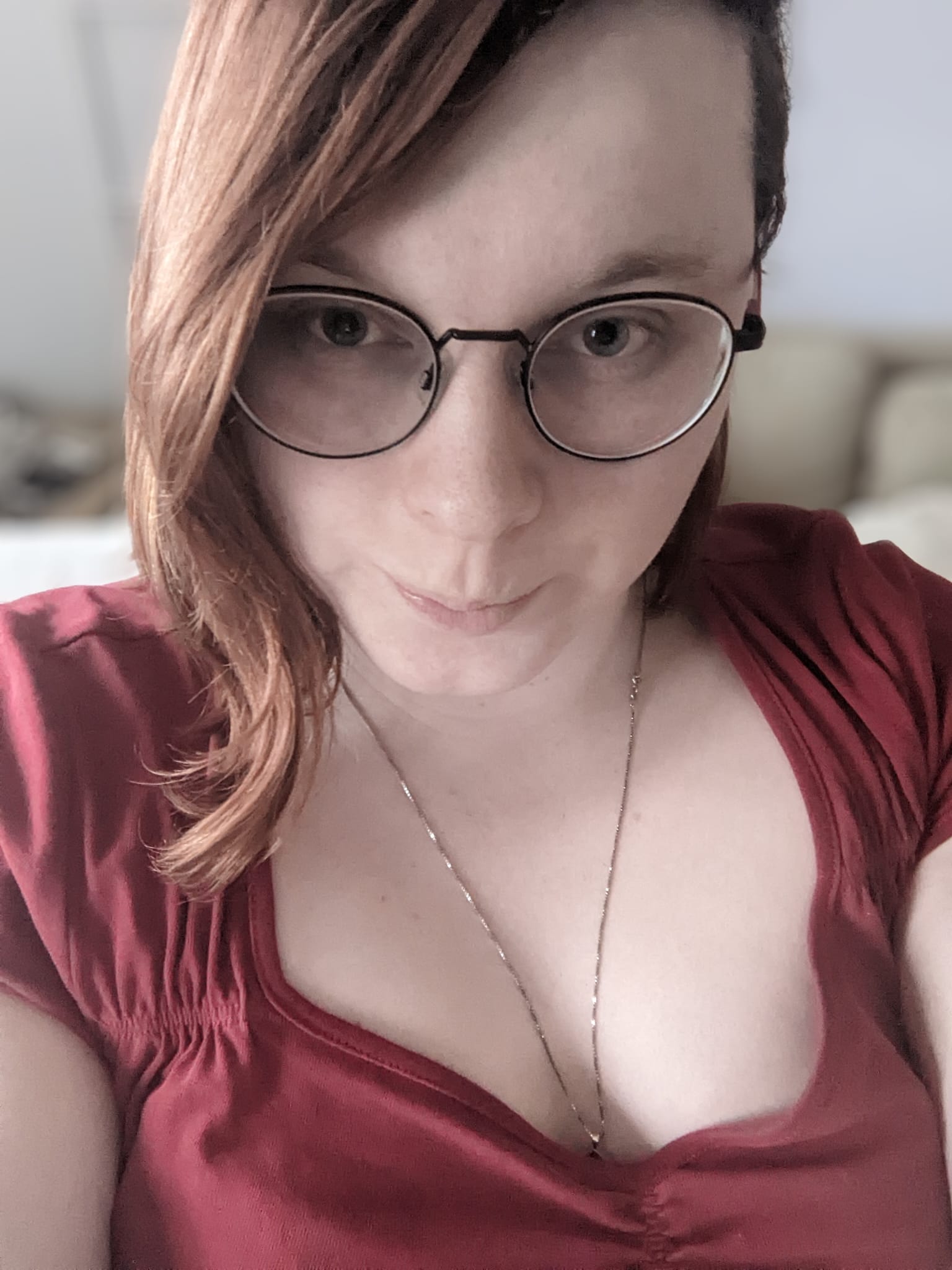 Cat Bussell is a Staff Writer at TechRadar Gaming. Hailing from the crooked spires of London, Cat is an experienced writer and journalist. As seen on Wargamer.com, TheGamer.com, and Superjumpmagazine.com, Cat is here to bring you coverage from all corners of the video game world. An inveterate RPG maven and strategy game enjoyer, Cat is known for her love of rich narratives; both story-driven and emergent.
Before migrating to the green pastures of games journalism, Cat worked as a political advisor and academic. She has three degrees and has studied and worked at Cambridge University, University College London, and Queen Mary University of London. She's also been an art gallery curator, an ice cream maker, and a cocktail mixologist. This crash course in NPC lifestyles uniquely qualifies her to pick apart only the juiciest video games for your reading pleasure.
Cat cut her teeth on MMOs in the heyday of World of Warcraft before giving in to her love of JRPGs and becoming embedded in Final Fantasy XIV. When she's not doing that, you might find her running a tabletop RPG or two, perhaps even voluntarily.