Frostpunk 2 looks primed to take the RTS series to even bleaker places
The city must survive (again)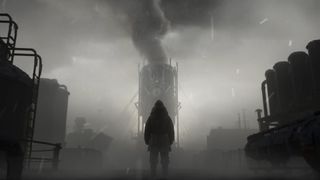 (Image credit: 11 Bit Studios)
Frostpunk 2 has received a new cinematic trailer, giving us just a taste of the bleak themes and desperation in store for players on release.
Unveiled during the PC Gaming Show as a part of E3 2023, Frostpunk 2's latest trailer shows a city rising up to meet the challenge of the game's wintery apocalypse, only to fall to infighting and protest in response to the draconian measures of the city's captain.
In an interview with PC Gamer, Frostpunk 2's co-director Jakub Stokalski made it clear that despite The City, "growing its potential... someone's utopia can become a dystopia for others. [Frostpunk 2] takes a lot from the real world, the situations we observe every day, where some people's ambitions can lead to others' demise."
In addition to the brutal environmental threats posed by the apocalyptic winter, cities in Frostpunk 2 must also contend "this time with inner threats, strictly related to people who are capable of destroying it, and its painful legacy, from within."
The first Frostpunk was one of the best PC strategy games of 2018, offering players the chance at running a city in the frozen wastes of alternate-history Victorian Britain. In Frostpunk, the city is surrounded by a colossal furnace that keeps citizens warm, provided you have enough fuel to keep the engine running.
Calamities and food shortages ensure that the city is always on the brink of collapse. It's a stressful, challenging but deeply rewarding experience, constantly asking you to scrape the bottom of the moral barrel in the name of survival. Running out of food? Feed the kids sawdust. Need more ore mined? Shoot some laggards as an example.
As you can imagine, Frostpunk plumbs some dark psychological depths; a trend that its sequel seems all too keen to continue. That said, we still have no word on a release date. For the time being, it looks like we fans of sci-fi dystopias will have to keep ourselves busy with the likes of Warhammer 40,000 Rogue Trader and Armored Core 6.
Sign up for Black Friday email alerts!
Get the hottest deals available in your inbox plus news, reviews, opinion, analysis and more from the TechRadar team.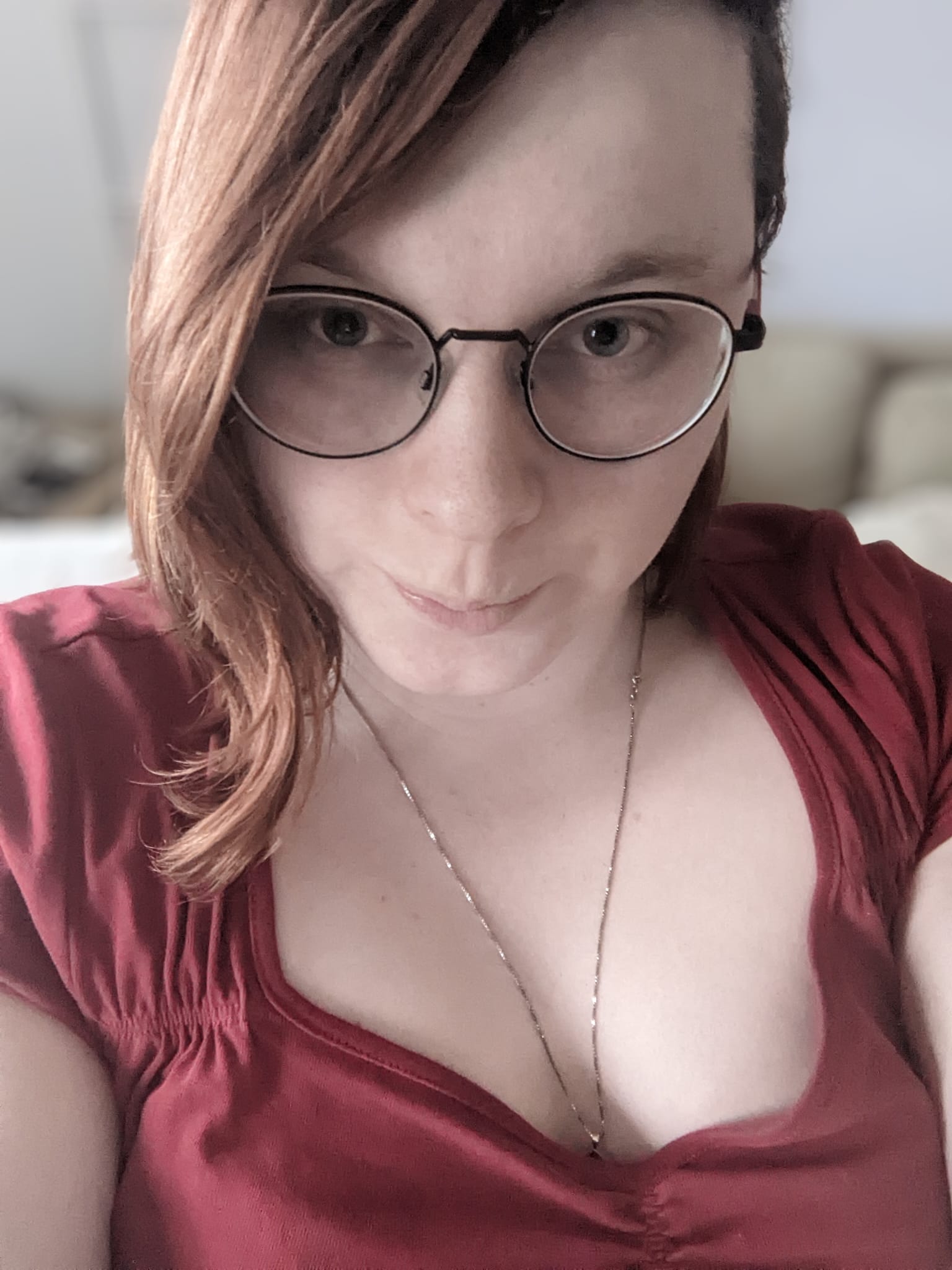 Cat Bussell is a Staff Writer at TechRadar Gaming. Hailing from the crooked spires of London, Cat is an experienced writer and journalist. As seen on Wargamer.com, TheGamer.com, and Superjumpmagazine.com, Cat is here to bring you coverage from all corners of the video game world. An inveterate RPG maven and strategy game enjoyer, Cat is known for her love of rich narratives; both story-driven and emergent.
Before migrating to the green pastures of games journalism, Cat worked as a political advisor and academic. She has three degrees and has studied and worked at Cambridge University, University College London, and Queen Mary University of London. She's also been an art gallery curator, an ice cream maker, and a cocktail mixologist. This crash course in NPC lifestyles uniquely qualifies her to pick apart only the juiciest video games for your reading pleasure.
Cat cut her teeth on MMOs in the heyday of World of Warcraft before giving in to her love of JRPGs and becoming embedded in Final Fantasy XIV. When she's not doing that, you might find her running a tabletop RPG or two, perhaps even voluntarily.