European Commission bans TikTok on staff devices
EC becomes the latest government to ban TikTok "for security reasons"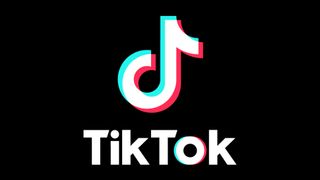 (Image credit: ByteDance)
The European Union's (EU) executive arm, the European Commission (EC), has ordered its staff to remove stratospherically popular social media platform TikTok from official smartphones and devices, citing security concerns.
Per BBC News, the diktat, which has been given a deadline of March 15, 2023, comes as TikTok continues to face western pressure due to allegations of its owners, Chinese company ByteDance, sending international user data to the state government, which it can be forced to do per local laws.
Despite ByteDance's continued assertions that it isn't treating data in this way, which would amount to TikTok essentially being a mass-surveillance tool, this ought to raise fears around identity theft, and the general sanctity of an individual's privacy online.
TechRadar Pro needs you!
We want to build a better website for our readers, and we need your help! You can do your bit by filling out our survey and telling us your opinions and views about the tech industry in 2023. It will only take a few minutes and all your answers will be anonymous and confidential. Thank you again for helping us make TechRadar Pro even better.
D. Athow, Managing Editor
TikTok, the EU, and you
Sonya Gospodinova, an EU spokesperson, said the decision had been taken by the EC's corporate management board.
"[It] aims to protect the Commission against cybersecurity threats and actions which may be exploited for cyberattacks against the corporate environment of the commission."
Workers who don't comply with the new rule are warned that they will be locked out of official EC applications, including the EC's email client, and the video conferencing software Skype for Business. Given that the EC employs around 32,000 people, that could be disruptive.
Despite its admission last year that TikTok can access European user data, ByteDance strenuously denies the need for the bans that world governments, including the US and Netherlands have enacted, or have publicly considered enacting, in recent years.
As the BBC notes, TikTok's chief executive Shou Zi Chew claimed in January that the social media platform was working on a "robust" system to safely and securely process European user data, following censure from EU officials.
A US-wide ban of the service was mulled over in 2020, though this appears to have been nixed. A ban across India came into force that same year.
Are you a pro? Subscribe to our newsletter
Sign up to the TechRadar Pro newsletter to get all the top news, opinion, features and guidance your business needs to succeed!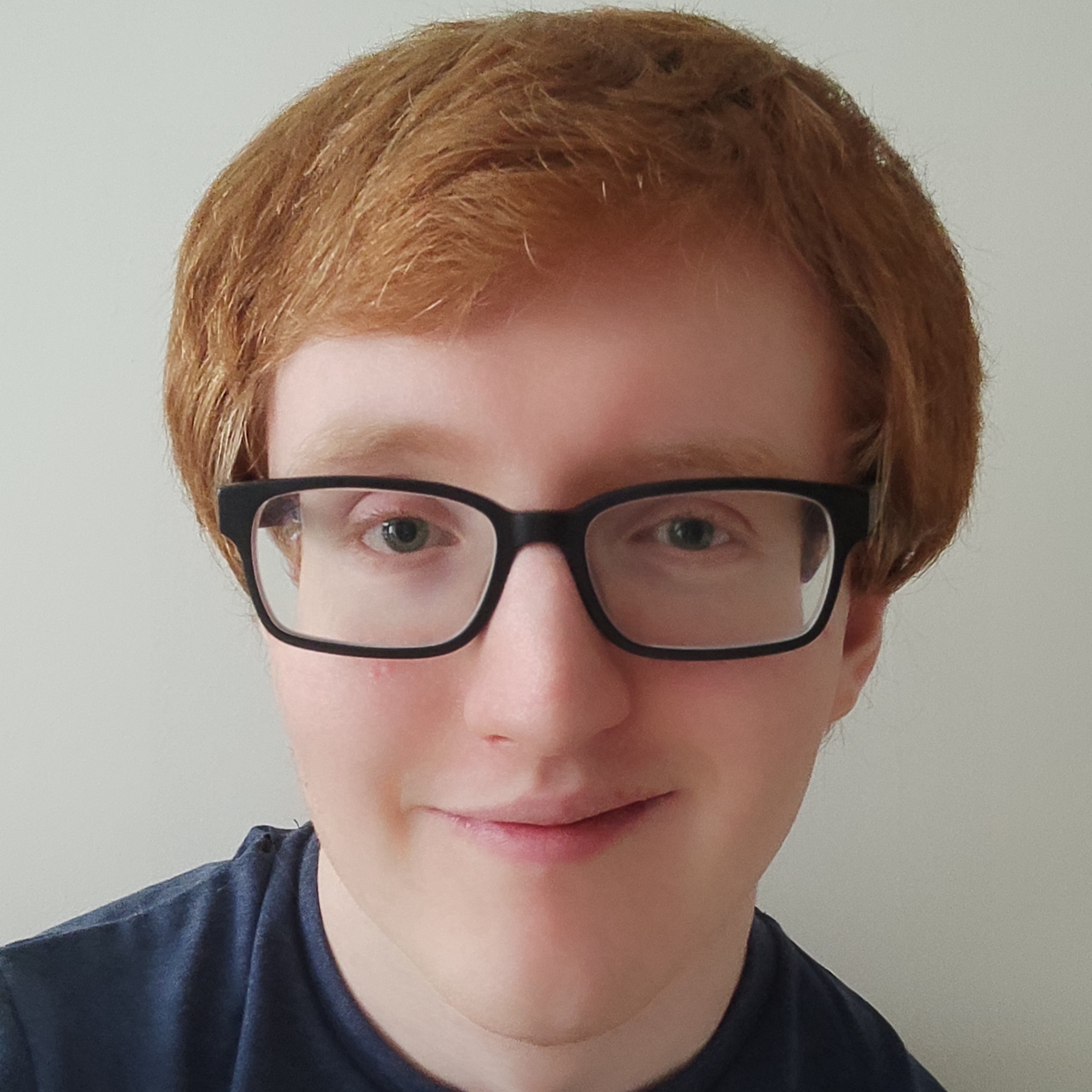 Luke Hughes holds the role of Staff Writer at TechRadar Pro, producing news, features and deals content across topics ranging from computing to cloud services, cybersecurity, data privacy and business software.