Citizen Sleeper 2 Starward Vector - everything we know
Citizen Sleeper 2 Starward Vector plans to take us to an all new area of the Helion system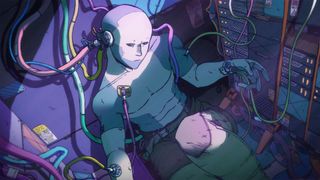 (Image credit: Jump Over The Age)
Citizen Sleeper 2: Starward Vector intends to build upon the foundations set by the first game and transport players to a new setting all while taking control of a brand new sleeper agent with a far darker backstory. .
There are several reasons Citizen Sleeper 2 should be on your radar for upcoming games on PC for the next year or two. With the original Citizen Sleeper being esteemed as one of the best indie games, alongside one of the best Xbox Game Pass games, we've got some pretty high expectations for the second game within the series, but we also have a lot to learn about how it plans to set itself apart from its predecessor.
With a brief understanding of its story, and an animated trailer introducing us to our new agent and the potential antagonist, we're not going in completely blind. But, even information as integral as a release date is yet to be announced. That said, we've pulled together all the information we can, so here's everything we know about Citizen Sleeper 2 so far.
Citizen Sleeper 2 Starward Vector - Cut to the chase
What is it? The second release of the Citizen Sleeper franchise
When can I play it? TBA
What can I play it on? PC, Xbox Series X|S
Who makes it? Jump Over The Age
Citizen Sleeper 2 Starward Vector trailers
We've only seen one trailer for Citizen Sleeper 2 Starward Vector so far, and even though it reveals the game in style there isn't a whole lot of in-game content. The narrated trailer introduces us to an ominous group of people and reintroduces the familiar tech-heavy setting of the first game. We also get a first look at the new sleeper agent we will take control of within the game, before the trailer ends. The full animated reveal trailer can be seen below:
Citizen Sleeper 2 Starward Vector story and setting
Citizen Sleeper 2 Starward Vector will have you revisiting the Helion system, but you will explore an entirely new location with a brand new set of characters to meet, and a new Sleeper to inhabit. Although we haven't seen much about the new location, more is set to be revealed throughout the year as announced on the Fellow Traveller website. But, even though we are yet to learn the intricacies of our new environment, the story of Citizen Sleeper 2 has been briefly explored already.
Within the Helion system, two corporate entities are fighting a covert war, which is affecting everything in close proximity including the Starward Belt. Because of this, waves of refugees, chunks of warring ships, and all sorts of new technology are washing up on the outside of the Belt, and as you traverse the territory you will discover new things to utilize during your journey.
Everything you collect will go toward running and maintaining your stolen ship, and occasionally you may stumble across eager crewmates ready to take some of the pressure off you having to do the entire thing on your own.
But, the journey won't be easy, as the backstory of the new Sleeper means you'll have to be on your toes at all times. Our journey begins after your desperate attempt to free yourself from the system by re-writing the code that governs your system, and you are now on the run with a malfunctioning body and a price on your head. But, you also have no recollection of any memories before now.
Whether or not recollecting your memories will play into the story more than it currently seems is unknown, but as more information arrives regarding the release of the game we expect more of the story and potentially some in-game content to come out and potentially touch on how your lost past will impact your current journey while you're on the run.
Citizen Sleeper 2 Starward Vector gameplay
Even though we haven't seen any Citizen Sleeper 2 Starward Vector gameplay, there are a few elements we can pick apart from the official website, alongside a few mechanics we know from the original game which we expect to carry across.
For example, ship and crew management and a huge amount of in-game content will maintain the familiar TTRPG dice-roll mechanic at the start of each cycle, determining the success rate of a day through which numbers you roll. This same system is what the success rate of contracts and missions you take on, so even though it's entirely luck dependent, you will rely on it for the vast majority of your experience.
In addition, due to the tense story of being a vigilante on the run, we expect some sort of high-stakes combat or chase elements to feed into the game, but how exactly these would be executed is among the information we don't know. That said, Citizen Sleeper 2 has said to present all new systems and mechanics that offer more depth, complexity, and challenge to the series, but how this applies is yet to be revealed.
We've still got a lot to learn about how Citizen Sleeper 2 plans to carve its own path within the series, but similarly to the story, we expect more information to become available to us the closer we get to a release window or at least an announcement.
Citizen Sleeper 2 Starward Vector news
Citizen Sleeper 2 Starward Vector reveal trailer released
Just over a year since the release of the first Citizen Sleeper, Citizen Sleeper 2 Starward Vector has been announced, offering an entirely new Sleeper agent and a whole new environment to explore. Although a lot of information is yet to be uncovered, including a release date, we are introduced to the new protagonist and the general setting of the game as a taste of what is to come, whenever that may be.
Citizen Sleeper 2 could become one of the best RPGs, especially given how esteemed the original title was. But, if you're looking for alternative games to play while you wait for any information regarding a release date, it's worth checking out the best single-player games, or the best co-op games if you're looking for something a little less solitary.
Sign up for Black Friday email alerts!
Get the hottest deals available in your inbox plus news, reviews, opinion, analysis and more from the TechRadar team.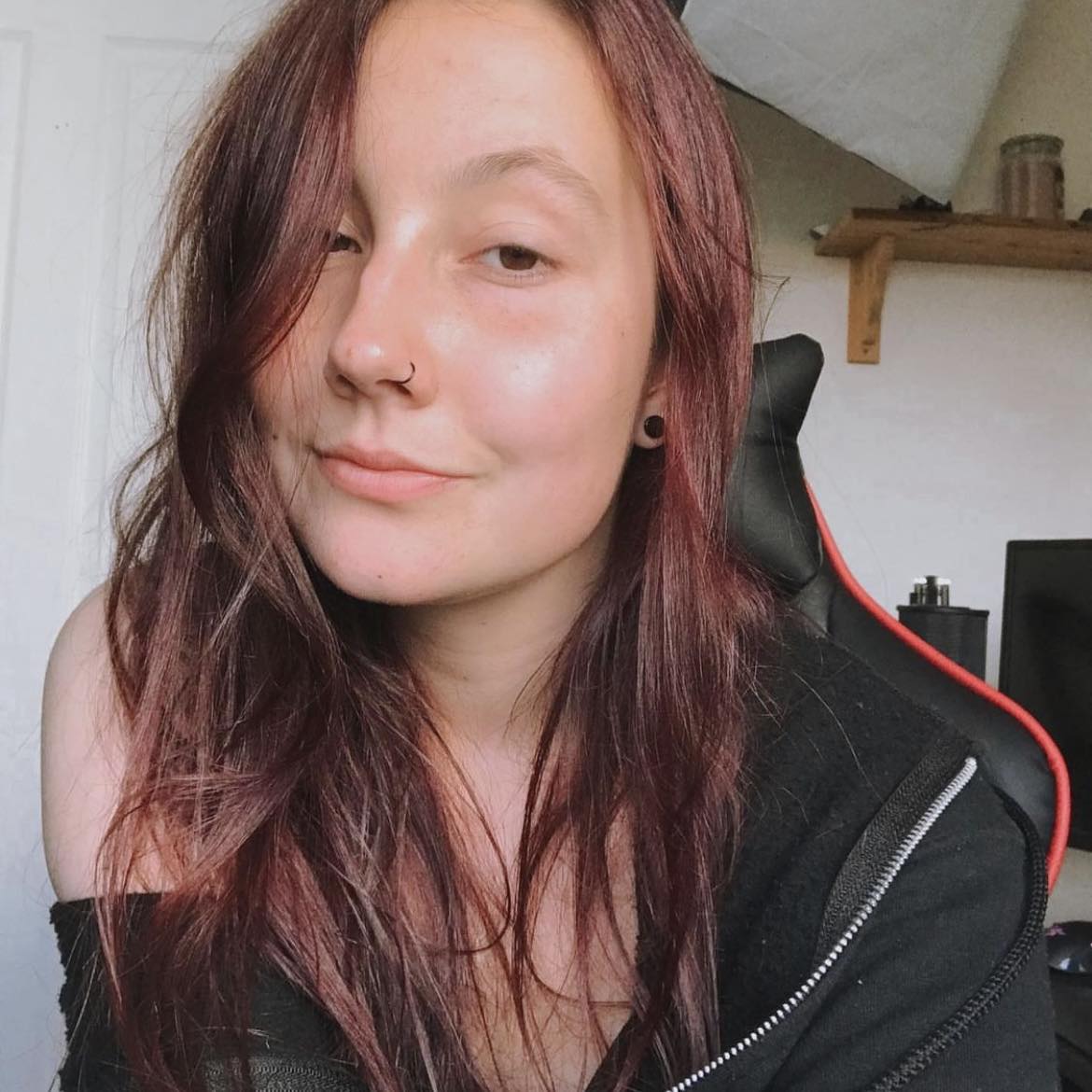 Kara is an Evergreen writer at TechRadar Gaming. With a degree in Journalism and a passion for the weird and wonderful, she's spent the last few years as a freelance video game journalist, with bylines at NintendoLife, Attack of the Fanboy, Prima Games, and sister publication, GamesRadar+. Outside of gaming, you'll find her re-watching Gilmore Girls or trying to cram yet another collectible onto a shelf that desperately needs some organizing.