Amazon, Meta and Google are actually spending big on clean energy
The tech industry leads the push for solar and wind energy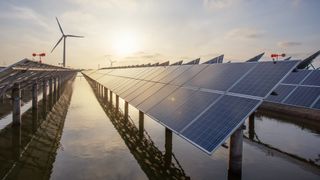 (Image credit: Shutterstock / crystal51)
Amazon, Meta, and Alphabet-owned Google are the top corporate investors of wind and solar power in the US, new figures have claimed.
A report from the American Clean Power Association (ACPA), a pressure group, which also revealed that, while the technology industry is (perhaps understandably) setting an example for others in buying 48% of all clean power, others are following that example.
The amount of clean energy bought by corporations across industries such as energy, telecommunications, and food and beverage has increased by an average of 73% per year over the last decade, with investments spreading across 49 states, Washington DC, and Puerto Rico.
TechRadar Pro needs you!
We want to build a better website for our readers, and we need your help! You can do your bit by filling out our survey and telling us your opinions and views about the tech industry in 2023. It will only take a few minutes and all your answers will be anonymous and confidential. Thank you again for helping us make TechRadar Pro even better.
D. Athow, Managing Editor
Clean energy optimism
Perhaps even more surprising is that 35% of contracted capacity bought by corporations has come from Texas, a state well known for its "oil boom" of the early 20th century.
This detail in the ACPA's report is the second sign that the US oil industry may falter in 2023, after Business Today recently reported that industry data has shown signs of a decrease in the demand for fossil fuels nationwide.
US corporations appear to be coming to terms with the fact that clean energy is a necessary, albeit long-term investment. 77.4 gigawatts (GW), across over 300 corporations, have been contracted to date, enough to power 1,000 data centers, or 18 million homes.
Despite that staggering investment, more than half of that energy is still yet to come online. However, a spokesperson for the ACPA has told CNBC that it expects it to do so "in the next three years".
Commitments like these are welcome. However, as much as we might want to ascribe ethics to behemoths like Amazon, Meta, or Google, all of which have recently been embroiled in layoff, data misuse, and ad revenue monopoly controversies, the primary motive for big tech making the switch is much less complicated.
The ACPA's report claims that the price of clean power investment seems to finally be a low enough cost for companies to take decisive action.
Solar and wind power has seen cost cuts of 71% and 47% respectively over the last decade, and, although power purchase agreement (PPA) costs increased in 2022, US companies still purchased 20 GW of clean energy by the year's end, 4 GW higher than any other year.
Even though the reason for the US' clean energy push isn't so noble, it's still some consolation that a cross-industry effort to move to renewables will be better for the planet in the long run.
Via CNBC
Are you a pro? Subscribe to our newsletter
Sign up to the TechRadar Pro newsletter to get all the top news, opinion, features and guidance your business needs to succeed!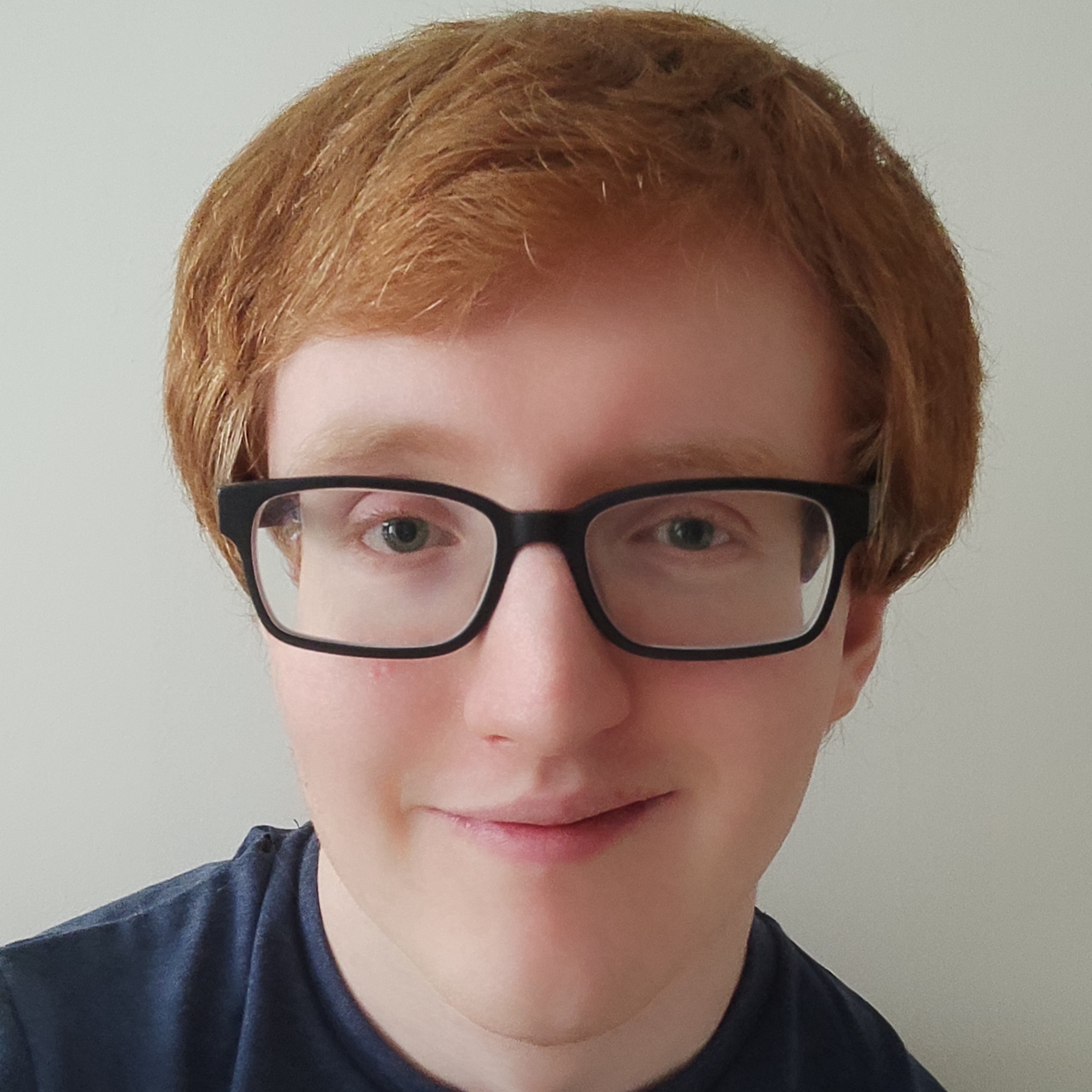 Luke Hughes holds the role of Staff Writer at TechRadar Pro, producing news, features and deals content across topics ranging from computing to cloud services, cybersecurity, data privacy and business software.