How to play Xbox Cloud Gaming with Bing in your browser
Here's how to play xbox cloud gaming with bing in your browser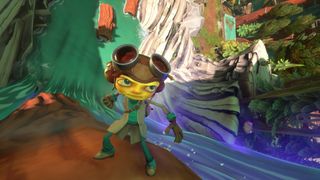 (Image credit: Microsoft)
Curious as to how to play Xbox Cloud Gaming with Bing in your browser? Well, you'll be pleased to know that Microsoft has introduced an even more convenient way to launch your games using Bing.
Though still in beta, Xbox Cloud Gaming is already proving itself to be a great way to get your game on if you find yourself without suitable hardware for whatever reason. The fact that it works in a browser is even more mind-blowing. On top of that, Microsoft has added another layer of convenience, allowing you to launch games straight through Bing, its search engine. Classics like Psychonauts 2 and modern gems like Halo Infinite are now conveniently available through a simple Bing search.
With over 100 games available in your browser at the touch of a button, it may well be worth using Bing for the extra convenience. Xbox Cloud Gaming comes part and parcel with Xbox Game Pass Ultimate. We've known for a while that Microsoft offers rewards if you decide to use Bing over Google, but now there's another reason to use the oft-maligned search engine.
How to play Xbox Cloud Gaming with Bing
How to play Xbox Cloud Gaming with Bing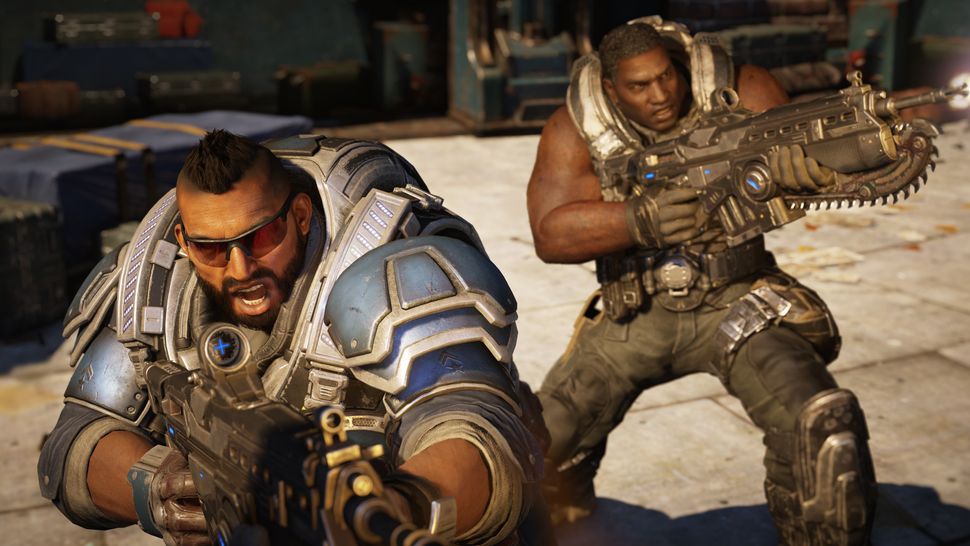 To use the feature, first, you'll need to navigate to Bing.com. Make sure you're logged into your Microsoft account and that you're subscribed to Game Pass Ultimate. You'll also need to make sure you're using either Google Chrome or Microsoft Edge, since those are the only two browsers compatible with the new feature.
Then, type the name of the game you're looking for into the search window. If the game is playable on the cloud, you'll see a green "PLAY" button on the search page with a stylized cloud on it. Click the button and the game will launch in your browser.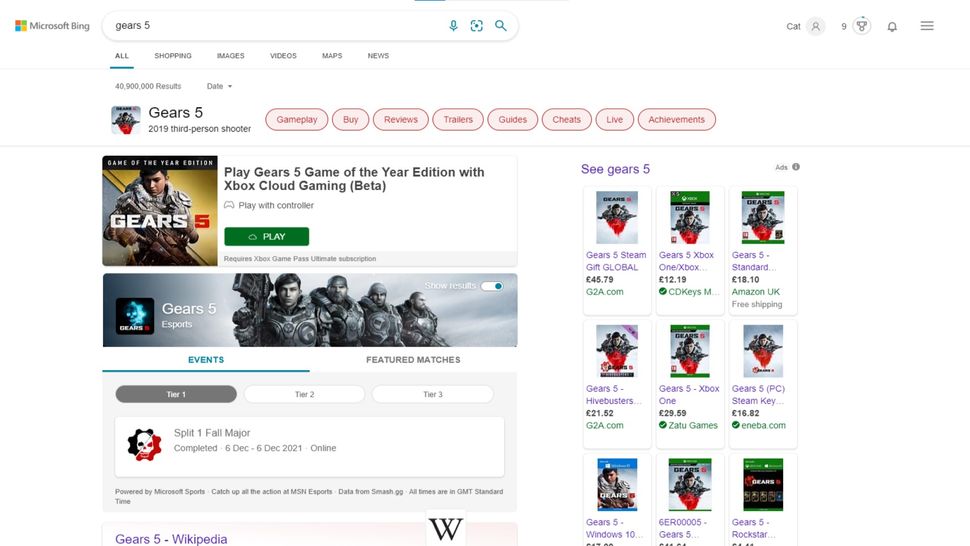 Be aware that some games on the Xbox Cloud gaming service require controllers. If this is the case, beneath the game's title, you'll see a controller logo with the words "Play with controller" to the right of it. For instance, if you want to play Gears 5 on the cloud, you'll definitely need a gamepad plugged into your PC. That said, plenty of games on the service can be enjoyed with nothing more than a touch screen, so you're not entirely out of luck if you don't have a controller to hand.
The "PLAY" button can be hard to spot for first-time users of the feature. You can see its location in the image above, to the right of the Gears 5 logo.
It's also worth bearing in mind that the feature is still in beta and that the occasional bug or hiccup is expected. However, having tested the feature myself, I can confirm that it works as advertised and may be worth trying out yourself.
With the recent shutting down of Google Stadia, it'll be interesting to see if Microsoft can take advantage of the opening in the cloud gaming market. Xbox Cloud Gaming in the Xbox App is one thing, but easily dropping into a game after it pops up in your web search results is a step change easier. Maybe Microsoft will succeed where Stadia couldn't and become the goto game streaming service for your browser.
Sign up to receive daily breaking news, reviews, opinion, analysis, deals and more from the world of tech.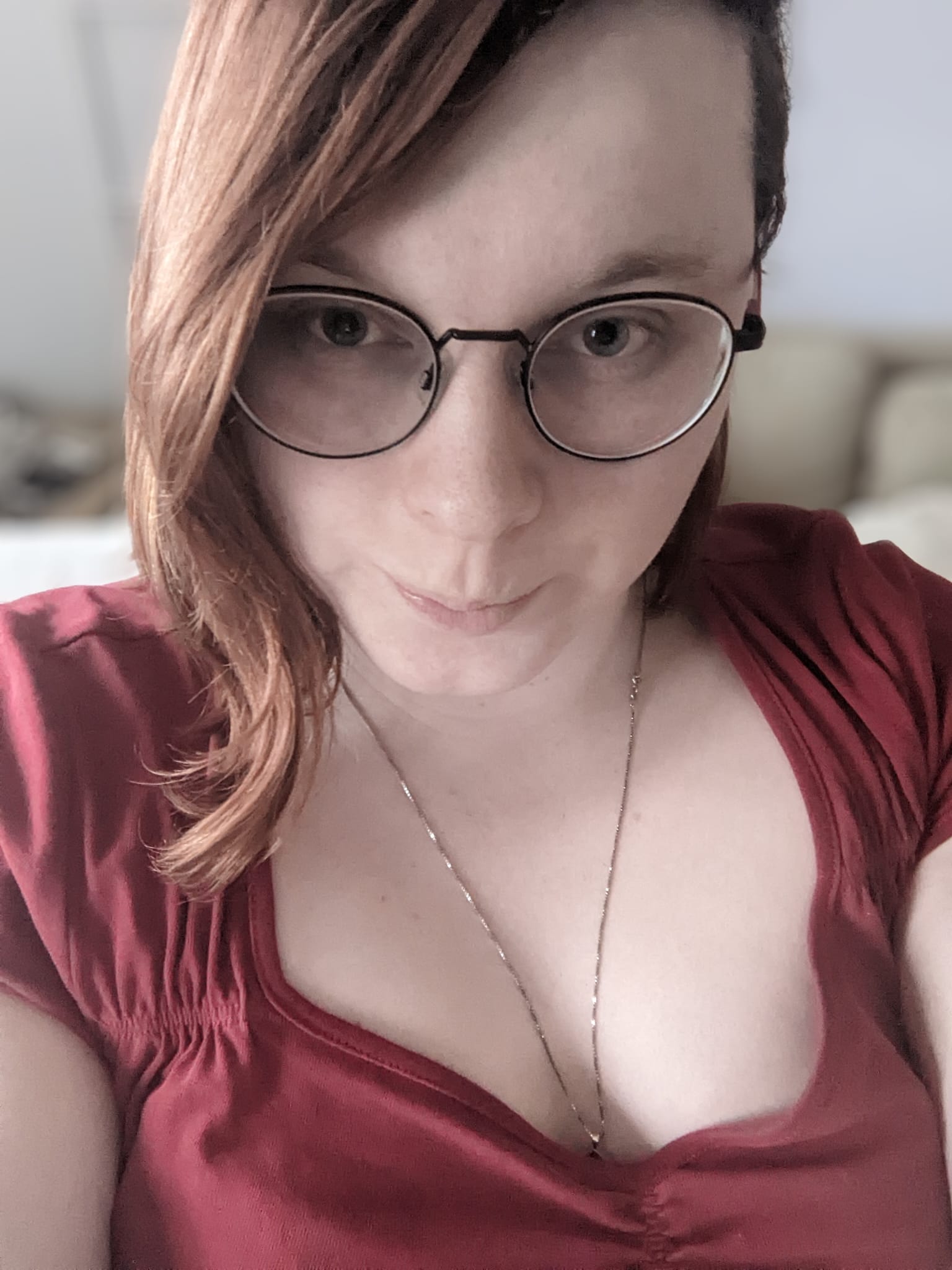 Cat Bussell is a Staff Writer at TechRadar Gaming. Hailing from the crooked spires of London, Cat is an experienced writer and journalist. As seen on Wargamer.com, TheGamer.com, and Superjumpmagazine.com, Cat is here to bring you coverage from all corners of the video game world. An inveterate RPG maven and strategy game enjoyer, Cat is known for her love of rich narratives; both story-driven and emergent.
Before migrating to the green pastures of games journalism, Cat worked as a political advisor and academic. She has three degrees and has studied and worked at Cambridge University, University College London, and Queen Mary University of London. She's also been an art gallery curator, an ice cream maker, and a cocktail mixologist. This crash course in NPC lifestyles uniquely qualifies her to pick apart only the juiciest video games for your reading pleasure.
Cat cut her teeth on MMOs in the heyday of World of Warcraft before giving in to her love of JRPGs and becoming embedded in Final Fantasy XIV. When she's not doing that, you might find her running a tabletop RPG or two, perhaps even voluntarily.