You shouldn't sleep on Doggy Don't Care if you liked Untitled Goose Game
It's a wonderful morning in the house, and you are a horrible dog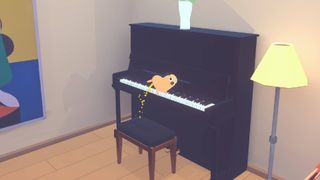 (Image credit: Rohan Nowell)
Doggy Don't Care from Rohan Nowell offers you the opportunity to take on the role of a mischievous pup left alone in a house, and it's your one job to cause as much mayhem as possible while your owners are away for the day. The demo, released as part of Steam Next Fest in October, invites you to see what life would be like as a pup with no worries besides where to find its next spot to pee on and is well worth checking out if you're seeking a way to cause chaos without harm.
This trend of chaotic animals isn't new, and it's essential to acknowledge one of the foundations of chaotic critter simulators - Untitled Goose Game from developer HouseHouse. This charming title took the internet by storm when it launched in 2019, putting players in the role of a chaotic evil goose with the sole intention of disrupting a peaceful day in the village. Its simple visuals and accessible content entertained players for hours, and while no efforts for a sequel have been made to date, this new reign of chaotic animals has been echoed throughout games in an attempt to offer the same feeling.
Doggy Don't Care succeeds in presenting the same levels of unadulterated chaos as the Untilted Goose Game, but instead of a whole village to wreak havoc on, you're confined to a single house. Even then, the four walls don't limit your options of ruining the day of your owners, and you can run around and knock things off shelves or use the entire house as your urinal, which was my favorite passtime. It's the perfect formula for a chaotic game with an animal protagonist and makes for a fantastic gaming experience, even in just its demo.
Another day to ruin
Once left to your own devices, the entire house is your playground. Partnered with the rather cheeky parrot and fellow house pet Rocko, who is quick to fuel your need to destroy by giving you new objectives and activities, you get free reign on what to do. Your goal is to be as naughty as possible, and the great part is you don't have to harm anyone - just mildly inconvenience them instead.
Tasks are simple, like playing fetch with yourself or marking your territory in ways I'd be pretty annoyed about if I had returned from a stressful day to find my puppy proud of its work, but they help to make the experience worthwhile. There is something about Doggy Don't Care that genuinely brings out the worst in you. Whether that leaves you on a warpath to destroy everything you can or results in a fit of giggles while you're playing, it makes for a hilarious experience in any case.
But what's more is the simple premise of Doggy Don't Care, in terms of its goals and, in turn, its mechanics, which makes it easy for anyone to pick up. Whether you're looking for the next Goose Game equivalent, having spent hours on end sifting through this sub-genre of chaotic animal games, or if you're looking for something easy to entertain someone who doesn't usually play games, it ticks all the boxes.
It's impossible to replicate a game as iconic as Untitled Goose Game, but Doggy Don't Care shouldn't be slept on if you're looking for the next way to ruin a human's day from the perspective of a (subjectively) innocent pet. Although the only opportunity you currently have to embed yourself in the chaos is through a short demo, it's a game worth keeping an eye on for when it eventually launches in full.
We've got all the best Black Friday gaming deals so you'll know where to look for all the best bargains this year. We've also got all the Black Friday Nintendo Switch deals worth keeping an eye on if you're after a handheld console.
Sign up for Black Friday email alerts!
Get the hottest deals available in your inbox plus news, reviews, opinion, analysis and more from the TechRadar team.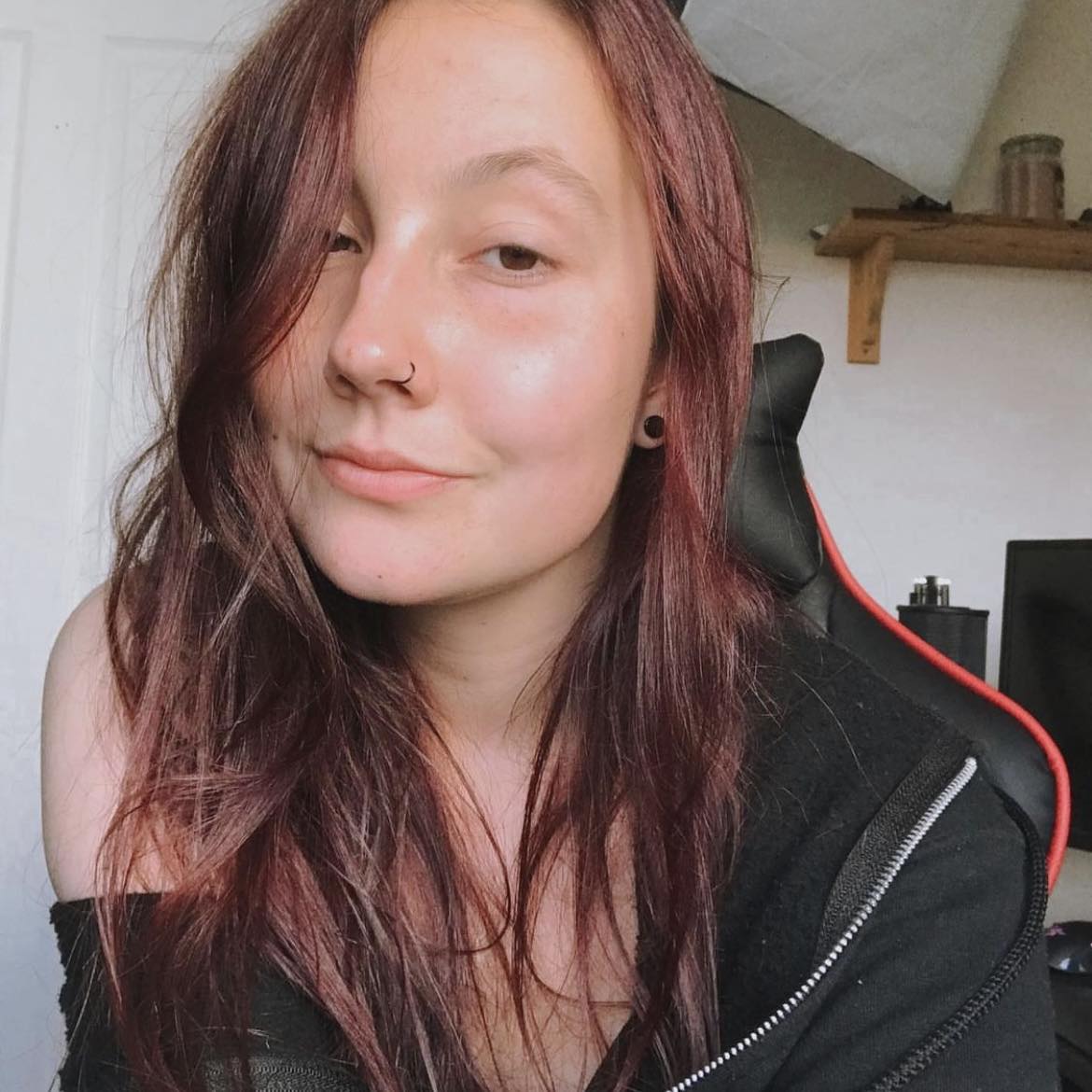 Kara is an Evergreen writer at TechRadar Gaming. With a degree in Journalism and a passion for the weird and wonderful, she's spent the last few years as a freelance video game journalist, with bylines at NintendoLife, Attack of the Fanboy, Prima Games, and sister publication, GamesRadar+. Outside of gaming, you'll find her re-watching Gilmore Girls or trying to cram yet another collectible onto a shelf that desperately needs some organizing.