Raise your hand if you feel personally victimized by Exhausted Man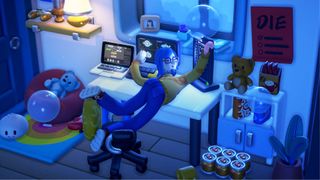 (Image credit: Candleman Games)
Exhausted Man from Candleman Games currently has a demo available as part of Steam Next Fest, and if you're a fan of things like Totally Accurate Battle Simulator and Human Fall Flat then this game may glimmer with familiarity, but instead of being a battle simulator or a puzzle-led quest, this game essentially plays as an exhaustion simulator.
Picture this: You're lying face down, it's been a long day, and you're tired. You've been tired - nay, exhausted - for a while, and lying down is the only thing that feels good in the world. But all of a sudden, you're being dragged along the floor, being forced to reach for and pick objects up without really knowing why - just feeling like you must. Essentially, this is what Exhausted Man is. You are in control of several poor, exhausted people who can't quit the daily grind. But, instead of having the energy to get up, you have to drag your body around a room and desperately clutch at items to solve a small checklist of tasks.
The slow movement is incredibly frustrating even though there's nothing you can do about it, and trying to check each task on your list becomes increasingly more difficult as you start to take on more, so it perfectly captures the exhaustion of day-to-day life, and I feel a little targeted by it.
My daily routine
The concept of playing a game where the entire plot is "you are exhausted, do this thing" is a strange one: I don't need to play that game when I live that game a lot of the time. But, there is something charming about Exhausted Man that makes it intriguing enough to get stuck in with its content. Initially, it feels like a little funny game to laugh at with its ragdoll physics and humor, but as you start to get stuck in, you rapidly become invested in making sure you complete every task regardless of how tired you are.
The demo of Exhausted Man takes you through four different "levels" each offering a different backstory and setup, and a variety of different tasks. You get to grab a hold of different items to perform a yoga routine or gyrate toward your desk to sort out some computer bits. All of this sounds incredibly mundane (almost like being exhausted is not a fun experience - who would've thought) but there is a sense of fun in dragging your character around the room to do these things since the movement is so unrealistic yet still so utterly realistic in representing what it feels like to force yourself to do anything when all you want to do is sleep.
The best way to describe exactly how your character moves is 'heavy'. Everything takes time, and moving to any part of the room feels like you're swimming through molasses, but I guess it captivates the feeling of exhaustion quite well. Moving your arms and legs feels less weighty than when your whole body has to move, but it's still challenging. It's far easier to twist yourself into unnatural positions to grab items than take the time to do things more comfortably - but when you have no energy, it's always easier to take the less-strenuous route than the more convenient I guess.
Drag my way to success
To make each level and area you come across more personal, you can customize the backstory of each character you meet in a storybook setup that comes up at the start of a level and lets you fill in the blanks, so if you want to add your name or your friend's name and bring them to life, then you can. You also get to personalize the room in which the level takes place, which is a fun addition. Plus, the decor elements feel fluid, and adding new items to your room and thinking about how you're going to use them on the next level is part of the fun.
You're also ranked in your success between levels. The faster you can resolve things and tick off challenges from your checklist, the higher your final score. But you're also not punished too harshly for taking your time. After all, you are exhausted, so things just naturally take more time and there's not much you can do about that. You learn to slow down and take a little extra time and care with tasks, which is an incredibly important lesson to learn for those who relate slightly too hard to these characters.
When Exhausted Man launches in full currently slated for the first quarter of next year, I look forward to spending more time trying to complete tasks in a state of utter fatigue. It's a bit of fun even though it can feel frustrating when you're trying to complete things and your character totally lacks the energy to do so, but that is simply a part of the process when it comes to physical exhaustion, and no matter how hard you try to relax - there's always something else that needs to be done.
We've got a list of the best indie games if you're looking for some more charming games to sink your time into.
Get daily insight, inspiration and deals in your inbox
Get the hottest deals available in your inbox plus news, reviews, opinion, analysis and more from the TechRadar team.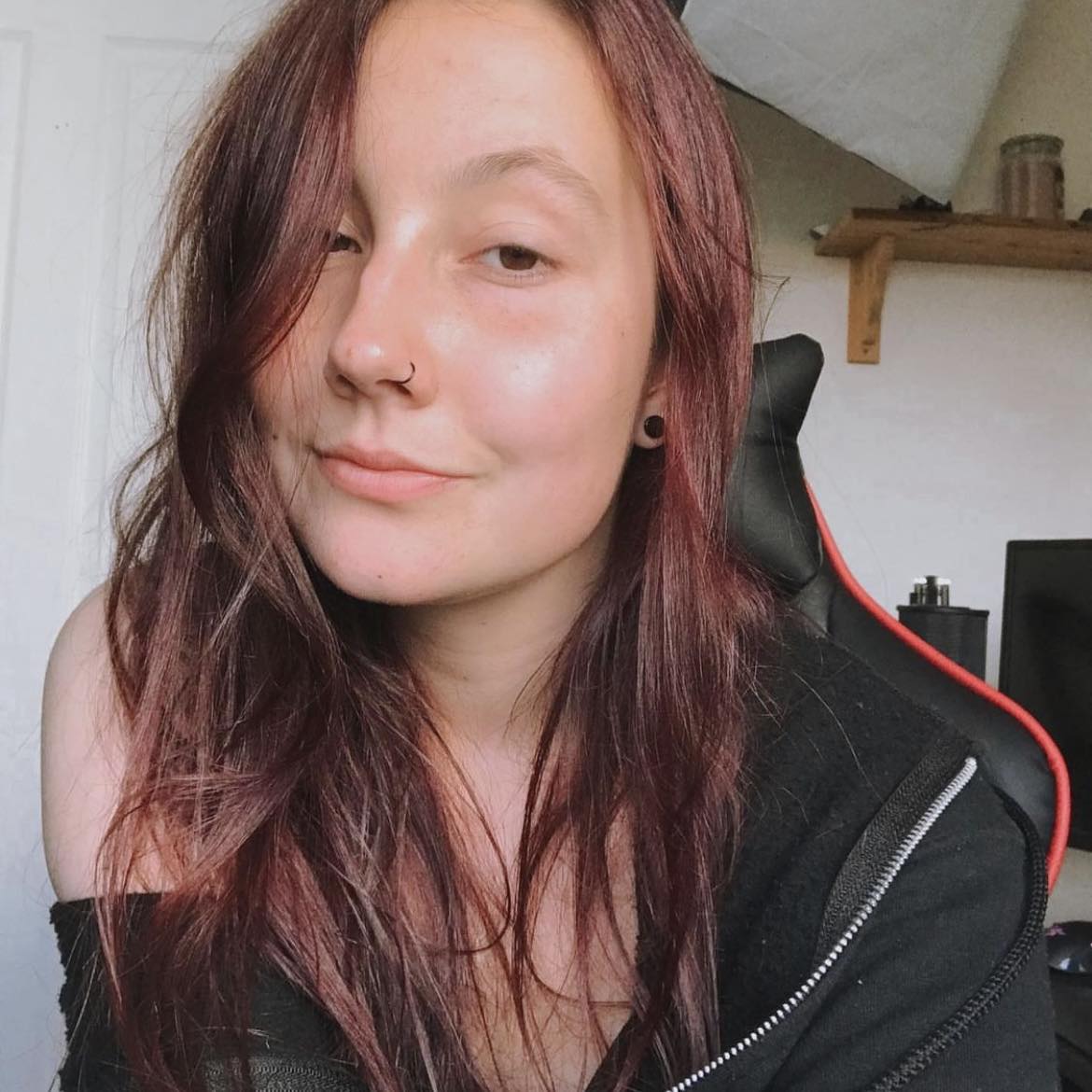 Kara is an Evergreen writer at TechRadar Gaming. With a degree in Journalism and a passion for the weird and wonderful, she's spent the last few years as a freelance video game journalist, with bylines at NintendoLife, Attack of the Fanboy, Prima Games, and sister publication, GamesRadar+. Outside of gaming, you'll find her re-watching Gilmore Girls or trying to cram yet another collectible onto a shelf that desperately needs some organizing.