Privately, Sony boss Jim Ryan doesn't seem too worried about Call of Duty in the Microsoft acquisition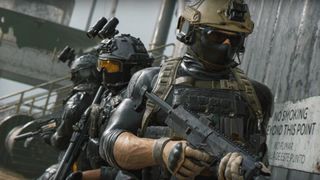 (Image credit: Activision Blizzard)
A private email has revealed that Sony Interactive Entertainment president and CEO Jim Ryan appeared less concerned about the exclusivity of Call of Duty than was made public.
In the email, which was revealed during the FTC vs Microsoft hearing which is currently underway, Ryan wrote that: "It is not an exclusivity play at all" continuing with: "They're thinking bigger than that and they have the cash to make moves like this. I've spent a fair amount of time with both Phil [Spencer] Bobby [Kotick] over the past day and I'm pretty sure we will continue to see Call of Duty on PlayStation for many years to come". (via The Verge).
This is in direct contrast to comments made publically throughout the duration of the ongoing acquisition attempt of Activision Blizzard by Microsoft since January 2022. Microsoft offered Sony three years of support on the PS5 and PS4 beyond the agreement made between Activision and Sony which was deemed as "inadequate on so many levels" by Jim Ryan (via Gamesindustry.biz).
The full public statement read: "After almost 20 years of Call of Duty on PlayStation, their proposal was inadequate on many levels and failed to take account of the impact on our gamers. We want to guarantee PlayStation gamers continue to have the highest quality Call of Duty experience, and Microsoft's proposal undermines this principle".
There were fears made public by Sony that Microsoft could "sabotage" future Call of Duty titles on PlayStation platforms if the acquisition happened, as outlined in Sony Interactive Entertainment's remedies notice. Such claims as "degrading the quality and performance of Call of Duty on PlayStation compared to Xbox" or making them more expensive. Microsoft's response to the Remedies Hearing explained that the company: "will have every incentive to develop games with optimised support for PS5 features, such as haptics, and future consoles in order to maximise sales on the platform".
Sign up for Black Friday email alerts!
Get the hottest deals available in your inbox plus news, reviews, opinion, analysis and more from the TechRadar team.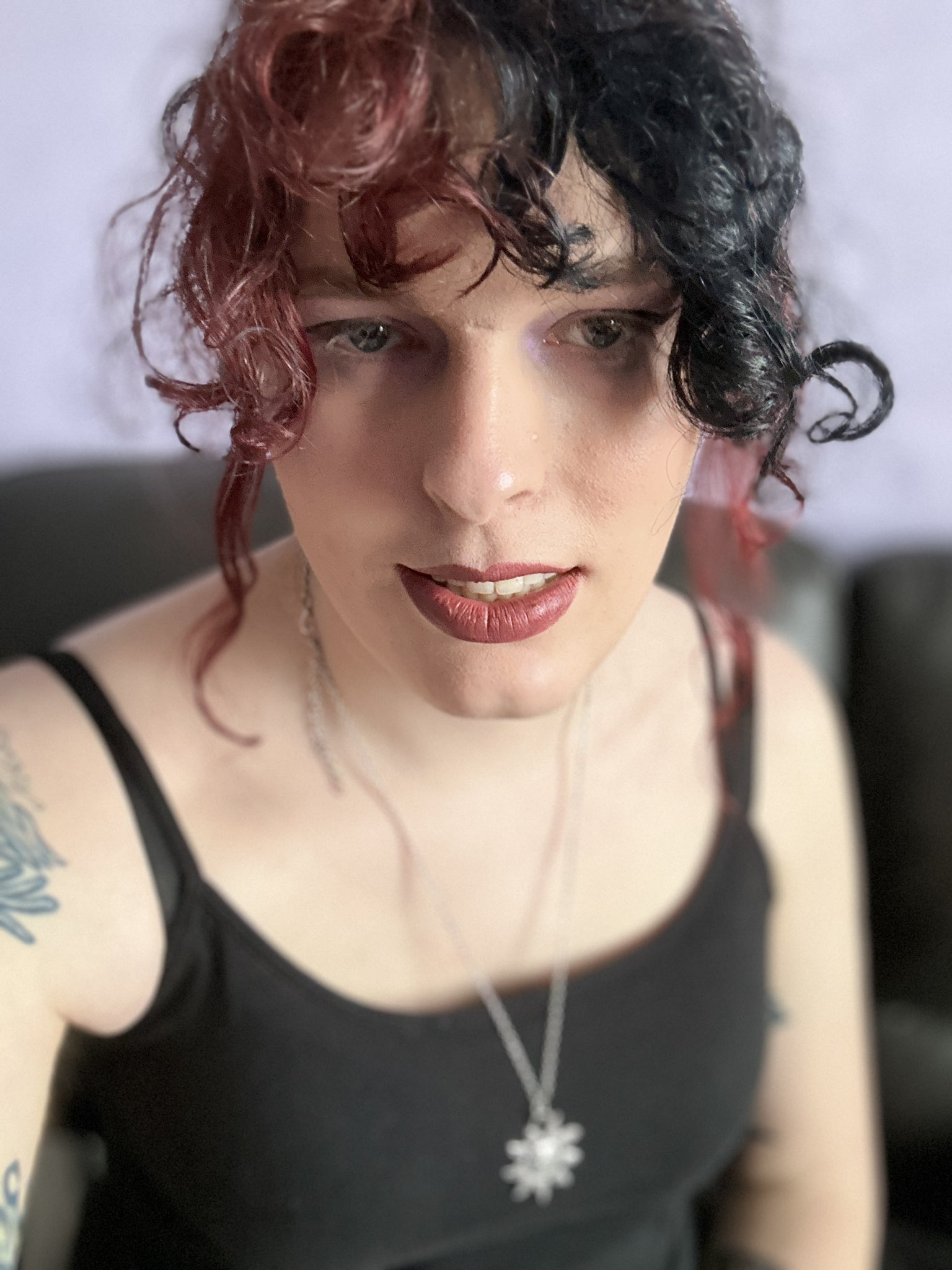 Aleksha McLoughlin is the Hardware Editor for TechRadar Gaming and oversees all hardware coverage for the site. She looks after buying guides, writes hardware reviews, news, and features as well as manages the hardware team. Before joining TRG she was the Hardware Editor for sister publication GamesRadar+ and she has also been PC Guide's Hardware Specialist. She has also contributed hardware content to the likes of Trusted Reviews, The Metro, Expert Reviews, and Android Central. When she isn't working, you'll often find her in mosh pits at metal gigs and festivals or listening to whatever new black and death metal has debuted that week.