How to watch the Super Mario Bros. Wonder Direct 2023
What time it starts, where to watch, and what to expect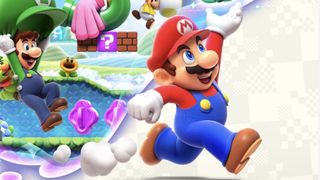 (Image credit: Nintendo)
Super Mario Bros. Wonder is scheduled to launch in October, and being the first mainline 2D side-scrolling Mario game in over a decade, there are a lot of expectations surrounding its release.
However, even though it's an incredibly anticipated upcoming Nintendo Switch game, we still have a lot to learn about what it plans to offer fans of the well-loved franchise. So, there's no better time for a Super Mario Bros. Wonder Direct to answer our questions almost two months before its release.
With the initial announcement of Super Mario Bros. Wonder falling at the end of the previous Nintendo Direct, we didn't receive an incredibly deep look into the title, which today's Direct might provide. Since the presentation has been created specifically to promote Wonder, we won't have to worry about any alternative titles taking away screen time, and there's ample opportunity to see what exactly Wonder is all about.
Here's how to watch the Super Mario Bros. Wonder direct, alongside how long we can expect the presentation to run, what time it begins, and anything we might expect to see. Once the presentation goes live, you'll be able to jump directly from this page to the stream, so it's worth bookmarking to save yourself some time.
Super Mario Bros. Wonder Direct start time
The Super Mario Bros. Wonder Direct will begin at 7am PT / 10am ET / 3pm BST. The Direct is scheduled to run for around fifteen minutes, but without any details on what the presentation will contain, it's hard to say whether or not it will run over. Most Nintendo Directs fall slightly over their run time due to having unexpected announcements towards the end, however, since this Direct is designed to promote a single title rather than announce anything brand new, we're anticipating it sticks to its allocated window.
Super Mario Bros. Wonder Direct run time
The Direct is stated to deliver around 15 minutes worth of in-game content, which doesn't really sound like a lot, but since the presentation is only focusing on a single title, it's plenty of time to get a deeper look into how the game plays rather than it's initial three-minute trailer. Once again, since the Direct focuses on a single game unlike a standard Nintendo Direct which is designed to spotlight multiple games, we don't expect this presentation to overrun.
Where to stream Super Mario Bros. Wonder Direct
You'll be able to stream the Super Mario Bros. Wonder Direct on the following platforms:
What to expect from Super Mario Bros. Wonder Direct
We don't know what exactly the Super Mario Bros. Wonder Direct is going to highlight since Nintendo hasn't provided any details, but we do know that a more in-depth look at the in-game content will be provided. That said, we are expecting a demonstration of Mario's new power-ups, such as Elephant Mario, and possibly a further how the abilities like Wonder Flowers and Wonder Seeds work. We'd also like to see more on the multiplayer elements of the game since we have only received a brief look at this within the title's reveal trailer.
We are also anticipating Nintendo to address the recent news that Charles Martinet will not be voicing Mario within Super Mario Bros. Wonder, and potentially a deeper explanation of his new role as Mario Ambassador, but this will probably come toward the end of the presentation.
If you're patiently waiting for the release of Super Mario Bros. Wonder, our best Nintendo Switch games list might offer you an adventure to help pass the time. Or, you might want to look at getting some of the best Nintendo Switch accessories so you're well-equipped to jump back into the Mushroom Kingdom on October 20.
Get daily insight, inspiration and deals in your inbox
Get the hottest deals available in your inbox plus news, reviews, opinion, analysis and more from the TechRadar team.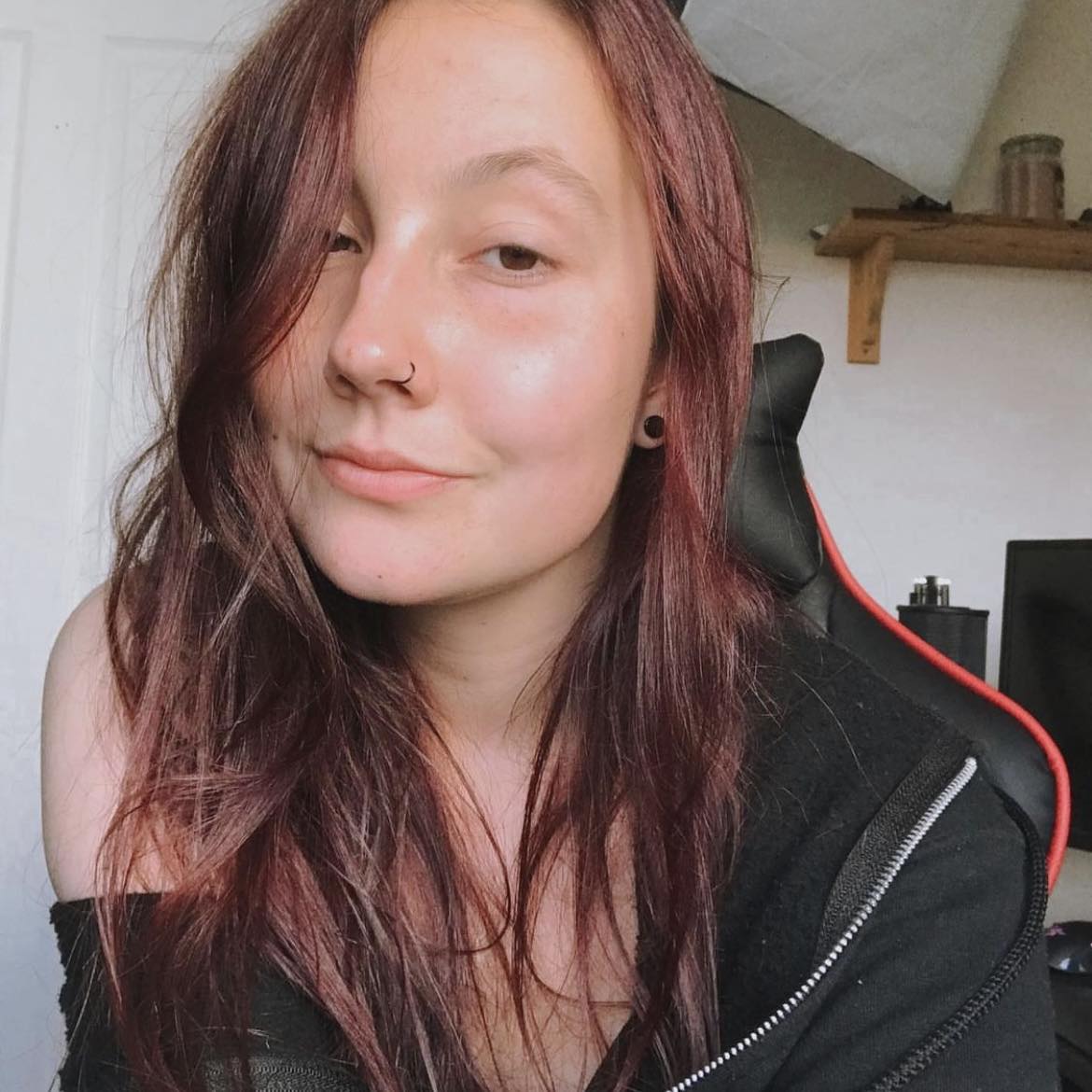 Kara is an Evergreen writer at TechRadar Gaming. With a degree in Journalism and a passion for the weird and wonderful, she's spent the last few years as a freelance video game journalist, with bylines at NintendoLife, Attack of the Fanboy, Prima Games, and sister publication, GamesRadar+. Outside of gaming, you'll find her re-watching Gilmore Girls or trying to cram yet another collectible onto a shelf that desperately needs some organizing.