Destiny 2 devs have confirmed the return of a fan-favorite rocket launcher for Season 23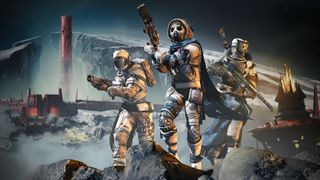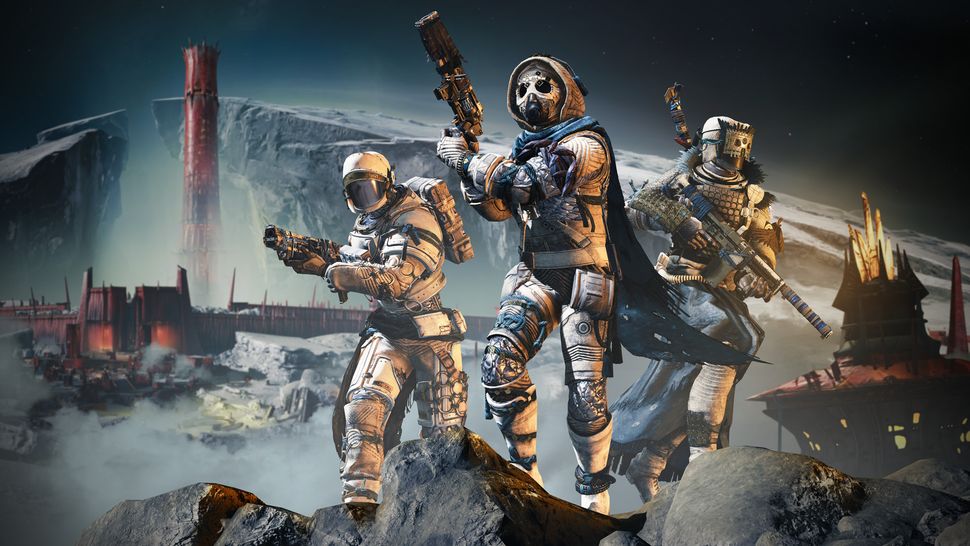 (Image credit: Bungie)
Season 23 of Destiny 2 is on the horizon, currently slated to roll out on November 28, meaning a new season pass will be available for players to work their way through. This can be one of the game's best ways to get a hold of exotic weapons - some of the game's most powerful firearms - but as you can imagine you'll have to work pretty hard to get there.
However, one fan-favorite weapon is making its way to the reward track of Season 23 which may be a little more incentive to grind through levels and work your way through the season pass. As confirmed by Bungie in a recent TWID post, Dragon's Breath will be returning to the game via the new pass.
In the same post, Bungie confirms the capabilities of the weapon, including how it can harm any enemies in a radius around the projectile. Much like its counterpart in Destiny, the weapon will trigger a burning effect on any target it hits while spitting out fuel around said opponents. The developer added that the weapon will reload itself when full of fuel, aided by the Exotic Catalyst 'Pyromancer' which passively replenishes your fuel faster.
Should you successfully defeat enemies with Dragon's Breath, Firesprites will also spawn, and depending on how much fuel you have in your rocket will depend on how long it lasts before detonating. Fuel is also responsible for how far fire spreads post-detonation, so if you want to cause widespread damage, you'll want to keep an eye on this.
With that said, we've still got a little while before Season 23 properly kicks off and we see the return of this highly-praised weapon, but that doesn't mean it hasn't sparked some excitement from players already.
One Reddit user posted the breakdown of the weapon on the forum with the caption: "Dragon's Breath is back and it sounds absolutely amazing" which spurred a thread of excitement from players, including statements like: "It's an entirely new weapon and I'm here for it," and: "That sounds incredible. Glad to see it return." It's clear to see that a lot of players will be chomping at the bit to get hold of this launcher next season.
We've got all the Black Friday gaming deals worth keeping an eye on this year. If you're looking for something console-specific thought, we've got all the best Black Friday PS5 deals, alongside all the best Black Friday Xbox Series X deals.
Sign up for Black Friday email alerts!
Get the hottest deals available in your inbox plus news, reviews, opinion, analysis and more from the TechRadar team.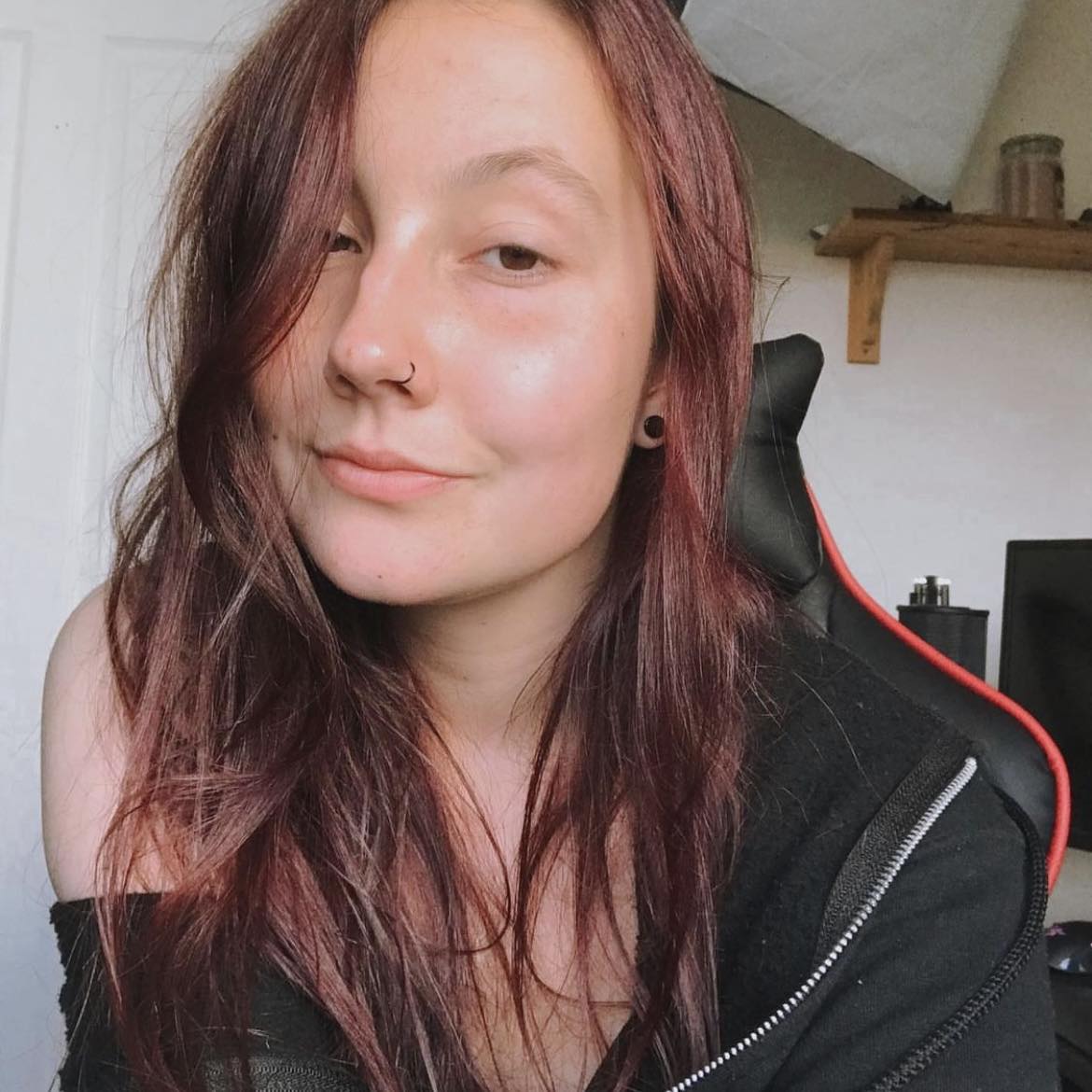 Kara is an Evergreen writer at TechRadar Gaming. With a degree in Journalism and a passion for the weird and wonderful, she's spent the last few years as a freelance video game journalist, with bylines at NintendoLife, Attack of the Fanboy, Prima Games, and sister publication, GamesRadar+. Outside of gaming, you'll find her re-watching Gilmore Girls or trying to cram yet another collectible onto a shelf that desperately needs some organizing.