New Star Trek strategy game from Paradox Interactive gets release date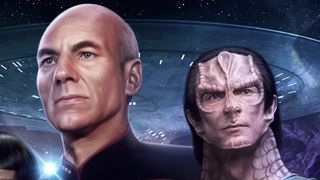 (Image credit: Paradox Interactive)
Paradox Interactive has announced that its upcoming Star Trek grand strategy game, Star Trek: Infinite, will be releasing for PC and MacOS on October 12.
The Swedish developer has also announced a range of pre-order bonuses for the game, as well as a digital deluxe edition, which includes a digital artbook, the game's soundtrack, and an in-game music pack featuring famous tracks from across Star Trek history.
Those who pre-order the game will get access to a bonus ship, the U.S.S. Cerritos, as well as crew uniforms from the acclaimed comedy series Star Trek: Lower Decks. For the more martially inclined, the pre-order also comes with a new voice line for the advisor of the Klingon faction.
Star Trek: Infinite is a grand strategy adaptation of the sprawling sci-fi universe first created by Gene Roddenberry in 1964. In Infinite, players will take control of one of the setting's great galactic powers, guiding every aspect of the faction's development from diplomacy to warfare.
From trailers and preview material, it's clear that the game shares a great deal with Stellaris, Paradox's existing sci-fi strategy. However, this is no bad thing, since the delicate politics, knife-edge diplomacy, and occasional dramatic spaceship battles of Star Trek lend themselves well to the Stellaris formula. Easily one of the best PC strategy games, Stellaris' sophisticated systems for diplomacy, espionage, warfare, and economics, complimented by a spontaneous events system reminiscent of Crusader Kings 3, all serve to offer a top-notch 4X experience.
Though the similarities between Star Trek: Infinite and Stellaris are so on the nose that the former seems like it could be DLC for the latter, the prospect of playing out your own version of Star Trek history is exciting for fans old and new. According to Paradox Interactive, the game offers "fresh avenues for adventure" encouraging players to deviate from Star Trek canon and blaze their own trails into the future. For those invested in the Star Trek universe, it's a golden opportunity to make your mark on one of sci-fi's most beloved franchises.
Looking for more immersive titles? Check out our list of the best story games as well as our guide to the best single-player games.
Sign up to receive daily breaking news, reviews, opinion, analysis, deals and more from the world of tech.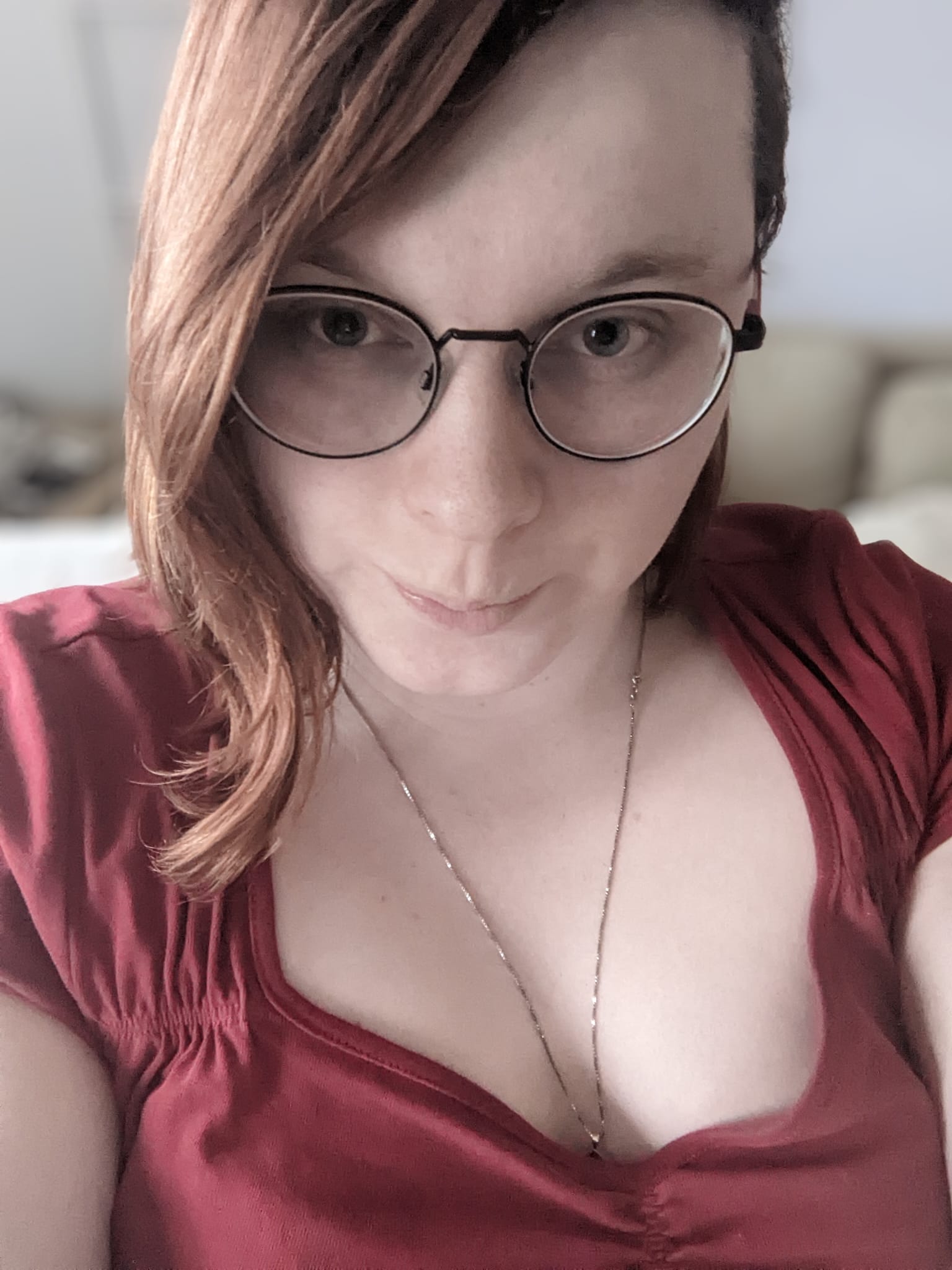 Cat Bussell is a Staff Writer at TechRadar Gaming. Hailing from the crooked spires of London, Cat is an experienced writer and journalist. As seen on Wargamer.com, TheGamer.com, and Superjumpmagazine.com, Cat is here to bring you coverage from all corners of the video game world. An inveterate RPG maven and strategy game enjoyer, Cat is known for her love of rich narratives; both story-driven and emergent.
Before migrating to the green pastures of games journalism, Cat worked as a political advisor and academic. She has three degrees and has studied and worked at Cambridge University, University College London, and Queen Mary University of London. She's also been an art gallery curator, an ice cream maker, and a cocktail mixologist. This crash course in NPC lifestyles uniquely qualifies her to pick apart only the juiciest video games for your reading pleasure.
Cat cut her teeth on MMOs in the heyday of World of Warcraft before giving in to her love of JRPGs and becoming embedded in Final Fantasy XIV. When she's not doing that, you might find her running a tabletop RPG or two, perhaps even voluntarily.