Baldur's Gate 3 references one of the most tear-jerking scenes in Final Fantasy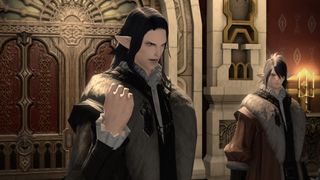 (Image credit: Square Enix)
In a nod to Final Fantasy 14, Baldur's Gate 3 has snuck in a subtle reference to one of the most heart-breaking scenes in the entire saga - and it's a deep cut.
In reference to a quote from one of the most devastating scenes from the MMO's first expansion, Heavensward, Baldur's Gate 3 entitles one of its hidden side-missions, "A Smile Better Suits...", mirroring the words of a fan-favourite character. Though the expansion was initially released back in 2015, for fans, the wound is as fresh as ever.
Spoilers ahead for Final Fantasy 14 Heavensward.
The reference is a nod to the last words of warm-hearted knight Haurchefant Greystone as he gives his life to save the Warrior of Light (that's you) during a dramatic confrontation with the honor guard of the nefarious Archbishop Thordan VII. Struck with a bolt of light, Haurchefant is unable to be healed in time and, following classic JRPG cutscene logic, perishes in the act. His last words to the Warrior of Light are particularly tear-jerking: "Oh, do not look at me so. A smile better suits a hero..."
Fans found a reference to Haurchefant's heroic sacrifice as part of the buffs available to Baldur's Gate 3 characters with the Folk Hero background. In Larian's well-received CRPG, characters can gain re-rolls on the game's numerous skill checks by acting in ways that honor their backstory. Follow in Haurchefant's footsteps, and you too can gain a precious re-roll, as you can see in the screenshot below:
SHUT UP SHUT UP SHUT UP SHUT UPSHUT UP SHUT UPSHUT UP SHUT UP pic.twitter.com/miMBOkv2bvAugust 6, 2023
Baldur's Gate 3 is also no stranger to heart-breaking moments, offering the kind of immersive storytelling and captivating character drama likely to please fans of Final Fantasy 14's emotionally resonant main storyline. Baldur's Gate 3's voice actors offer stellar performances, reaching similar heights to Final Fantasy 14's own vocal talents, and even the exceptional performance of Final Fantasy 16's Ben Starr.
Though CRPGs and JRPGs are full of stylistic differences, both types of game clearly have a common interest in tugging at our collective heartstrings. As for myself, I'll be back to Baldur's Gate 3 as soon as I stop crying.
Baldur's Gate 3 is not only one of the best RPGs of recent years, but also stands as one of the best co-op games out there, too.
Get daily insight, inspiration and deals in your inbox
Get the hottest deals available in your inbox plus news, reviews, opinion, analysis and more from the TechRadar team.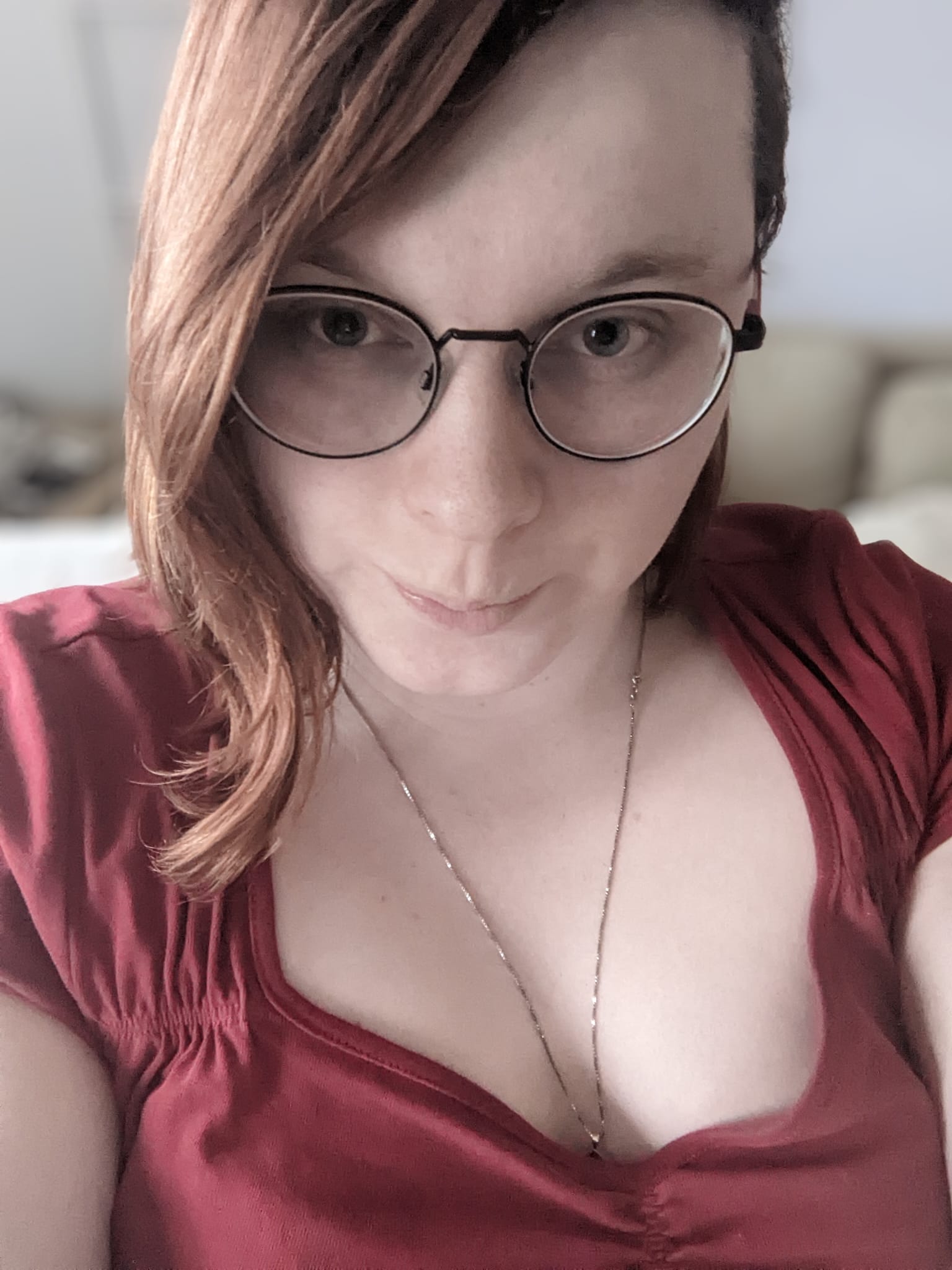 Cat Bussell is a Staff Writer at TechRadar Gaming. Hailing from the crooked spires of London, Cat is an experienced writer and journalist. As seen on Wargamer.com, TheGamer.com, and Superjumpmagazine.com, Cat is here to bring you coverage from all corners of the video game world. An inveterate RPG maven and strategy game enjoyer, Cat is known for her love of rich narratives; both story-driven and emergent.
Before migrating to the green pastures of games journalism, Cat worked as a political advisor and academic. She has three degrees and has studied and worked at Cambridge University, University College London, and Queen Mary University of London. She's also been an art gallery curator, an ice cream maker, and a cocktail mixologist. This crash course in NPC lifestyles uniquely qualifies her to pick apart only the juiciest video games for your reading pleasure.
Cat cut her teeth on MMOs in the heyday of World of Warcraft before giving in to her love of JRPGs and becoming embedded in Final Fantasy XIV. When she's not doing that, you might find her running a tabletop RPG or two, perhaps even voluntarily.