TikTok ban: how to protect your digital life against increasing government control
VPN services and other hacks to help you secure your data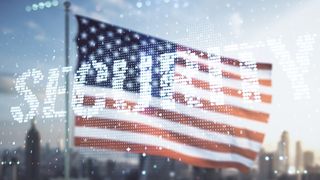 (Image credit: Pixels Hunter/Shutterstock)
The US government has been quite busy lately in drafting new legislations to face the risks posed by social media platforms owned by foreign adversaries like China. Still under review, the RESTRICT ACT is its best chance so far to finally be able to clamp down on its #1 enemy: TikTok.
Despite sharing some of the privacy and security concerns around the Chinese-owned data-hungry app, experts believe that the proposed laws and, ultimately, making TikTok illegal in the US have the potential to bring more harm than good for users.
"If we really were concerned about foreign governments getting US user data, we would regulate how companies can collect, retain and sell data in the first place. That would be comprehensive data privacy regulation," David Greene, Civil Liberties Director at the Electronic Frontier Foundation (EFF), told TechRadar.
Unfortunately, it looks like the American Data Privacy and Protection Act (ADPPA) would not protect citizen data anytime soon. Keep reading as we explain how using a VPN service and other hacks can help you improve your digital privacy and security in the face of increasing government control.
1. Choose the platform according your own risk
"I think there's a legitimate concern that TikTok data could end up in the hands of the Chinese government, but there's also a concern it could end up in the hands of the US or other governments. Everybody has their own individual threat model," said Greene.
He recommends, in fact, that people assess their own risk before choosing to use or avoid a certain app.
For instance, deleting TikTok can be a really valuable option for those whose privacy is paramount. That's because the app employs both an intrusive tracking system and data-driven algorithm to carry out its functionalities. The platform has also been found guilty of illegally spying on US journalists. Its Chinese ownership might be a reason for concern, too, especially for users working across certain sectors.
But make no mistake as countless Big Tech companies, including US-based Meta, Uber, Microsoft and Google, are infamous for similar privacy and security pitfalls.
According to Caitlin Vogus, the Deputy Director of Center for Democracy & Technology (CDT)'s Free Expression Project: "Individual users should think carefully about the services they use and how their data may be collected or used by those services."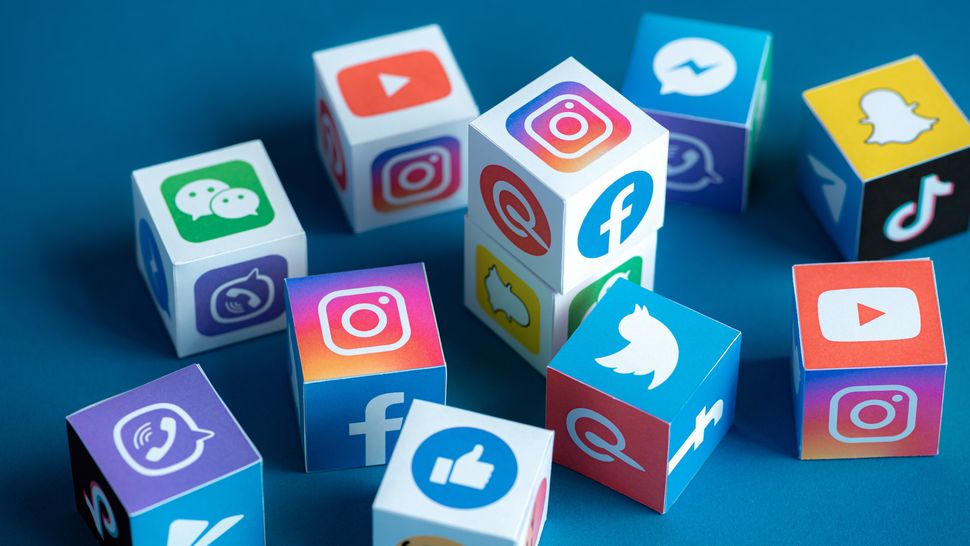 2. Make data collection as difficult as possible
It could be that, at times, you might not be able to avoid using a certain online service, app or device. That's why you need to keep the personal information you share at a minimum.
Vogus told us that one of the steps people should take to protect their security is "checking their general device privacy settings to restrict data sharing as much as possible."
You can even consider tweaking the privacy settings on your online accounts to make sure you're not revealing your precise location, home address, phone number and other sensitive details.
Not oversharing identifiable content on social media is also a good way to protect your data security online.
3. Encrypt everything you can
Using software employing end-to-end encryption is also vital to prevent authorities and other snoopers from spying on what you do online.
Opt for some of the best encrypted messaging apps, like WhatsApp and Signal, when you want to text or call your friends and family. There are also some secure email providers you can use to encrypt your email communications. Proton Mail and Tutanota are a couple of good examples.
A virtual private network is also your best ally for enjoying a safer and more private browsing experience by spoofing your IP address. Using the Tor browser will give you the security of your data being encrypted up to three times. As this level of safety is likely to slow down your connections, you might want to try Mullvad browser instead.
It is also worth noting that, despite encryption being under attack across democracies on public safety grounds, providers have been voicing their strong opposition to proposed laws as well as commitment to keep protecting users no matter what.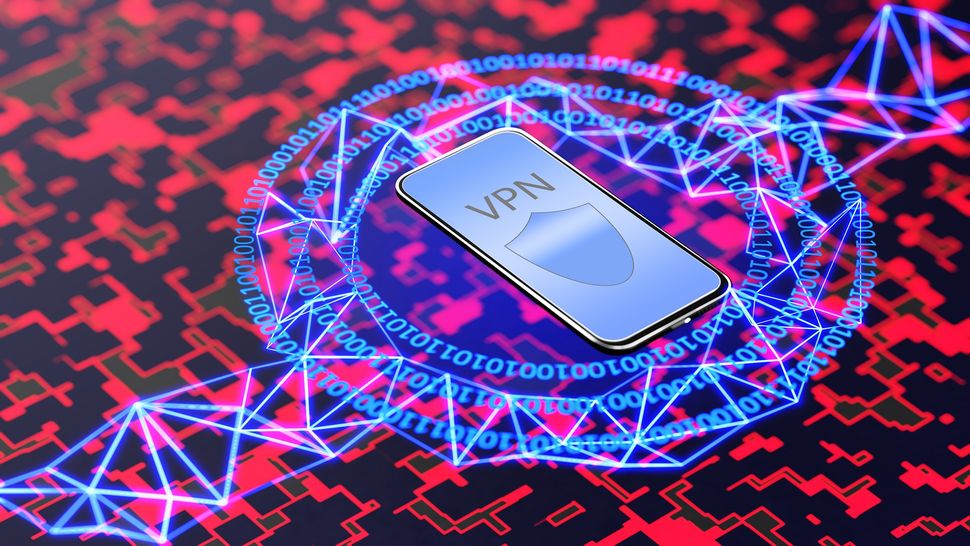 4. Pick a trustworthy VPN
We already mentioned the benefit of using a VPN to protect your online activities. However, you should choose your service carefully and make sure you can really trust your VPN provider.
For starters, you should be skeptical of many free VPN services out there as these might be the first apps to harvest your data for profit. In some cases, they might be even a vector to malware attack, not to mention poor performance as well. Our favorite freebies right now are PrivadoVPN and Proton VPN Free.
As a rule of thumb, a secure VPN should offer strong encryption protocols, powerful security features and a strict no-log policy. The latter means that the provider never retains sensitive information about you and what you do with the service. Even better, if your chosen service is independently audited.
The RESTRICT Act is more than a "TikTok ban." Tell your representatives to oppose it. https://t.co/UKZs1DoXXeApril 9, 2023
Last but not least, if you are worried about the current situation, you should voice your concerns against the RESTRICT Act and any other bills seeking to give authorities more powers over what citizens can and cannot do online.
If you are concerned of the potential consequences of a TikTok ban or for your general privacy online, take the time to sign petitions, join active campaigns and/or contact your representatives.
Just remember to boost up your online privacy posture before taking action.
Are you a pro? Subscribe to our newsletter
Sign up to the TechRadar Pro newsletter to get all the top news, opinion, features and guidance your business needs to succeed!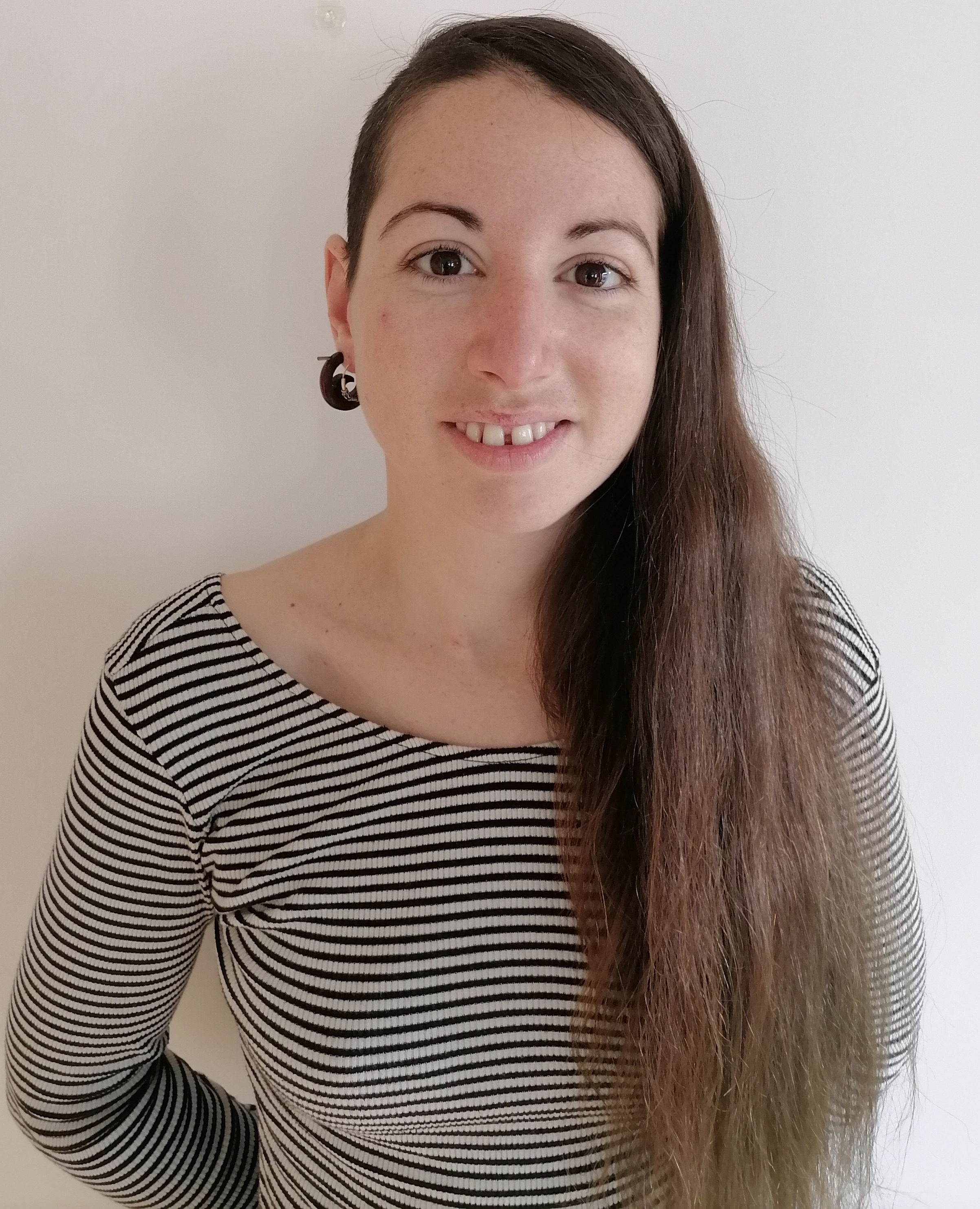 Chiara is a multimedia journalist committed to covering stories to help promote the rights and denounce the abuses of the digital side of life—wherever cybersecurity, markets and politics tangle up. She mainly writes news, interviews and analysis on data privacy, online censorship, digital rights, cybercrime, and security software, with a special focus on VPNs, for TechRadar Pro, TechRadar and Tom's Guide. Got a story, tip-off or something tech-interesting to say? Reach out to chiara.castro@futurenet.com