Advertisement Feature
How to safely buy refurbished tech with eBay Australia
Save a packet on like-new items – which even come with manufacturer warranties.
(Image credit: Shutterstock)
With both inflation and the cost-of-living rapidly rising in Australia, for many of us it's a difficult time to justify picking up any new tech, particularly when it comes to pricey items such as laptops and cameras. However, rather than settling for a cheap alternative to the product you really want, there is another – arguably better – option that'll let you pick up those premium Sony headphones or that Apple smartwatch at up to 50% off the RRP.
How, exactly? eBay's Refurbished Program lets you purchase like-new and used refurbished products, and you'll know exactly what to expect from the product, even before it arrives at your door. Not only that, but all products from the Refurbished Program come with a minimum 12-month warranty direct from the seller.
eBay has four levels of refurbishment: Certified, Excellent, Very Good and Good. When browsing, you'll see the condition of refurbished products listed right underneath the product name, and you can click the info icon right next to the condition listing to find out more detail. You can get an idea of what to expect from each level in the image below.
Items marked as 'Certified Refurbished' will have been professionally inspected, cleaned and refurbished to the manufacturer's standards. If you're looking to save even more, refurbished items with the 'Excellent,' 'Very Good' or 'Good' conditions are often even more aggressively discounted, and these have still undergone a 30-point inspection by special Quality-Vetted Sellers. These sellers are continuously monitored by eBay to ensure the refurbished products they offer meet the site's exacting requirements.
Choosing to go refurbished is also a great way to reduce your carbon footprint (as it uses less resources to 'renew' a product that it does to create one from scratch) and to help build a more environmentally friendly circular economy.
So, what exactly can you expect when you purchase a refurbished product, and how much can you save? Here's a quick rundown of the main categories and products.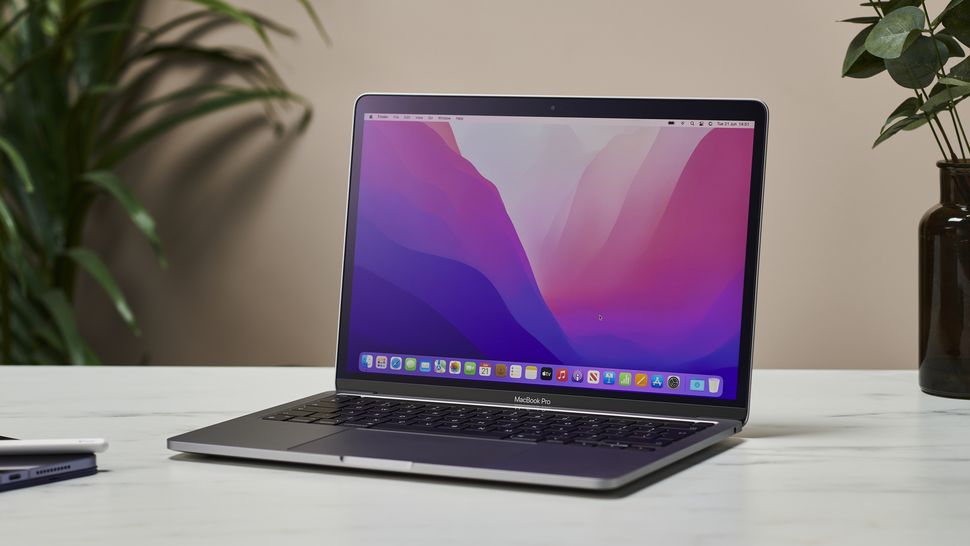 Computers
Computers are some of the most popular refurbished products that are sold on eBay. You'll be able to find refurbished laptops and desktops from brands such as Dell, HP, Lenovo and Asus on eBay, with many being in a near-new condition.
Note that items listed as 'Certified Refurbished' come with a promise of 100% battery life, while seller refurbished products listed as being in 'Excellent,' 'Very Good' or 'Good' condition promise a minimum battery life of 80%.
In some instances, buying a refurbished laptop might even get you a better specced system than what was available in its original configuration. For example, a laptop that originally had 8GB of RAM and a 256GB SSD could be upgraded so that 16GB of RAM and a 512GB SSD is now under the hood. All that, and you should still be getting it with a nice saving.
Tablets and ereaders
If you've ever looked into buying an iPad, you may have been a little shocked to see that Apple's 'budget' model has a starting price of AU$499. Samsung's Galaxy Tabs fare a little better, with the most affordable option setting you back AU$249, but more premium models can still cost over AU$1,000.
Thankfully, eBay has much cheaper refurbished options – you'll be able to find tablets from Apple, Samsung and Microsoft on eBay, refurbished by trusted sellers such as Green Gadgets. As with refurbished laptops, tablets listed as 'Certified Refurbished' promise 100% battery life, while other refurbishment levels promise a minimum of 80% battery capability.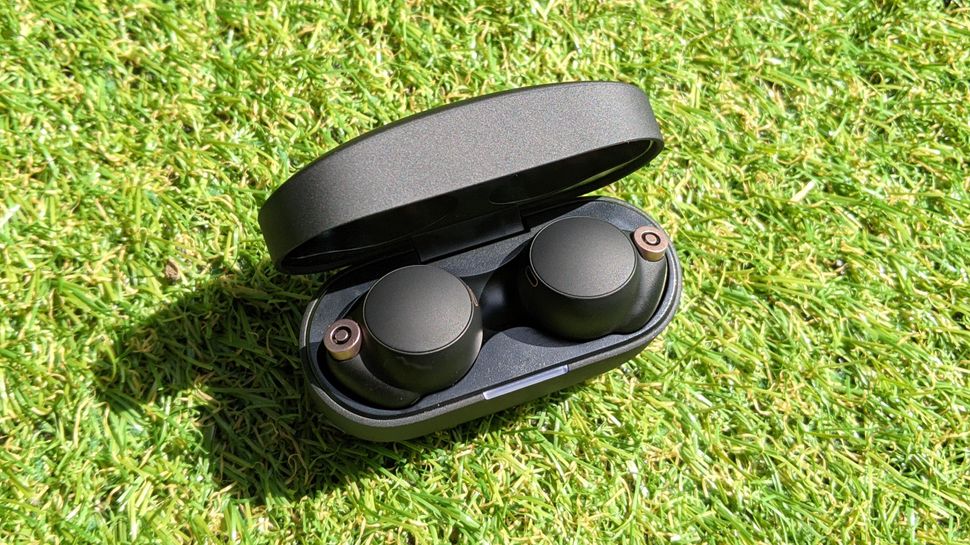 Headphones and audio
Global audio giant Sony is the most common seller of headphones and other audio products that are 'Certified Refurbished' on eBay. You'll find them marked as 'seconds', which means you can get them in a like-new condition direct from the manufacturer – with a hefty discount. For example, we've seen the excellent Sony WF-1000XM4 earbuds as much as AU$160 cheaper than full retail value when bought this way.
Smartwatches
Apple Watches are another popular refurbished product on eBay, with a smaller selection of Samsung's Galaxy Watches also available. Sellers in this category include Green Gadgets and Loop Mobile, and sometimes the refurbished product is provided to the eBay seller directly from Apple.
You'll be able to find various versions of Apple's smartwatch available, from the Watch 3 up to the Watch 6, with prices starting at under AU$200. For comparison, the Apple Watch 8 is the latest available, and will set you back at least AU$629.
With so many different iterations available, you'll be able to weigh up the specs and condition of each smartwatch with its price, so you can get the best value for money.
Sign up for Black Friday email alerts!
Get the hottest deals available in your inbox plus news, reviews, opinion, analysis and more from the TechRadar team.