DLSS is the true revolution in gaming, not ray tracing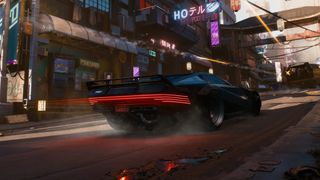 (Image credit: CD Projekt RED)
When the acronym 'RTX' is thrown around, the term ray tracing often immediately comes to mind; but in truth, this lighting and rendering technique is only half the story. That's because Nvidia's Deep Learning Super Sampling (DLSS) is responsible for the smooth operation of real-time ray tracing but, most crucially, delivering significantly higher framerates at bigger resolutions. This tech means that an older or weaker GPU can effectively keep up with the demands of modern gaming, so the days of being left behind in generational shifts are essentially over.
The goal of DLSS is to utilize Tensor cores (which are A.I. powered) to render gaming footage at a lower native resolution and upscale it to a higher one. Traditionally, this means that DLSS-enabled 1440p pictures will be natively 1080p (or Full HD), and 4K (or 2160p) is usually upscaled from 1440p. While non-native, the quality of the picture is often negligible when put side by side. Ultimately, this means that a weaker graphics card can still provide playable framerates in some of the best PC games. Depending on your target resolution and the VRAM afforded by your GPU, any upcoming games should work well on any RTX card (2018's 20-series or newer).
Where mainstream efforts in the gaming PC space have the power of Nvidia's DLSS as a major advantage with or without ray tracing, consoles like the Xbox Series X and PS5 do not. However, that shouldn't be too surprising given the fact that both systems utilize custom AMD RDNA 2 microarchitecture - Scarlett and Oberon respectively - which, while boasting 10GB and 16GB memory, are frozen in time without this specific A.I. upscaling technology as an option.
It's worth noting that the Xbox Series X now supports AMD's FidelityFX Super Resolution 2 (FSR) A.I. upscaling as of late last year (via Eurogamer), but the level of support remains incredibly limited, save for the likes of Microsoft Flight Simulator and Scorn. There's still some serious catching up to do.
What makes DLSS 3 (the next iteration of Nvidia's A.I. upscaling tech exclusive to the newest video cards) such a game-changer with the RTX 40 series is the new Frame Generation. Through the fourth generation Tensor cores, the A.I.-powered algorithm can now create entire images instead of filling in blanks as was the case with prior versions.
It's a process that includes the native lower resolution image, such as 1080p and 1440p, along with motion vectors, being interlaced with higher resolution frames (such as 4K) with the A.I. powering the Super Resolution and Optical Flow accelerator, the tools that make Frame Generation possible. It simply means a serious framerate boost as the native hardware isn't taking all the strain.
Why DLSS 3 matters for gaming
DLSS 3 is impressive tech on paper but it's the proof of the performance that shows just how big of a generational leap it really is. We can take the likes of the incredibly demanding Cyberpunk 2077 and how it performs on the top-end RTX 4090 graphics card, as a working example.
While the game averages 81fps in native 4K, and a still-playable 43fps with Psycho RT active, DLSS 3 takes those numbers and vastly improves things. You only need to look as far as Nvidia's Cyberpunk 2077 DLSS 3 demonstration. Much like with our own benchmarks, the native performance in the clip hovers around the 45fps mark, but that quickly triples to around 145fps with no noticeable impact on the visual fidelity.
The online benchmarks are right on the money with how DLSS 3 delivers an exceptional framerate, too. This can be evidenced from sources such as Testing Games which directly compared the performance of Cyberpunk 2077 running natively in 4K and then with both DLSS 2 and the newer DLSS 3 with the RTX 4090. Again, similar to our internal benchmarks, the game runs natively at around 45fps, with DLSS 2 (available on the RTX 30 series) bringing in 70fps, but then DLSS 3 pumps it out at an almighty 136fps average. Ray tracing is great and all, but the real victory for this current gaming generation is Deep Learning Super Sampling.
And it's not just the highest-end models that can benefit as the more mainstream and mid-range RTX 4060 Ti and RTX 4070 cards both have access to the tech. It makes a huge difference in getting games to run at higher resolutions like 4K as well, bringing consistent high-performance footage to playable framerates without the hefty price tags of the top-end Ada line. While the former is easily able to achieve 1080p60 in Cyberpunk 2077 running at Ultra RT, with DLSS 3 enabled, the budget GPU can pump out an average of 45fps in 4K. Not bad at all for a video card with a humble $399 / £240 / AU$600 starting price (via Testing Games).
At a time when the cheapest video cards cost a similar amount to the Xbox Series X and PS5 and are able to produce playable 4K framerates, it shows just how impressive this tech is. What's more, this is still early days. Through more software updates and driver optimizations, as well as the continued adoption of DLSS into some of the biggest PC games around, things will only continue to become more efficient and playable. That's far more impressive than some softer shadows and more accurate reflections.
Hopefully, in time, advancements can be made with FSR 3's integration into the next mid-generation release of the long-speculated PS5 Pro and Xbox Series X successor. The support for FSR 2 is a good starting point but there's a long way to go. As we're now roughly halfway through the current console generation, the gap between gaming PC hardware and what's possible on consoles is only going to get bigger. That's why A.I. upscaling is the future to keeping games running at their best because it's time to accept that 30fps on the Xbox Series X and PS5 isn't good enough.
Sign up to receive daily breaking news, reviews, opinion, analysis, deals and more from the world of tech.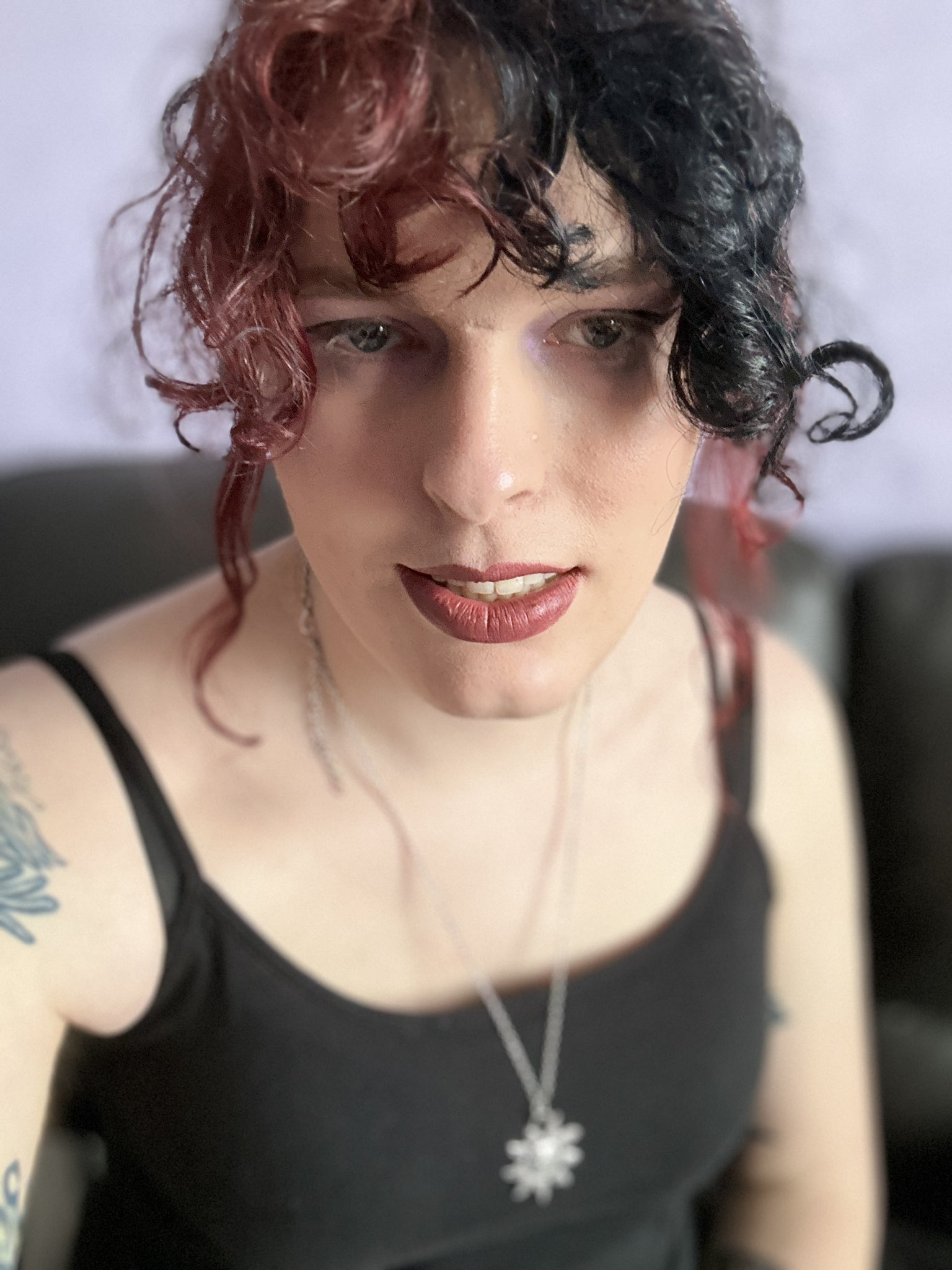 Aleksha McLoughlin is the Hardware Editor for TechRadar Gaming and oversees all hardware coverage for the site. She looks after buying guides, writes hardware reviews, news, and features as well as manages the hardware team. Before joining TRG she was the Hardware Editor for sister publication GamesRadar+ and she has also been PC Guide's Hardware Specialist. She has also contributed hardware content to the likes of Trusted Reviews, The Metro, Expert Reviews, and Android Central. When she isn't working, you'll often find her in mosh pits at metal gigs and festivals or listening to whatever new black and death metal has debuted that week.