3 steps to keep your WordPress website secure and performant
A secure WordPress site should be high priority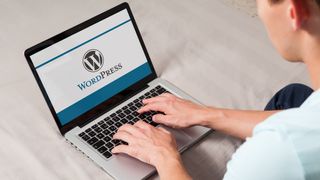 (Image credit: Shutterstock/David MG)
WordPress is one of the most popular hosts and is an open-source software developed by a community. And like other websites, it's crucial for individuals and businesses to stay compliant with security protocols—especially when handling personal user information.
Around the world, roughly 30,000 websites are hacked every day. So it's no surprise that 64% of companies globally say they experienced a cyber attack last year. The number of ransomware attacks and the cost spent on data breaches also rose in 2021, highlighting the need for website owners to take preventative measures to protect themselves against bad actors.
With digital fraud and safety risks prevalent, ensuring your WordPress website is secure and performant has never been more important. It's especially valuable to preserve the functionality of your website when it comes to protecting your user experience (UX).
A seamless customer journey is about more than just looking good, but rather, making sure your UX is up to standard in every way. In 2022, research says website design contributes to roughly 75% of a company's credibility, while 88% of online shoppers say a poor UX will prevent them from returning.
Keeping a website secure and compliant means the site has fast page load times, optimized page viewing across multiple devices, and a reliable and pleasant UX that will keep customers coming back to your site. But we don't always live in an ideal world, and even attempts at automating processes don't necessarily fix the issues at hand.
So, how can WordPress users keep their sites safe, compliant, and running smoothly? Let's discuss.
What should I know about new releases?
Version 6.1 of WordPress was launched in November 2022 and was the third release last year—over 800 developers have contributed to the latest 6.1 release. Updates usually address security vulnerabilities which is why they're essential for keeping your WordPress website secure and performant.
New release versions go through a testing period before public release, but it is not always possible for testers to uncover all issues or bugs in the allotted amount of time. If you don't ensure your WordP1ress version is up to date, and information about a vulnerability has been made public, a hacker or someone with malicious intent could easily target WordPress websites that are vulnerable to exploitation.
Hackers don't discriminate and will take any opportunity for malintent should it arise. Anyone with a website needs to follow best practices to ensure it remains functional for users, but those taking payments or involving sensitive user data need to be extra careful.
With that in mind, let's look at three easy steps to keep your WordPress website secure and performant.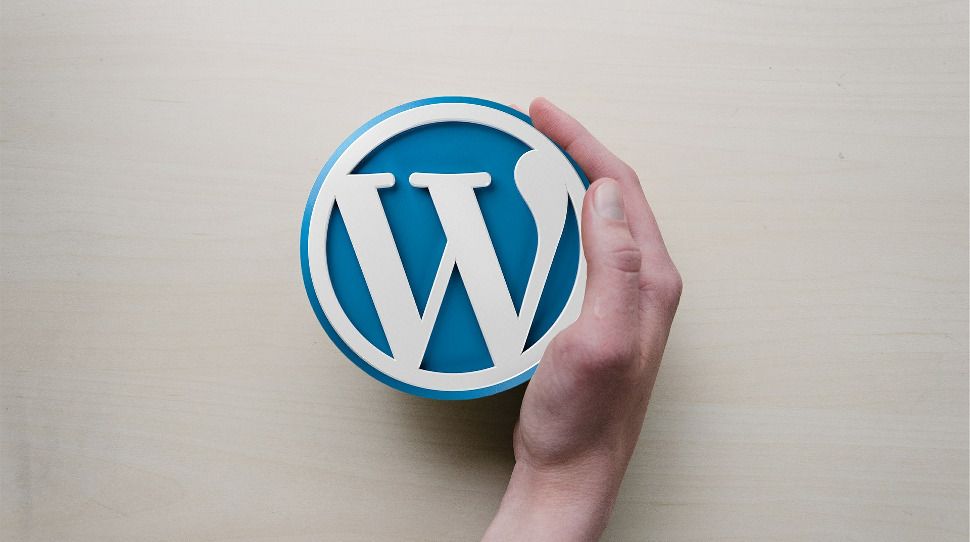 1. Check you're running the latest WordPress version
Keeping your WordPress version up to date is the most crucial and regularly occurring task you need to do. WordPress has a function to automatically upgrade, so no direct action is needed by you. But the problem is a new major version could potentially negatively affect your website if something in the update introduces a breaking change that will disrupt your user experience (UX).
Just ask Google! In 2014, a Gmail software bug affected roughly 42 million users as the result of an automated update gone awry. Google learned the hard way that configuration automation is very different from configuration management. That automation can push a bug or issue further into your system, significantly impacting your site's availability or display, is an important lesson for any website owner.
While automation might seem helpful, to best manage your site, you should disable automatic updates to minimize disruption. For example, if you're a small business, you might be on vacation when an automatic update takes place. Relying on a behind-the-scenes update could create display issues or broken links you might not be aware of that will ultimately affect your UX and could cost you in customer loyalty and revenue.
In 2022, UX is everything, and companies that invest in it are likely to notice returns. It's estimated that every $1 spent on UX design results in a $100 return on investment (ROI). That 9,900% ROI might seem a lot, but it makes sense when 80% of consumers globally say they'd spend extra on a website with good UX.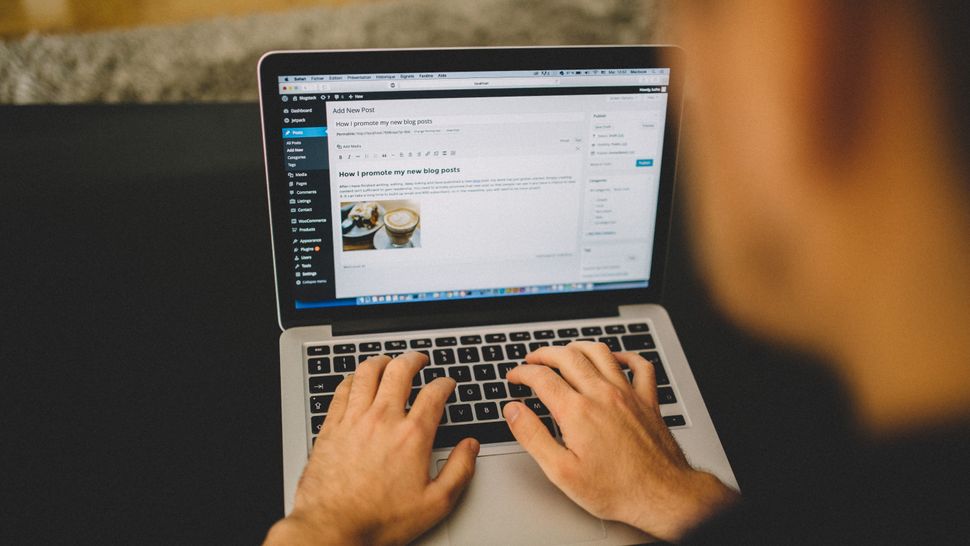 2. Ensure your plugins are up-to-date
Updating your WordPress core version could have unforeseen knock-on effects on other areas of your website, like plug-ins also.
Plug-ins are there to expand your website's functionality, but a WordPress core version update could also disrupt these. When a new WordPress version is released, it's an ideal time to check you're running compatible versions of your plugins.
They will also require their own updates. Made by the developer community, they are software that literally plug into your WordPress site so you can add other features to make your site more dynamic. Whether you're adding a payment gateway, WhatsApp share button, or allowing users to book an appointment, you will need to update your plugins to preserve UX.
Plugins aren't always consumer-facing. Some of the best WordPress plugins are there for site owners to provide Search Engine Optimization (SEO) analysis or boost site security. Ensuring you're running the latest versions of your plugins is vital to business management and essential for website good governance.
Adding plug-ins adds complexity to your WordPress and more possible points for hackers to attack or links to break. Similarly to core updates, ensure you're manually updating plugins so you know they'll remain compatible with your WordPress version.
3. Protect your PHP
PHP is a recursive acronym for PHP: Hypertext Preprocessor. It is an open-source, general-purpose scripting language widely used across most websites. PHP powers WordPress, so ensuring you're running the latest version is vital for security and healthy best practices. Luckily, updates are less regular than with core versions and plug-ins, but you still need to stay aware and up-to-date, so your PHP stays compatible with other WordPress elements.
Your website's PHP can be more easily managed using a dedicated WordPress host. Using a network host designed for WordPress, like WP Engine, for example, makes it easier to test new versions of updates or restore backups. A host configured for WordPress can also mean faster page loading and optimized site performance.
The benefit of keeping your WordPress version, plugins, and PHP version up-to-date are vast, as out-of-date software can become slow or stop responding. And while automation can make life easier in many ways, it can also cause havoc. In a worst-case scenario, enabling auto-updates will allow plugins to update, but you won't necessarily know when this happens.
Unfortunately, sometimes updates can cause things to break. Without knowing what specific update caused the issue, you're likely to spend more time trying to figure out what caused the error than you may have spent on doing the update yourself.
Using the latest and greatest in modern software versions will keep your site up-to-date and less prone to security vulnerabilities. Using available tools and manually updating your site keep UX at a high level, so you're less likely to lose out to competitors.
As community-developed open-source software, WordPress undergoes regular updates. While the community will spot many bugs and issues before each version is published, some vulnerabilities are still likely. WordPress site owners need to keep themselves and their websites updated to ensure the best performance possible.
Are you a pro? Subscribe to our newsletter
Sign up to the TechRadar Pro newsletter to get all the top news, opinion, features and guidance your business needs to succeed!
Matt Franklin is the Digital Production Manager at Bonsai Media Group. With a background in marketing, design and development, he coordinates project requirements, collaborates with internal teams, oversees code sprints, and helps lead QA and user experience efforts.