A fully-featured managed WordPress hosting service at a reasonable price, WP Engine is a solid choice for SMEs to host a WordPress website.
Pros
+

Excellent 24/7 customer support

+

Includes all major features you could want
Cons
-

Cheaper managed WordPress hosting exists

-

Extensive features could intimidate newcomers
Why you can trust TechRadar We spend hours testing every product or service we review, so you can be sure you're buying the best. Find out more about how we test.
Virtually every web hosting company offers WordPress, the content management system (CMS) that powers over a third of all websites in 2021. However, managed WordPress hosting, such as the services provided by WP Engine, takes WordPress hosting to the next level.
WP Engine uses its own caching system, content delivery system (CDN) and your choice of data centers in North America, Europe, or Asia. Your websites are hosted on the fast Google Cloud Platform. This all means your WordPress website should load quickly for your visitors, improving the customer experience.
Rated a remarkable 4.5 out of 5 by users on Trustpilot (at the time of our review), WP Engine has been praised on multiple occasions for its responsiveness and reliability.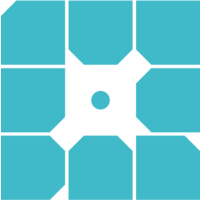 WP Engine's managed WordPress hosting solution
WP Engine provides everything needed for a true managed WordPress solution, including automatic PHP and WordPress updates, effortless backups, all without compromising on security and speed. Currently offering 4 months free for TechRadar readers. Get 4 months free on all new annual plans with code: techradar20.
Managed WordPress hosting not only helps your WordPress site perform well, but it makes the day-to-day running of your site easier. WP Engine includes features like automatic plugin updates, malware detection, and automated backups, so managing a WordPress site becomes less of a chore.
In our WP Engine review, we pit the provider against the best website builder services available today by looking at its pricing, features, performance, and customer support.
Plans and pricing
WP Engine has no less than 12 hosting plans available, alongside custom dedicated hosting solutions. These are split into Managed Hosting, Managed Hosting Plus, and Secure Hosting plans. If you pay annually instead of monthly, you receive a discount of around 20%.
The Managed Hosting plans starts at $25/month. For this, you get a single website, 10GB of local storage, 50GB of bandwidth, and 25,000 visits per month. The other three Managed Hosting plans increase the number of sites, visits, and storage you get. WP Engine also has ecommerce Solutions for Woo plans as well as Advanced Solutions plans.
WP Engine's introductory plans may be a bit restrictive, then, but the mid-range Managed Hosting Plus plans are more competitive. Compare pricing directly with other managed hosting plans and it might initially seem expensive, but WP Engine packs in more features for your money.
Features
The core reasons to choose WP Engine over cheaper WordPress hosting are increased reliability, performance, support, and management, but these are hard to quantify. Some features stand out when you browse the interface, however, that can give you some insight into the service offered.
WP Engine Page Performance is a neat tool designed to help you speed up your WordPress site by offering meaningful metrics on performance.
Running a test returns you a page-performance report that details how quickly your page rendered, how long it took to load in its entirety, and the total size of the page. It even includes historical data on your site's performance over the past six months and recommendations on how you can reduce page load.
Avoid embarrassing mistakes on your site by making changes to a copy of your website before it goes live. This is called Staging, and it allows your developers to make extensive changes to your site without affecting your customers.
In a relatively unusual move, WP Engine restricts the WordPress plugins you can install. Those typically restricted are plugins that have been noted to cause performance issues and security holes. For important features such as caching, backups, and search engine optimization tools, WP Engine has made alternatives available that don't put a high load on the server.
Interface and in use
WP Engine's interface is professional and well laid out, but the powerful features might mean a steep learning curve for inexperienced users. If you have an understanding of terms like Git, CNAME, and redirect rules, you'll be right at home here, but otherwise you'll need to spend some time on the support site.
In our testing, the default WordPress home page loaded in just over two seconds. This is one of the fastest responses we've tested, with competitor Liquid Web only slightly behind.
Support
A managed WordPress service should offer extra value through its support, and WP Engine delivers. The support site includes videos and articles of a quality you'd expect from a paid training course, with help on deeper WordPress functionality that many WordPress hosts don't go into.
There's 24/7 live chat support and a ticket system, too. In our testing, the response was quick and the agent knowledgeable. For all plans except for single-site plans, there's telephone support, too.
The competition
If it's the higher level of customer support you value in a managed WordPress host, Liquid Web often tops customer satisfaction polls. It has a focus on high-end products like virtual private servers (VPS) and dedicated servers, so if your needs extend beyond a high-performance WordPress site into other software solutions, we recommend checking it out.
TsoHost is another managed web hosting provider we recommend. The price can ramp up, with even the most basic VPS options starting at $52 per month, but you get a level of on-hands customer support that's virtually unrivaled.
Final verdict
Though not the cheapest managed WordPress hosting company around, we feel WP Engine's speed, reliability, and long list of features warrant its higher price.
It's not the first WordPress host we'd recommend to newcomers, as the breadth of tools can be intimidating.
But features like the integrated content delivery network, staging, caching, automated backups and great customer support makes it easy to recommend to SMEs that need a WordPress host that will grow with their needs.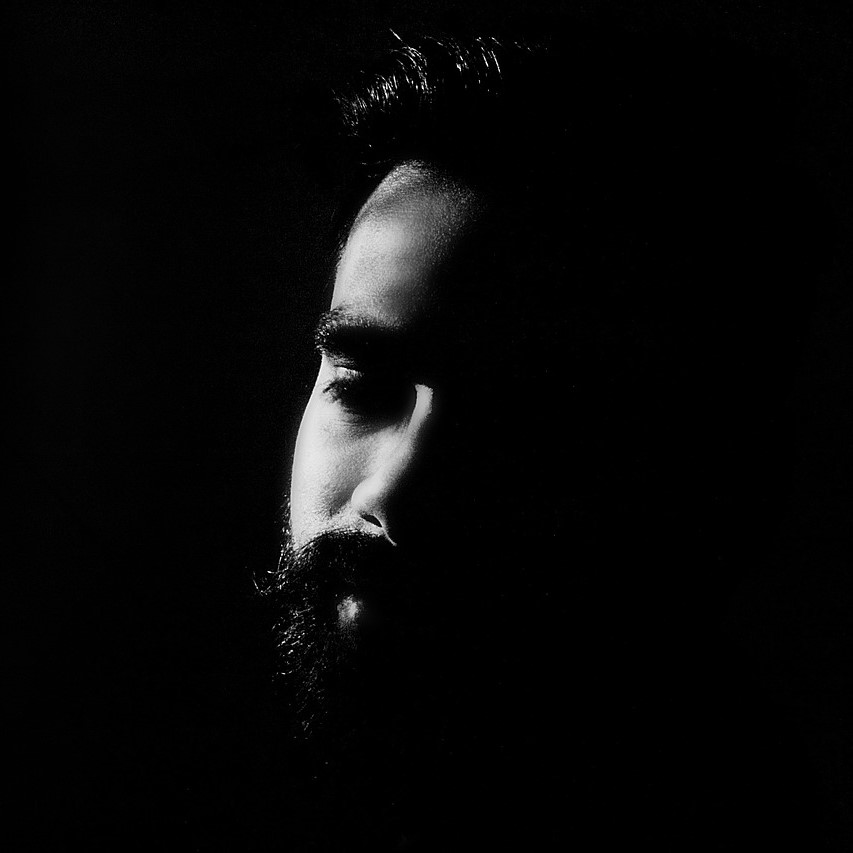 Mike is a lead security reviewer at Future, where he stress-tests VPNs, antivirus and more to find out which services are sure to keep you safe, and which are best avoided. Mike began his career as a lead software developer in the engineering world, where his creations were used by big-name companies from Rolls Royce to British Nuclear Fuels and British Aerospace. The early PC viruses caught Mike's attention, and he developed an interest in analyzing malware, and learning the low-level technical details of how Windows and network security work under the hood.