Cyber Monday antivirus deals 2022: Bitdefender, Norton and more
Cyber Monday is the best time to buy cut-price security software – so we've rounded up the best products and explained how to get the best deals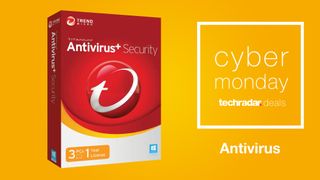 (Image credit: Future)
It's the morning after. Cyber Monday 2022 is now behind us and gave us some cracking deals. Can't wait to see what Cyber Monday 2023 has in store for us.
Cyber Monday is almost over but there's still time to bag some cracking bargains.
As we conduct more business online, shop online and just spend more time in a digital world, it's really important to consider security protection. But antivirus software can be expensive leaving users with little choice as to scale down on threat protection to cut costs. However, today is your lucky day as there are lots of fantastic antivirus software offers to be had, with more being added all the time.When weighing up security-focussed purchases, it's perhaps worth considering what the cost of not being protected would be to you and your business. That tends to lean into a fairly good ROI in terms of spend to mitigate risk.
That business case can be even more compelling when you factor in some of the Cyber Monday discounts around this year.
As those with nefarious intent grow in number, we also need to stay one step ahead to protect our precious personal and business data from the wrong hands. Thankfully, though, many of the best antivirus deals on offer are also some of the best products around, with hard-to-crack security against malware, phishing, trojans, and viruses. Quite a few of them also come with identity theft protection, secure cloud storage, system utilities, secure browsing modules and password managers.
When you consider that security is a must-have rather than a nice-to-have and combine that with some of the best deals we've seen on offer in the antivirus world, it becomes a no-brainer to make these kinds of purchases on Cyber Monday rather than delaying and having to spend more to get the same protection.
While you're in the security mindset, why not read our thoughts on the best antivirus products, the key trends we expect to see on Cyber Monday 2022 and our expert advice for how to nab best deals on the day, if not before.
Cyber Monday Antivirus Deals 2022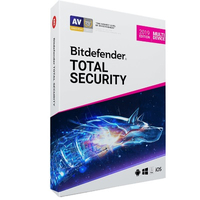 Bitdefender Total Security: $94.99 $28.50/year at Bitdefender
Save 70% Takes Bitdefender's virus protecting abilities and makes it available for Mac, Android & iOS. Covers five devices with the one sub to protect your home's computers and mobile devices - so this is definitely the best value for your money.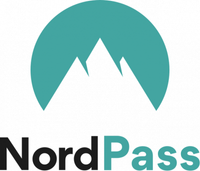 NordPass Family: $11.87 $2.79/month at NordPass
Save 60% Get a digital life manager with NordPass, a password manager from one of the world's biggest security firms for up to six premium accounts and unlike some competitors, its price remains the same after a year.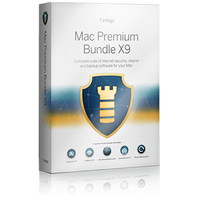 Intego Mac Premium Bundle $84.99 $29.99/year
Save 65% A Ventura-optimized antivirus that promises to eliminate 100% of malware on Mac, that's what Intego claims. Plus you get a firewall, a cleaner, parental control and a personal backup solution thrown in.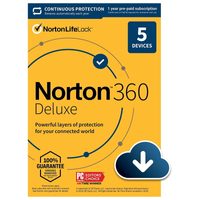 Norton 360 Deluxe + Microsoft 365: £183.99 £46.99 at Amazon
Save £137 You won't find a better cloud storage, productivity and security combination anywhere. Norton 360 plus Microsoft 365 core products and 6TB cloud storage is as good as it gets. Grab them while it lasts.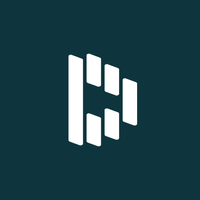 Dashlane Premium: $59.99 $21.00/year at Dashlane
Save 65% Get a fully-fledged VPN, dark web monitoring and a password manager. Use BEST65 at checkout to get this price.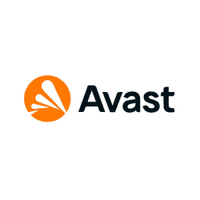 Avast One: $99.99 $29.88/year at Avast
Save 70% Grab Avast's highly rated privacy, security, and performance tools all in one product for up to five devices. It is a unified software app across all OS and includes a VPN, a clean-up app and an antivirus.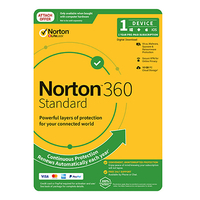 Norton 360 Standard: $89.99 $19.99/year at Norton
Ends November 30th Get 2GB cloud backup with a secure VPN, a firewall, a password manager and above all, proven real-time threat protection for your device. Just remember that the promotional price is only valid for the first year.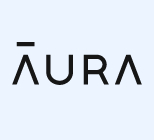 Aura Family protection $49.99 $20/month
Save 60% Protect your family with a plethora of features: Password Manager, ID theft protection, Antivirus, VPN, Parental Control and much more for just $20 per month. This offer ends November 26th.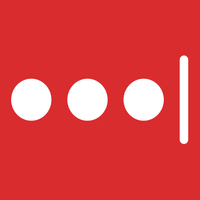 LastPass Families: $48 $36/year at LastPass
Save 25% Get secure password management for up to 6 users with easy, unlimited password sharing from LastPass. There's no antivirus per se but useful tools like dark web and data breach monitoring make it an essential purchase to enhance your online security.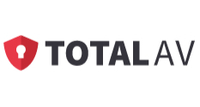 TotalAV Antivirus Total Security 2023: $179 $49/year at TotalAV
Save $130 TotalAV throws in the proverbial kitchen sink in a security suite that delivers a lot for the money. From a password manager to an adblocker, a VPN, a disk cleaner and even a system tune-up tool.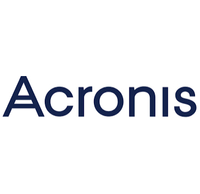 Acronis 5TB cloud backup + cyber protection: $29.16 $14.58/month
Save 50% Acronis is one of the biggest data protection companies in the world but is still a newcomer in cloud storage. It offers a 5TB cloud backup subscription (called Cyber Protect Home Office) for three devices with business grade security features and a 50% discount.
Panda Dome Premium: $133.99 $53.60/year Panda
Save 60% One of the most comprehensive offerings in this list, Panda delivers not just one antivirus but also parental control, a password generator, a full-fledged VPN, ID theft protection and a clean-up application.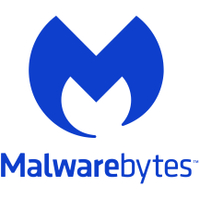 Malwarebytes Premium + Privacy VPN $79.99 $39.99/year
Ends November 28th. Malwarebytes Premium + Privacy VPN combines advanced antivirus and anti-malware with our next-gen VPN to keep your devices, data, and online privacy secure. Get 50% off this super bundle for the first year.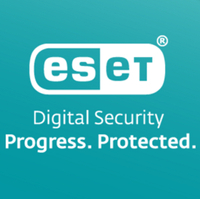 ESET Smart Premium $59.99 $30/year
Ends November 28th. Save 50% on securing your devices with a bundle from award-winning AV firm, ESET, one that includes a password manager, an antivirus and much more, across multiple platforms. The more devices you have the bigger the savings.
Know what you need
You won't get the best deal if you don't know what antivirus products you need to buy. If you head to a retailer on Cyber Monday without doing your research then you'll probably end up with an unsuitable product and a poor price.
Instead, figure out your preferred antivirus products before Cyber Monday. Our first port of call would be our top three suggestions below – and our list of the best antivirus software.
Beyond that, examine what you actually need from your next antivirus product. Each company offers tiers of software with different features, and there's no point paying for the top product if you won't use its additional abilities, like a VPN or password management.
Similarly, consider if you need an individual product or if you should pay extra for a family package to protect more devices, and if you'd get better value by spending more now on a license that lasts for several years.
Also think about selecting a few different antivirus products that you'd be happy using rather than just one. That way you can take advantage of better deals rather than being stuck if your chosen software isn't being sold with a huge discount.
Our final tip when it comes to doing your research? Try a free trial. Loads of antivirus companies allow you to try their products for a month without paying anything, so you can find out if a product is suitable before you spend a penny.
Know all the tricks
Once you know which antivirus products you'd like to buy, you should put yourself in the best position to save on Cyber Monday.
Consider setting up your online retail accounts in advance so you don't have to mess around with logging in and registering on Cyber Monday. You don't want to give yourself any extra stress, especially when deals can sometimes be time-limited.
Scan the internet for discount codes that could unlock even better savings, and sign up to mailing lists – you'll often get better discounts or early access to deals. For instance, there are some great NordPass promo codes available at the moment.
Shop around
Don't restrict yourself to one retailer on Cyber Monday, either. Compare prices across different sites to see if some outlets are cheaper than others – it's a great way to easily save some extra cash.
If you find that your preferred antivirus software will cost the same amount across the board, see what other incentives are available: certain manufacturers or retailers will offer extra products or other discounts to try and get you over the line.
Don't forget to stay patient, too. It's tempting to buy immediately if you see your chosen software available at a discount in October or November, but if you wait for Cyber Monday itself then you'll probably find an even better deal.
Are you a pro? Subscribe to our newsletter
Sign up to the TechRadar Pro newsletter to get all the top news, opinion, features and guidance your business needs to succeed!
Mike has worked as a technology journalist for more than a decade and has written for most of the UK's big technology titles alongside numerous global outlets. He loves PCs, laptops and any new hardware, and covers everything from the latest business trends to high-end gaming gear.