Web hosting (opens in new tab) is normally a service you'll buy just for your own use, but sometimes it pays to think bigger.
If you're running your own business, for instance, perhaps as a developer or website designer (opens in new tab), offering web space as an extra service to your customers could make a lot of sense and be extremely beneficial.
Some web hosting services offer reseller schemes where you can buy a block of resources – disk space, bandwidth, a number of cPanel accounts – to divide and sell in any way you like. Costs can be very low, sometimes just $1.40 or $2.80 a month per account, so you could bundle hosting in other business products with very little impact on your bottom line.
There are some significant issues to think about. For example, reseller hosting may look cheap, but that's because you'll probably have to be the first line of support for your customers. If they encounter any questions or technical difficulties, you'll be their first port of call. You can pass anything complicated onto the web host, but they won't deal directly with clients for you.
You will get more help in other areas. Many reseller accounts come with a free licence for WHMCS, an industry standard application to manage and automate hosting setup, billing and support. You're usually able to customize the control panel with your own branding, and the best hosts have special reseller tutorials and support to help keep your business running smoothly.
There's no single way to identify the best reselling plans, because this varies depending on the products you're hoping to sell. Your first step should be to identify web hosts who provide the range of plans and support you need, and then compare whatever reselling schemes they offer.
To help you understand what to look for, we've listed five interesting reseller products from some top industry names. Check them out to get a feel for the features you should look for, and the prices you might expect to pay.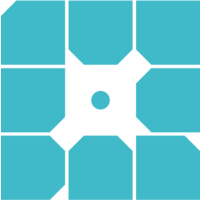 (opens in new tab)
WP Engine Growth Suite reseller hosting
(opens in new tab)WP Engine's reselling hosting provides everything needed for a true managed solution, including automated client billing and client performance reporting, all without compromising on security and speed. Currently offering 4 months free for Tech Radar readers.
The best reseller hosting providers of 2023
Why you can trust TechRadar Our expert reviewers spend hours testing and comparing products and services so you can choose the best for you. Find out more about how we test.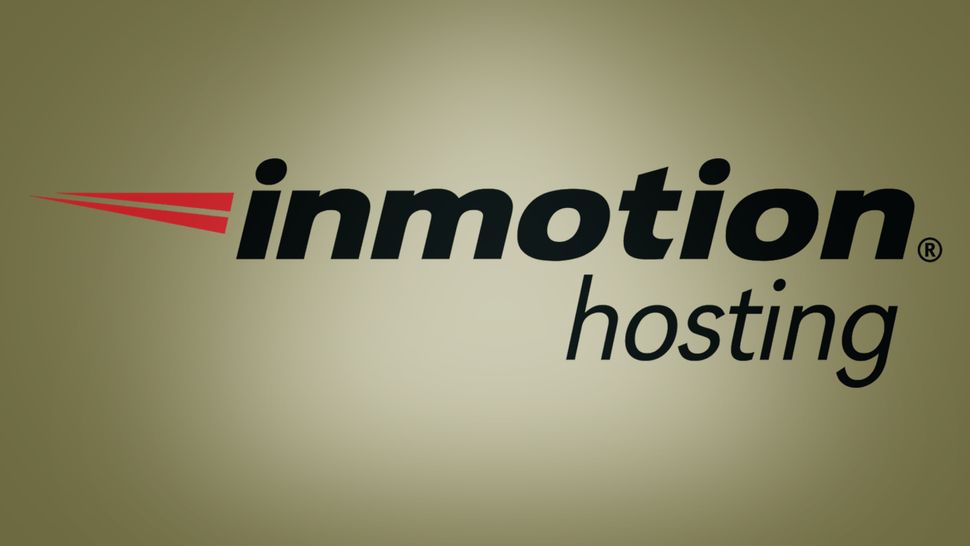 (opens in new tab)
InMotion Hosting (opens in new tab) is a capable web host which offers a vast range of products and services, including one of the most comprehensive reseller hosting plans around.
These start simply and with minimal restrictions. The R-1000S plan costs $13.99 a month initially ($29.99 on renewal) for 80GB of disk space and 800GB of bandwidth, but there's no limit on the number of cPanel accounts you can create, and everyone gets unlimited (within the available disk space) subdomains, email addresses, databases and FTP accounts.
Buying through TechRadar means that you will get an automatic upgrade to the R-2000S slice with 50% extra bandwidth and storage space.
Ramping up to the Reseller VPS-1000 plan gets you 4TB bandwidth, 4GB RAM and free SSL. There's still no limit on the number of cPanel accounts you can create, and the service is priced at $41.64 a month for the first term, $54.99 on renewal.
While this is a little more expensive than some, InMotion offers plenty of extras and benefits. There's a free licence to WHMCS, the industry standard package for managing your client's billing and support.
A bundled eNom Domain Reseller account allows selling top-level domains and SSL certificates, and white labelling support allows you to create custom hosting packages, use anonymous name servers and apply your own branding via customizable themes.
Perhaps InMotion's real advantage is its excellent support, something that will be very important when you're trying to solve problems for your clients. In our experience the company offers a high quality service, although there's no need to take our word for it: the exceptional 90-day money-back guarantee means there's plenty of time to check it out for yourself.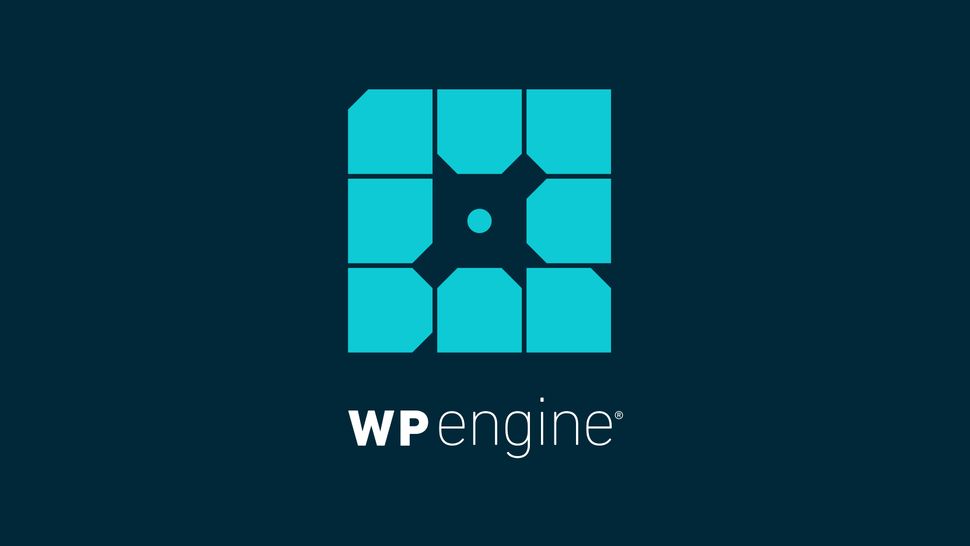 WP Engine is well known for its managed WordPress hosting services, which is no wonder why its reseller hosting is a popular choice for those looking to earn extra income.
We found that the company's tech support is easy to reach when it comes to any WordPress-related issues. WP Engine is tightly integrated with Cloudflare, which helps to make clients' sites safe from hackers and speeds them up at the same time.
WP Engine offers automated client billing and client performance reporting, all without compromising on security and speed.
The web host's enterprise level support is generally top-tier and is available with little to no wait times. WP Engine gave us self reliance to execute new ideas without complicating things with technology limitations, and even better, it takes care of all the security logistics, which enabled us to focus on new projects.
Growth Suite was built to help agency owners and freelancers master their business growth. Growth Suite allows you to manage your clients whether they're hosted on the WP Engine or Flywheel platform.
For WP Engine's Partner Program, you have to host your site with the company in order to be part of it.
(opens in new tab)
ResellerClub (opens in new tab) offers a range of reseller accounts for both Linux and Windows web hosting. Like a number of other providers, ResellerClub provides free migration to its reseller hosting plans.
Additionally, ResellerClub provides a feature-rich range of services for reseller hosting, including a range of integrated billing, order, and management panels for management your own shared hosting clients.
Reseller plans also come with a free reseller account for domain name sales, as well as for other hosting products such as shared hosting and email hosting. A Softalicious installer is also included for additional easy software installs.
There are 4 main reseller plans offered for Linux reseller hosting, offering between 40GB to 200GB of diskspace, and between 800GB to 4000GB of bandwidth. Windows reseller hosting is less generous, offering between 10GB to 100Gb of storage and between 200GB and 2000GB of bandwdith.
Pricing is dependent upon commitment, with the basic Linux reseller plan costing $17.59 on a monthly basis, but dropping to $11.99 on a 3-year contract. The basic Windows reseller plan starts at $20.49 on a monthly basis, but only drops to $17.99 on a 3-year contract.
Altogether, ResellerClub offers strong hardware and a good range of software options to allow for the most flexible use of their reseller hosting plans. The Linux option offers the most generous allocation of resources, but the Windows option is good to have as needed.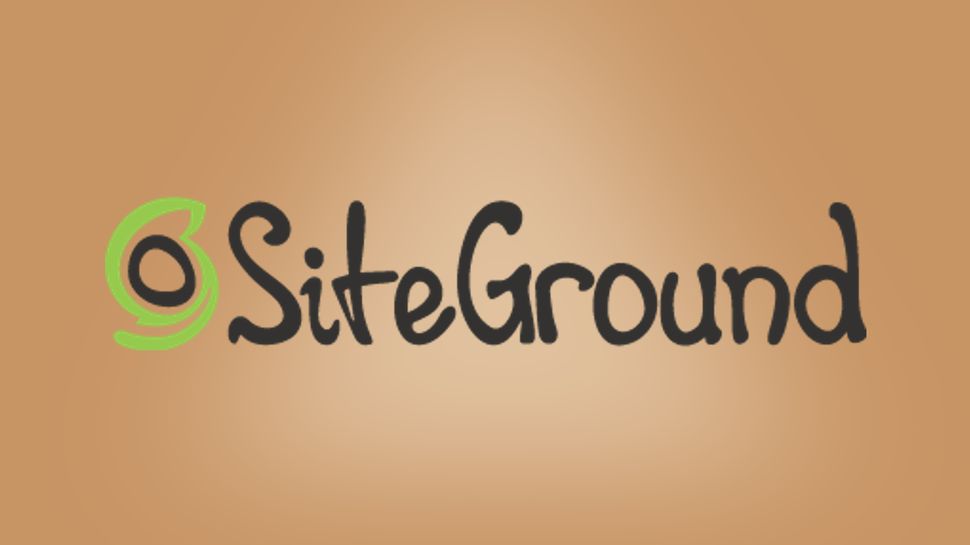 (opens in new tab)
Many hosting reseller plans are focused on the most basic and underpowered products. That may keep the price low, but the lack of features will also make it more difficult to sell the plans later.
SiteGround's reseller plan is a little more ambitious. Every user gets 10GB of disk space and cPanel site management, and there's unlimited bandwidth, email addresses, databases, and FTP accounts. Highlights include Spam Experts-based spam filtering, free Let's Encrypt SSL, daily backups and an integrated Cloudflare CDN.
These accounts cost more than the very low-end competition, but they're hardly expensive, with prices starting at $3.5 a month over a year.
There's more good news in SiteGround's pricing structure. Other companies often ask you to pay upfront for the resources to support perhaps hundreds of clients, whether you need those resources right at the outset of your venture, or not.
SiteGround allows purchasing plans in much smaller numbers – five to get started, 11 or more to get the best price – and these are only activated when you sell them. If you buy 20 plans now, for instance, they'll never expire. Whether you sell them in days, weeks or months, each one will still get you a full year of hosting from the date the account is launched or renewed.
How you manage and run the business is up to you, but SiteGround offers a simple control panel to review your accounts (there's a tutorial (opens in new tab)), and a white label option and private DNS upgrade ensures you can use your own branding everywhere.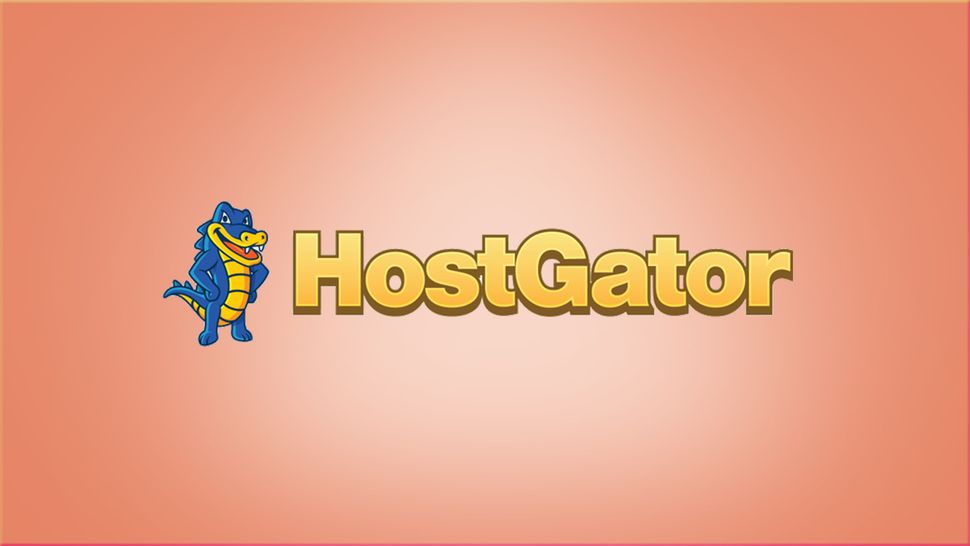 (opens in new tab)
Hostgator offers three generous reseller web hosting plans, all of which come with WHMCS billing and management software to make it easy to host your own web hosting clients. There's also the option to directly sell web domain registrations as well.
All accounts comes with unlimited hosting accounts, as well as unlimited domains, subdomains, email accounts, FTP accounts, and databases.
Each reseller plan also comes with a generous allocation of resources, offering between 60GB to 140 GB of disk storage space, and between 600GB to 1400GB of bandwidth.
Pricing depends on whether you'd prefer on a month to month basis or commit to yearly plans. If from month to month, pricing starts from $29.95 for the basic Aluminum plan, but if you commit to a 3-year contract this becomes reduced to $19.95 a month.
A steeper discount applies on the biggest plan, which is $59.95 when paid for on a monthly basis, but is only $24.95 when you opt for a 3-year contract.
Overall, Hostgator offers solid reseller hosting services that offer maximum flexibility with generous resource allocations. While monthly prices can run a little high, committing to a multi-year commitment can prove very cost-effective.
(opens in new tab)
A2 Hosting offers a number of affordable but resource-packed reseller accounts, which are advertised as having a turbo Server option to potentially make your websites load more than 20x faster than normal.
There are four main plans, offering between 30GB to 200Gb of disk storage on SSD drives, and between 400Gb to 2000GB of data transfer. All accounts come with a supplied SSL certificate.
Most plans also come with WHMCS installed, so you can manage client hosting directly yourself. However, note that the starter Bronze plan does not come with this, making it better suited to hosting your own websites, or a single website that requires more resources than a normal shared hosting plans.
Pricing is very affordable, with discounted pricing advertised as anywhere between $13.19 and $40.91. However, unlike other reseller web hosting offers, this appears to be a general discounting regardless of term.
Overall, the range of features offered by A2 Hosting is very good, and the pricing makes the company one of the most affordable reseller hosting options out there.
---
Best Reseller hosting FAQs
How we test and choose the best Reseller hosting services
We test reseller hosting similar to how we test web hosts (opens in new tab) - by getting stuck in. Our testing team signs up to each provider to confirm whether each web hosting provider offering reseller hosting does what it says on the tin.
We measure uptime, customer support options, white label branding, the terms of the service and the software in general.
These features should be the same points you check before you choose the right reseller hosting package for you. The terms and conditions of a reseller hosting provider varies from service to service, as does the level of customer support.
We rank each provider to find the best reseller hosting services on the market.
What is Reseller Hosting?
Reseller hosting is the ability to resell servers, bandwidth, and services from web hosting providers as if they were your own to your clients, under your brand, at any price you choose.
It allows you to start your own web hosting firm, or supplement your development or design services with your own branded web hosting services.
Web hosting brands that offer reseller hosting services handle all the back-end tasks such as server management, hardware and software upgrades, load balancing, and more while you focus on your business of building, selling and growing.
Is Reseller Hosting profitable?
Reseller Hosting offerings are very affordable and allow you to set your own prices and plans. Your profit margin is completely up to you, and because of this, Reseller hosting can be very profitable.
Think about the possibilities! Every business needs a hosting service for either a webpage or to have branded, professional email.
Reseller hosting offers a secure, intelligent way to host multiple customers with cPanel/WHM. Your servers' uptime and health are closely monitored 24 hours a day, seven days a week, 365 days a year, by the web hosting provider's system administrator team, leaving you free to do what you do best - your business!
How do I become a Reseller host?
To become a Reseller, you can start by picking the best Reseller hosting provider for you and choosing one of their plans that will grow with you.
With all of InMotion Hosting's Reseller plans, for example, the company includes WHMCS to help automate your hosting business, and the ability to resell domains too.
Also check out the support center located on the website of the web hosting provider you choose. It will have useful articles on getting started, and always utilize the support staff available to help you with all your queries along the way.
What are the benefits of Reseller Hosting?
With Reseller Hosting, you get access to WHM for cPanel with white-labeling support to further promote your brand, an included WHMCS license to manage your billing, domains or other offerings all in a shared and fully-managed environment that keeps your prices low.