Bandzoogle is an online platform which provides tools for musicians to build a professional website, promote their music, and sell direct-to-fan for a flat monthly fee.
For
Numerous ways to selling music
Easy to sell merchandise or tickets
Artistic pre-designed pages
Includes SEO for musicians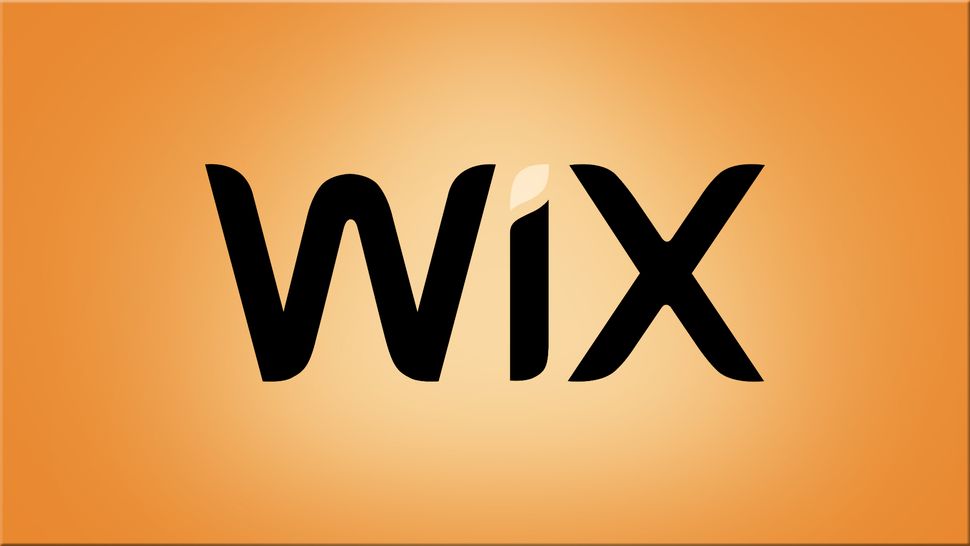 Wix provides cloud-based web development services. It allows users to create HTML5 websites and mobile sites through the use of online drag and drop tools.
For
Great editor
Good blogging tools
Comes with SSL Certificate
Powerful features
Against
Lots of technical design options
Plans are expensive
Building a website is an essential part of any musician's career. Whether you are just starting out, or you have been in the industry for years, having a website is a key to getting your name out there and connecting with fans.
But with so many different website builder tools on the market, it can be hard to decide which one will best fit your needs. Two of the top contenders are Bandzoogle and Wix.
---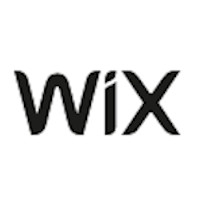 Wix - a top-notch website builder
Wix offers some powerful paid plans, starting from as little as $8.50 per month for the Combo plan, which gets you 3GB of storage space, a free domain and free SSL certificate.
Main similarities and differences
The main similarity between Bandzoogle and Wix is that they both provide you with the space you need to store your website files on their servers. This allows your site to be accessible from anywhere in the world with an internet connection. Additionally, both companies offer free SSL certificates to secure your websites' data, ensuring that any sensitive information remains protected from hackers or other malicious actors. It's worth seeing what Wix promo codes are available too.
In addition, Bandzoogle and Wix both have easy-to-use website builders that allow you to quickly design your own sites without needing any coding experience or expertise. These drag-and-drop editors make it simple for even novices to create professional-looking websites in no time at all. Finally, both companies offer customer support through email, phone, and live chat if you ever run into any issues while building your site.
Wix provides templates specifically designed for creating online stores or portfolios, Bandzoogle on the other hand, provides tools for musicians to build an online presence. While both services offer mobile optimization so that your site looks great on all devices including smartphones, Wix has more robust mobile optimization tools than Bandzoogle at this time.
Bandzoogle vs Wix: Ease of use compared
Both Bandzoogle and Wix offer easy-to-use interfaces that make creating a website simple even for those with no coding experience or web design skills. However, when it comes to ease of use, there are some differences between the two platforms.
For starters, while both platforms offer intuitive drag-and-drop editors, Bandzoogle's editor has fewer features than Wix's editor meaning that it may take more time to get your site up and running on Bandzoogle than on Wix.
However, while both platforms offer templates for you to choose from, Wix's selection of templates is much larger than what's available on Bandzoogle giving you more flexibility in terms of design options.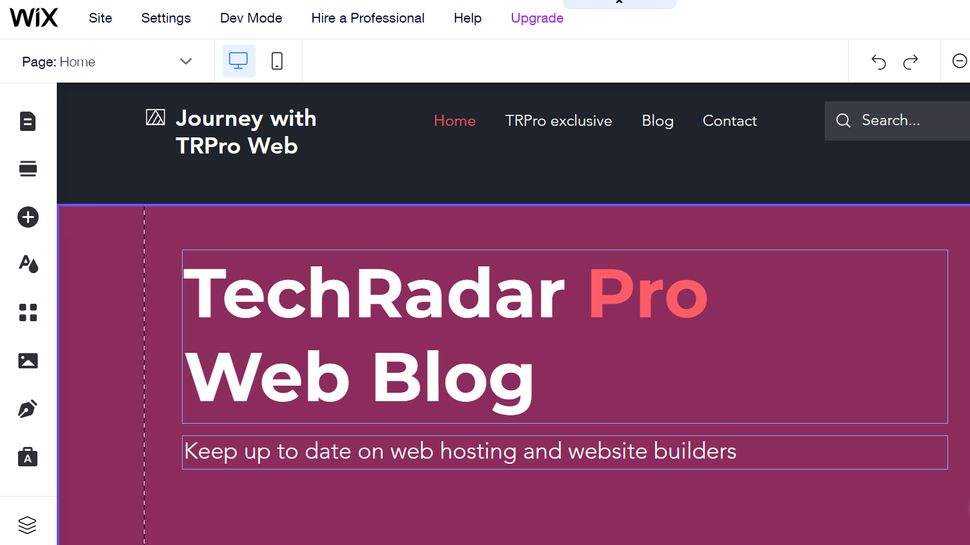 Design compared
Bandzoogle has been designed specifically for musicians who want to create an online presence without breaking the bank. It offers drag-and-drop design tools that allow you to quickly create professional-looking websites with ease. It also includes a variety of customizable templates and themes that can be used to give any website an extra boost of professionalism.
Also, it includes more than 500 pre-made web pages and content blocks that can be edited and customized to meet individual needs. All of these features combined make it easy for anyone to create a modern, visually appealing website in just minutes.
Like Bandzoogle, Wix offers drag-and-drop design tools as well as a selection of templates and other customization tools. However, Wix stands out by offering more advanced features such as animation effects, parallax scrolling effects, and background video support - allowing you to create stunning websites with rich visuals. Furthermore, Wix even allows you to create your own custom designs from scratch using HTML5 or CSS3 coding languages if desired.
Features for musicians
As far as quality website builders for musicians goes, Bandzoogle is designed specifically with music sites in mind. It allows users to quickly create a website within a few minutes by leveraging pre-made templates and layouts.
You can also customize your website by adding your own images and artwork, managing your content, building fan signups, and even selling merchandise directly from the site itself.
Additionally, Bandzoogle makes it easy to integrate streaming services like SoundCloud or Bandcamp into your page so that people can listen to your music without ever leaving the site.
Wix is more of an all-in-one website design platform than Banzoogle because it caters to any type of user — not just musicians. However, if you are a musician looking to create a website using Wix, there are several advantages to doing so.
First off, the site has hundreds of customizable templates that have been specifically designed with creative professionals in mind — making it easy to create a visually stunning portfolio-style website in no time at all.
Plus, Wix integrates seamlessly with many popular streaming services such as Spotify and Apple Music for added convenience. Finally, Wix also allows you to set up your own online store so that you can start selling your music directly from your website in just a couple of clicks!
Bandzoogle vs Wix: SEO compared
Bandzoogle offers more sophisticated SEO tools than Wix does. For example, it has a built-in design system that allows you to customize how search engines display your pages when they appear in search results (known as rich snippets). It also includes an automated sitemap generator which makes it easier for search engines to index your pages properly.
Additionally, Bandzoogle has integrated support for Open Graph protocols that allow users to quickly share links on social networks like Facebook and Twitter. Finally, it includes advanced keyword targeting settings that let you customize how often certain words appear in your content for optimal rankings in search engine results pages (SERPs).
Wix doesn't provide access to these same advanced features, although they do offer some basic SEO optimization tools within their platform such as a site audit tool that helps identify potential issues with your website's SEO performance. However, if you need more control over how search engines crawl and index your site, then Bandzoogle may be the better choice for you due to its comprehensive set of features designed specifically for this purpose.
Security compared
Wix takes security seriously, offering users a range of features designed to keep their websites safe. These include automatic backups, SSL certificates, malware monitoring, and DDoS protection.
SSL certificates encrypt data between your computer and the server, making it unreadable by third parties. Malware monitoring blocks malicious activity from accessing your site or damaging it in any way. DDoS protection safeguards against distributed denial-of-service attacks that can take down your website for extended periods of time.
Bandzoogle also offers an array of security features, including automatic backups, SSL certificates, malware scanning, and DDoS protection. In addition to these standard features, Wix also provides manual backups of all your websites on demand. This allows you to restore your site if data is accidentally corrupted or lost. If security is your main focus, then Wix is the best choice.
Bandzoogle vs Wix: Customer support compared
When it comes to customer support, both Banzoogle and Wix provide a range of options for their users including FAQs, live chat support, and email ticketing systems for more complex problems. However, there are some differences between the two services when it comes to customer support.
Banzoogle offers 24/7 live chat support. Additionally, they offer phone support during business hours for customers with paid plans only - whereas Wix offers phone and email support 24/7 regardless of plan type - so if you need immediate assistance outside of business hours then Wix may be the better choice here.
Final verdict
Both Bandzoogle and Wix have their pros and cons when it comes to building websites as a musician. While Bandzoogle offers dedicated SEO tools and great customer service options, Wix has an extensive library of templates designed specifically for musicians that make creating your own website much easier than if you were starting from scratch with HTML coding knowledge.