The Victrix Pro FS is a truly exceptional fight stick for PS5 and PC featuring leading hardware inside and a sleek and durable chassis targeted at serious fighting game enthusiasts. However, it doesn't come cheap.
Pros
+

Stunning construction

+

High-quality Sanwa Denshi parts

+

Easy to modify
Cons
-

High price tag

-

Large physical size
Why you can trust TechRadar We spend hours testing every product or service we review, so you can be sure you're buying the best. Find out more about how we test.
The Victrix Pro FS aims to cater to fighting game enthusiasts with a high-end model that's made with money as no object. Sporting a stunning aluminum design and leading hardware inside, there are no compromises made with this PS5 and PC fight stick. Without question, it's one of the best fight sticks around, but you're paying a premium here overall.
Unlike some other fight sticks, the Victrix Pro FS is sleeker and lighter than many alternatives you'll find on the platform. If you're someone who wants to take the best fighting games seriously then this is the high-end option to consider. However, if you're more cash-strapped, you may want to look for some other alternatives as this is one of the priciest offerings around.
Price and availability
The Victrix Pro FS is currently available in the US, the UK, and Australia for $399.99 / £349.99 / AU$799.95 making it one of the most expensive fight sticks on the market to date. You have the choice of two colors, either the brand's signature purple or a white variant. For context, this is significantly more expensive than the Nacon Daija ($249.99 / £254 / AU$499) and the Hori Fighting Alpha ($199 / £199 / AU$398) which have options for the PS5 console, too.
Design and features
What immediately separates the Victrix Pro FS from its competition is the physical design of the fight stick itself. Instead of being made up of a mixture of plastic materials, this company opted to forge this model out of a single sheet of aluminum. The manufacturer claims that it's "aircraft-grade" and while I'm unable to verify this, the chassis itself is seriously premium in both feel and construction to the touch. This also adds to the overall lighter feel than something like the Nacon Daija (10.2 lbs / 4.64kg) with its body weight of 7.6 lbs / 3.4kg when on your lap. A neat touch is the 6.28-inch wrist slope which means you can wrest on the metal when playing without discomfort, something no other current-gen fight stick offers.
Body aside, the Victrix Pro FS is rocking Sanwa Denshi buttons and a joystick complete with microswitches with the eight-way gate which truly delivers that arcade-quality feel. These components are known for their accuracy, precision, and reliability and are a smart choice for a fight stick that costs this much. However, much like with the Hori Fighting Alpha, you're able to open the rear of the device up to modify the stick and buttons, and tools are included to easily tune the gear to your liking. This means you can keep the chassis but opt for the likes of Qanba or Seimitsu if so desired.
One thing that I really appreciate is the carrying handles for Victrix Pro FS which makes transportation easy. If you're someone who gets shuffled around a lot in tournaments, being able to pick it up with ease is a good inclusion. There's also a lockout button that disables the control bar (such as the start button and other console-specific commands) so they won't get in the way during competition. The bar is integrated nicely at the top with the eight buttons below marked with which PlayStation input they correspond with.
Performance
As someone who has been playing fighting games for decades and has used many fight sticks, I can say with confidence that the Victrix Pro FS is one of the best on the market. The lightweight feel of the chassis combined with the dedicated wrist space and Sanwa Denshi hardware made for an overall user experience that was seriously hard to beat. Within just a couple of rounds of Mortal Kombat 1 during its open beta, Tekken 7, and Street Fighter 6, I was pulling off commands that I had struggled with, even when utilizing one of the best PS5 controllers.
I am very familiar with Sanwa Denshi parts, having used them in the past with the Hit Box Cross|Up and the Hori Fighting Alpha, but the way the Victrix Pro FS utilizes the stick and buttons is a cut above. The gate on the stick and the feel of the buttons themselves feel that little bit more tuned, owing in part to the metal chassis, meaning I didn't have to press down as hard or aggressively as I had on the plastic boxes of the past.
While a fight stick won't necessarily give you an advantage, I found in my testing that I was gravitating more towards the Victrix Pro FS than my Victrix BFG Pro or the DualSense wireless controller when playing on PS5 and PC for comfort. Instead of clawing my hands around a gamepad, I was able to use both hands more freely to pull off inputs I would have found more difficult on a D-pad. That's in large part due to the excellent joystick found on this model, with a sharp and deliberate gate which meant each flick of the stick was captured well.
The arcade layout is also great for bringing a more immersive experience to some of the best arcade games, particularly with beat 'em ups available on Xbox Game Pass for PC such as Teenage Mutant Ninja Turtles: Shredder's Revenge, and I also enjoyed more hours than I am willing to admit in both Puyo Puyo Tetris 2 and Magical Drop 6 as well. Ultimately, if you're looking for the hardware that can give you the fighting game edge and performs well with other genres then the Victrix Pro FS could be what you've been waiting for.
Verdict
Buy it if…
You want a high-quality fight stick for PS5 and PC

The Victrix Pro FS is an excellently designed fight stick for Sony consoles and PC made out of a single piece of aluminum and featuring Sanwa Denshi stick and buttons for a premium feel.
You want to customize your fight stick

Thanks to its open hatch design, you're able to open up the Victrix Pro FS and use the included tools to swap out the sticks and buttons at your leisure.
Don't buy it if…
You want good value for money
For as great as the Victrix Pro FS is, you can find the same hardware inside in cheaper fight sticks for the PS5 and PC in the Nacon Daija which offers better value for money overall.
The Victrix Pro FS will pair well with one of the best monitors for PS5 and you can make room for all the fighting games you'll want to play with one of the best SSDs for PS5, too.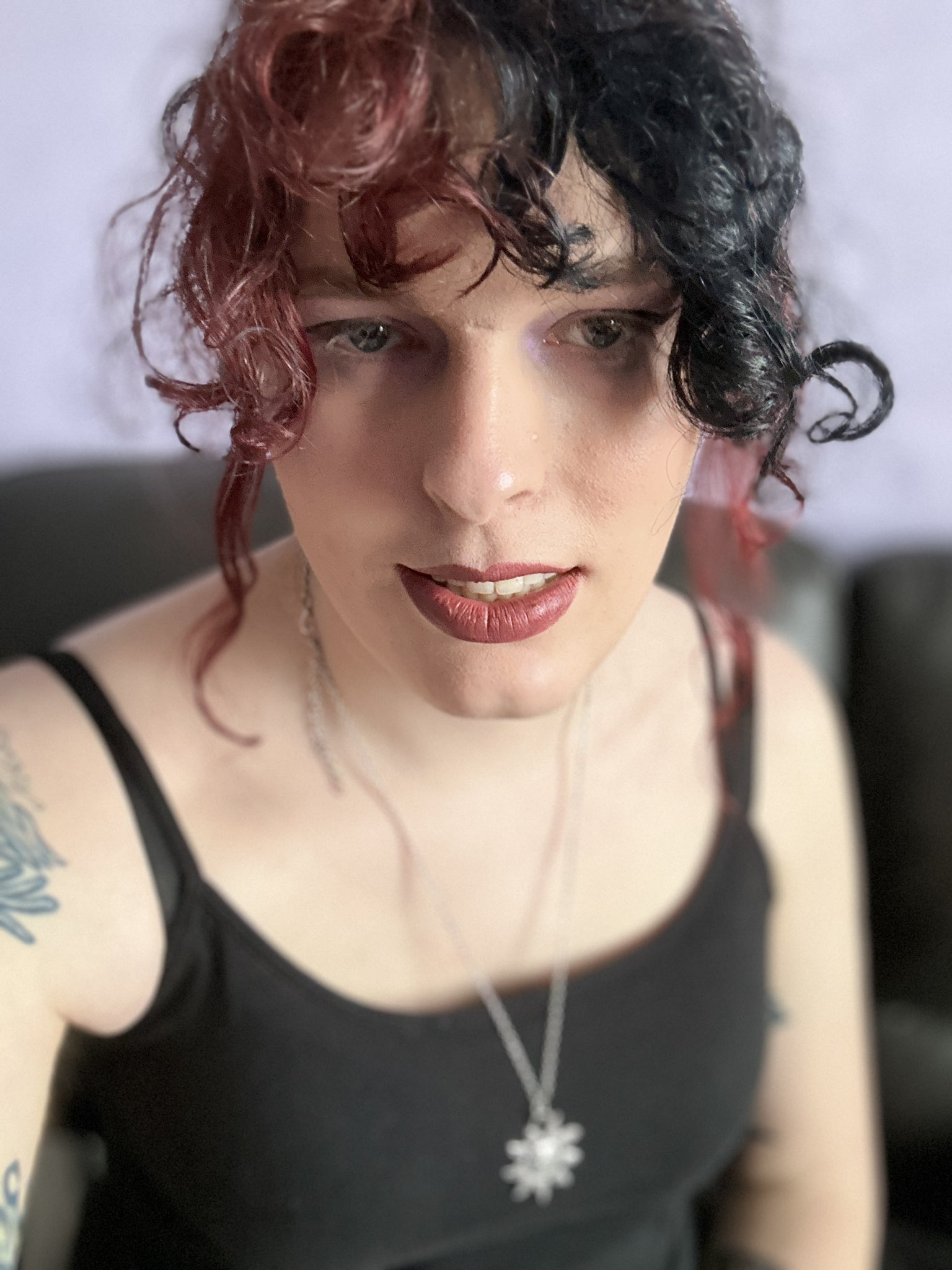 Aleksha McLoughlin is the Hardware Editor for TechRadar Gaming and oversees all hardware coverage for the site. She looks after buying guides, writes hardware reviews, news, and features as well as manages the hardware team. Before joining TRG she was the Hardware Editor for sister publication GamesRadar+ and she has also been PC Guide's Hardware Specialist. She has also contributed hardware content to the likes of Trusted Reviews, The Metro, Expert Reviews, and Android Central. When she isn't working, you'll often find her in mosh pits at metal gigs and festivals or listening to whatever new black and death metal has debuted that week.