Dashlane will now warn you when you're being phished
If you fall for a scam email, Dashlane might be your last line of defense...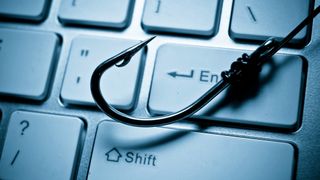 (Image credit: weerapatkiatdumrong / Getty Images)
Dashlane has introduced a new alert system that will warn users if they are entering their login details on a risky or scam website.
Touted as the first built-in feature of its kind for a password manager, Dashlane says that it sends an average of nearly 7,000 phishing alerts per day, to combat the scourge of such attacks, which reportedly reached half a billion in 2022.
Dashlane notes too that with the rise of AI in the public domain, campaigns are becoming ever more sophisticated and convincing, as AI tools like ChatGPT can easily write well-crafted messages to lure victims.
Phishing alerts
As one of the most common and effective forms of cyberattack, Dashlane is providing its new phishing alerts tool at no additional cost to Premium, Friends & Family, Team, and Business subscribers.
It is currently only available on desktop browsers with the Dashlane extension installed. Usually, Dashlane will autofill your saved credentials on legitimate sites. On the login pages of spoof sites, however, it will not autofill them.
If you then copy and paste your credentials into the fields regardless, an alert will appear to let you know that the domain is different to the real and trusted one.
Usually cybercriminals lead there victims to this point with a convincing email or message that contains a link to the login page of a fake domain. Once the victim enters their credentials and proceeds, the attackers will have captured their username and password.
From there, they can attempt to login to the real service themselves to cause damage, or try to login into other services in the hope that the victim has reused the same password for multiple sites - something that is never recommended.
They can also sell your credentials on the dark web to other cybercriminals, who may use them for even more devastating campaigns, such as ransomware attacks.
Dashlane says that the new alert system makes "security simple... by taking the pressure of phishing risks off your plate and working in the background to help keep your logins secure."
The company also says that phishing alerts work across all browsers except Apple's Safari, although it hopes to support it at some point.
MORE FROM TECHRADAR PRO
Are you a pro? Subscribe to our newsletter
Sign up to the TechRadar Pro newsletter to get all the top news, opinion, features and guidance your business needs to succeed!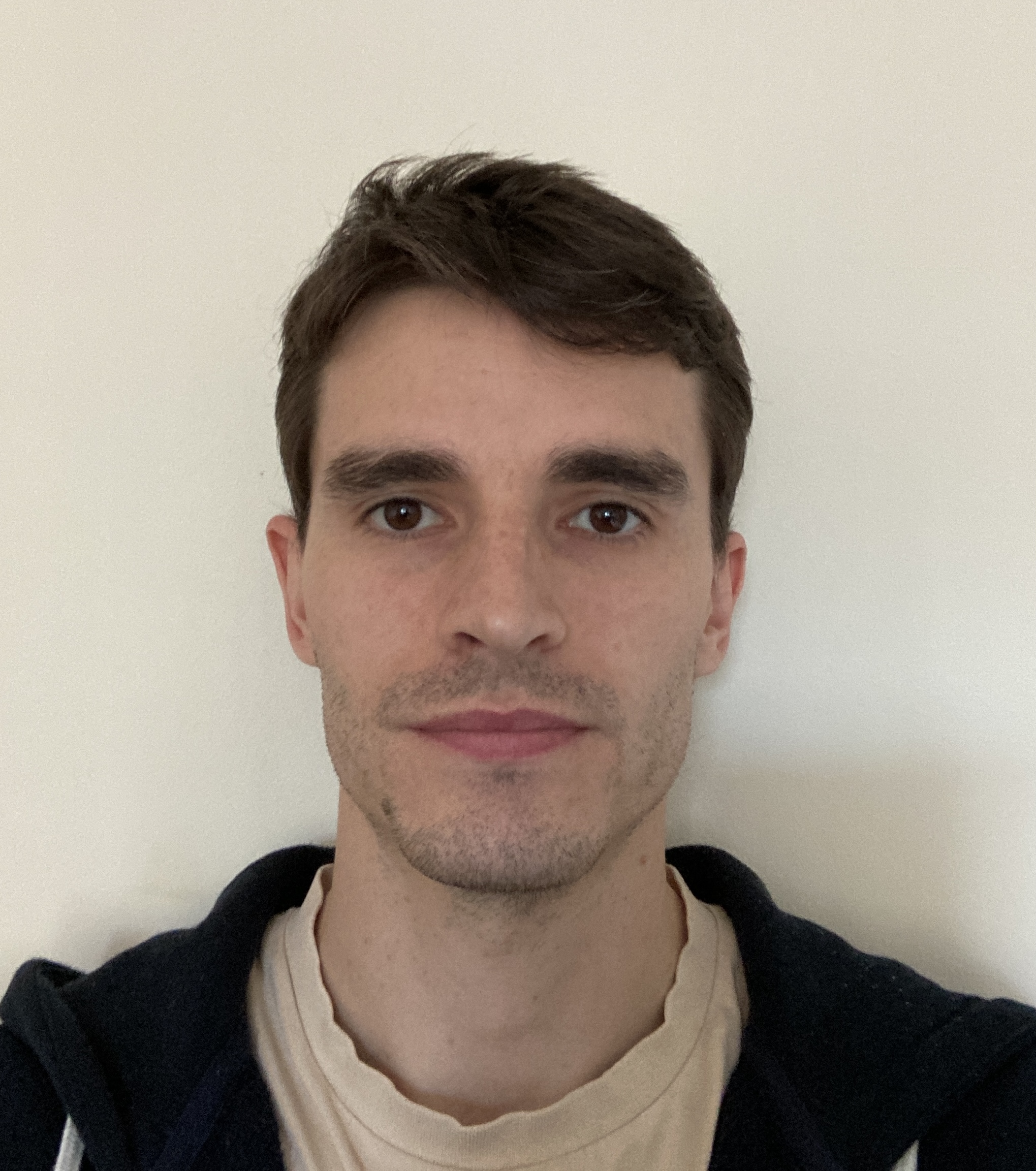 Lewis Maddison is a Staff Writer at TechRadar Pro. His area of expertise is online security and protection, which includes tools and software such as password managers.
His coverage also focuses on the usage habits of technology in both personal and professional settings - particularly its relation to social and cultural issues - and revels in uncovering stories that might not otherwise see the light of day.
He has a BA in Philosophy from the University of London, with a year spent studying abroad in the sunny climes of Malta.