Bitwarden becomes the latest manager to support passkeys
Bitwarden's free password manager joins the passkey party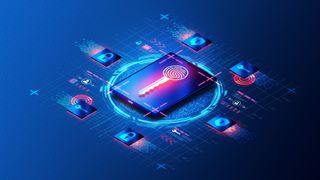 (Image credit: Shutterstock/ ArtemisDiana)
Bitwarden is the latest third-party password manager to support passkeys, the passwordless technology set to takeover from passwords.
Passkey management in the browser extension is now generally available to all users, allowing them to create, store, and manage passkeys within their Bitwarden vaults. Using the Bitwarden extension, users can login to websites on their desktop browser using their passkeys - as long as the websites themselves support them.
However, users can't yet use passkeys to login to their Bitwarden vaults themselves, nor can they use passkeys stored with Bitwarden on mobile or desktop apps. The company promises that updates will be coming soon to extend support for these, though. Passkey import and export functionality will also be coming.
Available to all
The company says that users on any plan can manage passkeys with Bitwarden, which presumably includes the free tier too. When you go to set up a passkey on a compatible site, the Bitwarden extension will recognize this and offer to add it to an existing item in your vault or create a new entry for it.
Passkeys are considered both more convenient and safer than passwords, as they are quicker to use and require no need to create and memorize a phrase. Instead, they rely on a pair of cryptographic keys, the private portion of which is stored on your device and is not known to anyone, not even the user. For this reason, they are considered phishing resistant.
The technological standards for passkeys are set by the FIDO Alliance, which has most of big tech on its board, as well as other password managers like 1Password and Dashlane. Bitwarden itself is a sponsor-level member.
"The industry is rapidly shifting towards passkeys based on FIDO authentication to streamline sign-ins for users and organizations with greater convenience and security," said Andrew Shikiar, executive director & CMO of the FIDO Alliance.
He added, "independent credential managers have a critical role to play in accelerating the transition from passwords to passkeys, and we're pleased to see Bitwarden's support of passkey management and the company's commitment to ensuring all of its users can benefit from the robust security that passkeys provide."
Bitwarden's new passkey compatibility builds on its previous support for the technology, as it recently allowed passkeys to be used to in tandem with passwords as a form of two-factor authentication. It also gave developers a toolkit that allows them to create passkey logins for all their enterprise's services and consumer websites.
MORE FROM TECHRADAR PRO
Are you a pro? Subscribe to our newsletter
Sign up to the TechRadar Pro newsletter to get all the top news, opinion, features and guidance your business needs to succeed!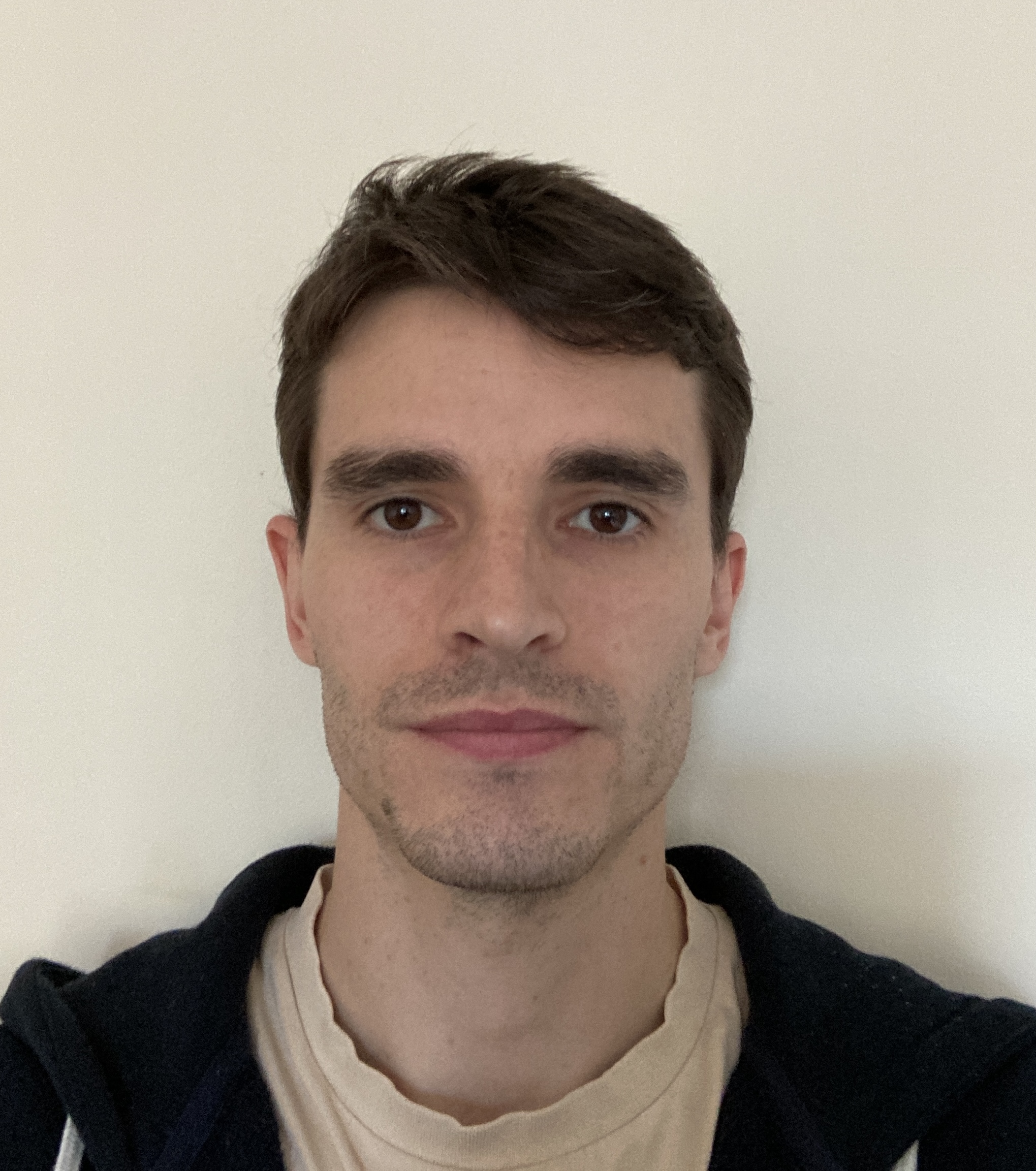 Lewis Maddison is a Staff Writer at TechRadar Pro. His area of expertise is online security and protection, which includes tools and software such as password managers.
His coverage also focuses on the usage habits of technology in both personal and professional settings - particularly its relation to social and cultural issues - and revels in uncovering stories that might not otherwise see the light of day.
He has a BA in Philosophy from the University of London, with a year spent studying abroad in the sunny climes of Malta.