I can't believe Age of Empires 2 is playable in a browser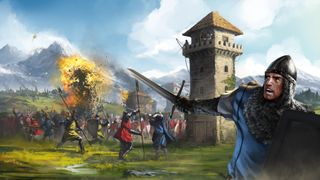 (Image credit: Microsoft)
A new trailer has dropped for Age of Empires 2: Definitive Edition's controller-friendly port, ahead of the iconic real-time strategy classic landing on Xbox consoles and Game Pass later this month.
This incarnation of Age of Empires 2: Definitive Edition not only packs in all the bells and whistles found in the existing remaster, but also includes a control scheme specially optimized for gamepads. This means that you will soon be able to enjoy Age of Empires 2 on your Xbox Series X|S or Xbox One from the comfort of your living room sofa. The latest iteration is also compatible with Games Pass' emerging, but nonetheless impressive, browser-based cloud gaming service.
Age of Empires 2 is a classic RTS in the truest sense. You take on the role of one of the game's historical factions and wage war across isometric battlefields in real time. Players construct buildings and defenses, while developing and commanding increasingly vast and complex armies.
If you went back in time to 1999 and told me that, one day, you'd be able to play Age of Empires 2 in a browser, I would have accused you of being the very worst type of liar. Game Pass once again reminds us that we are, in fact, living in the future.
Head in the clouds
In addition to controller compatibility, Age of Empires 2: Definitive Edition boasts a range of extra features that are not to be sniffed at. On top of a fully remastered soundtrack and graphical improvements (including 4K fidelity), the definitive edition includes an entire expansion with a range of new factions and campaigns.
The Last Khans expansion gives you access to four new civilizations: the Cumans, the Tatars, the Bulgarians, and the Lithuanians. There are also three new campaigns for the Tatars, Cumans, and Bulgarians, as well as an extensive rework of all the operations in The Forgotten expansion.
Supplementing all this, the Game Pass version of Age of Empires 2: Definitive Edition also includes every expansion for the game released since the definitive edition's initial launch. These include Dawn of the Dukes, Lords of the West, and Dynasties of India. As with The Last Khans, each of these expansions includes new civilizations and single-player storylines totaling a whopping eight new factions and nine new campaigns in addition to the content found in the vanilla definitive edition.
All in all, it's an extremely generous package and well worth checking out if you're an RTS enjoyer looking to sample one of the titans of the genre. Age of Empires 2 was a staple of my childhood and helped me discover a lifelong love of RTS games. Without Age of Empires, I would never have learned to love the cutthroat freneticism of Starcraft 2's multiplayer ladder nor the joyful bombast of Command and Conquer: Red Alert 3.
Age of Empires set the bar for an entire genre, and there's never been a better time to get to grips with one of the greatest RTS games ever made. Whether you're on PC, Xbox Series X, or streaming via the cloud, soon you'll be able to experience the definitive version of this iconic experience for yourself.
Sign up to receive daily breaking news, reviews, opinion, analysis, deals and more from the world of tech.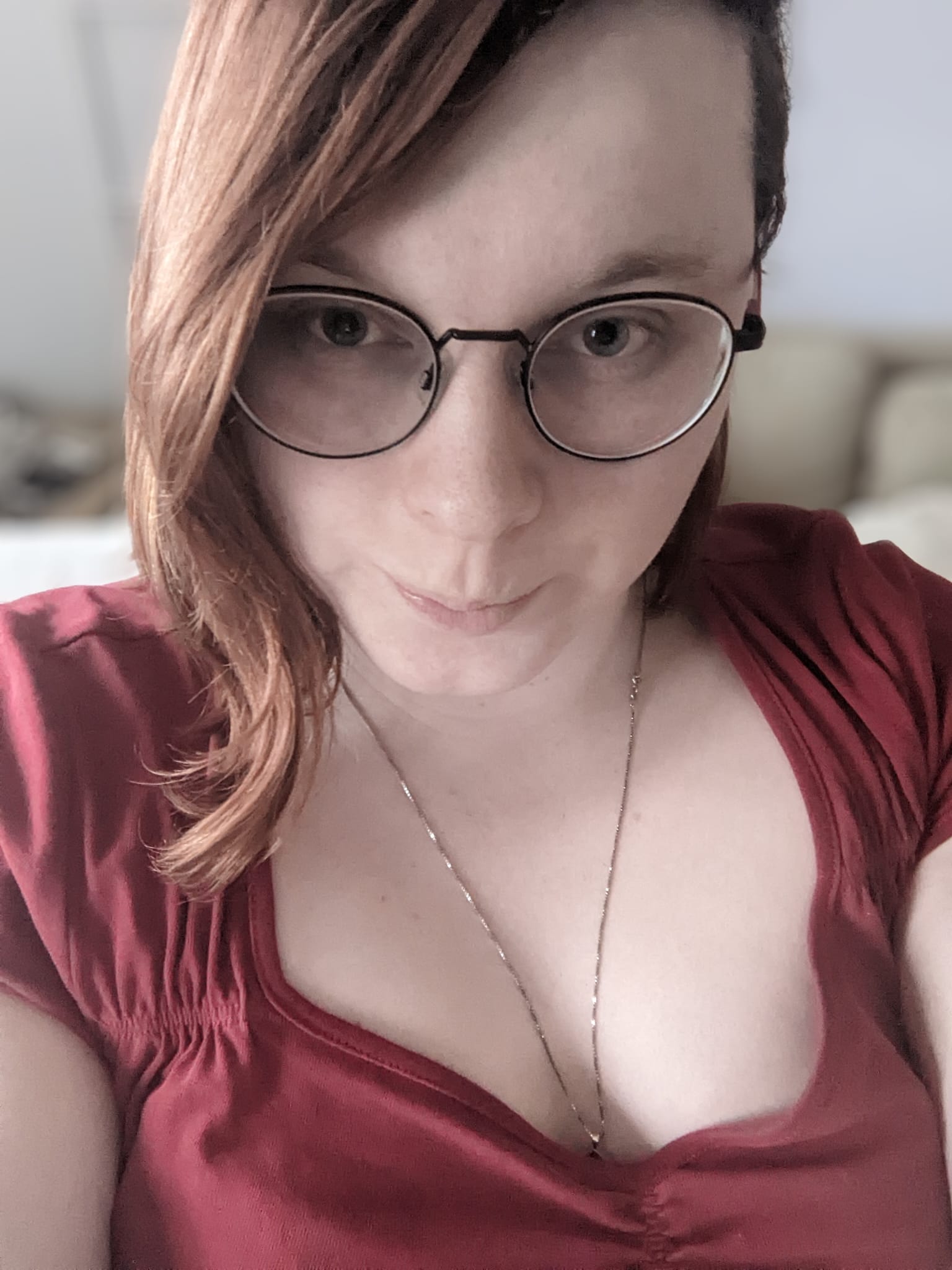 Cat Bussell is a Staff Writer at TechRadar Gaming. Hailing from the crooked spires of London, Cat is an experienced writer and journalist. As seen on Wargamer.com, TheGamer.com, and Superjumpmagazine.com, Cat is here to bring you coverage from all corners of the video game world. An inveterate RPG maven and strategy game enjoyer, Cat is known for her love of rich narratives; both story-driven and emergent.
Before migrating to the green pastures of games journalism, Cat worked as a political advisor and academic. She has three degrees and has studied and worked at Cambridge University, University College London, and Queen Mary University of London. She's also been an art gallery curator, an ice cream maker, and a cocktail mixologist. This crash course in NPC lifestyles uniquely qualifies her to pick apart only the juiciest video games for your reading pleasure.
Cat cut her teeth on MMOs in the heyday of World of Warcraft before giving in to her love of JRPGs and becoming embedded in Final Fantasy XIV. When she's not doing that, you might find her running a tabletop RPG or two, perhaps even voluntarily.