Back in 2015, HP's long-awaited split of its commercial and enterprise units finally took place. This created Hewlett Packard Enterprise which would handle the company's enterprise infrastructure and services while HP Inc. was tasked with producing consumer devices such as laptops, desktops and printers.
Now that four years have passed since the split, TechRadar Pro spoke with HP's Managing Director of UK and Ireland, George Brasher to learn more about how HP has flourished since the transition and what the future holds for its print business.
1. It has been four years since HP Inc. separated from Hewlett Packard Enterprise. What were the most difficult aspects of the transition and do you think it has allowed HP Inc. to thrive as its own separate company?
The separation has been a great success. It has enabled us to focus 100% on our own printing, personal systems, services and solutions business; investing all of our R&D back into innovation across our portfolio. We now execute on a very clear strategy and to stick to it.
2. Every day we hear about another high-profile data breach. What is HP doing on the security side to help turn the tide in the global battle against cybercrime?
The cybersecurity landscape is at an unprecedented point right now and cybercrime is forecasted to be a $6 trillion problem globally by 2021 according to research by Cybersecurity Ventures. As the connected devices universe grows exponentially, so does the sophistication and volume of cyber-attacks and data breaches. HP is reinventing security from the hardware up and our security is embedded both below and above the Operating System, making it truly resilient.
Security has always been one of our key research areas and our dedicated global security research function, HP Labs, has been operating for decades out of Bristol. The role of HP Labs is to discover risks and create protection before they become industry norms, and to develop new industry standards that advance protection in an ever-changing threat environment.
Collaboration is also key – which is why in October 2018 we became one of the first companies to commit to a new IoT Code of Practice with the UK Government. We see it as our responsibility to help other companies commit to making the world a safer place, both on and offline.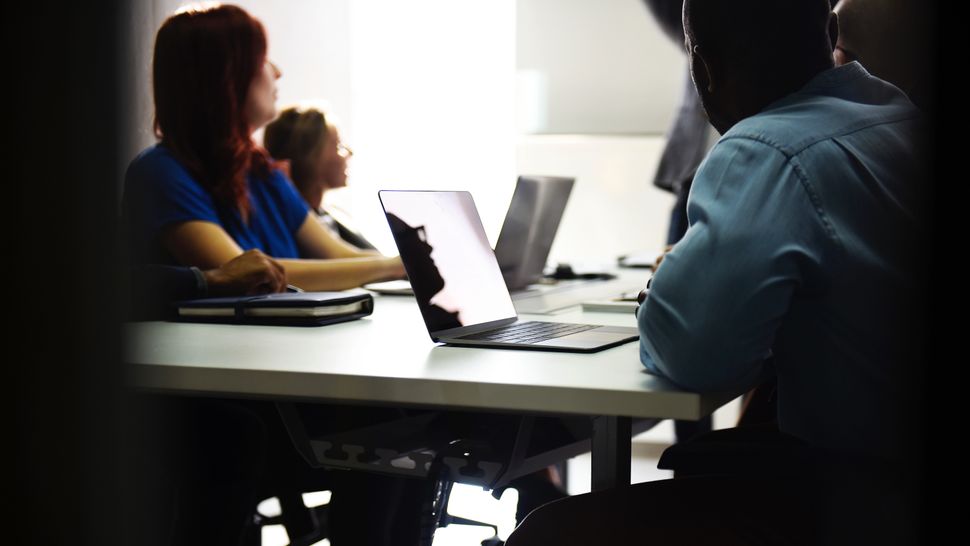 3. The digital skills gap presents a challenge for all businesses. Has HP found any creative ways to recruit new talent or upskill its existing workforce?
You're certainly correct – in fact, it is estimated there is a 40,000-strong shortfall in people with necessary STEM skills to meet the demands of the UK economy​.
At HP, we believe that improving the diversity of the tech workforce will be crucial to closing the skills gap​, especially as just 17% of people working in UK tech / ICT sector are women. That's why HP UK is a founder signatory of the Tech Talent Charter – meaning that we're committed to hiring a minimum of 50% female interns, operate a returners program​ for women and ensure all recruiters undertake unconscious bias training.
Overall, we believe in a culture of innovation and reinvention at every level of the business. Whether it's providing our people with collaborative learning tools or personalised mentoring and leadership pathing, it ultimately comes down to operating an inclusive organisation that enables all employees to drive their career further at their own pace of change, and with their own goals.
4. HP first launched its Instant Ink program back in 2013. Can you tell us a little about how the program has gone so far and are there any plans to expand on it in the future?
Instant Ink has been a groundbreaking new as a Service model that not only gives our customers huge cost savings but means they never have to worry about running out of ink again. Put simply, it means HP ink is delivered to your door before you run out. It's the most convenient way to get high quality HP ink, with the recycling of the old cartridge taken care of by us.
It was an unheard-of model for consumers when we launched it, with the monthly fee based on the number of pages printed, not on the amount of ink used. It also meant customers never had to worry about printing in black and white to avoid using colour ink cartridges – colour, black and white and photos all cost the same.
The program is going outstandingly well, especially in the UK, and we are seeing retention rates of over 90% - customers are huge advocates of the service and don't leave it.
5. Many would say the HP Elite x3 was ahead of its time. What did your company learn from the experiment and is the "3-in 1" approach to enterprise mobility something that could be revived in the future?
The technology in our personal and professional lives has been blending for some time—and we're beginning to see a future where more mobile and global workforces choose to work from just about anywhere.
With 75% of millennial employees looking to work remotely, there's an opportunity for IT teams to remove the complexity of managing and deploying devices, instead providing a user-centric approach to device management that offers more flexibility and choice for the workforce.
This means we have been continually reinventing and evolving our personal systems for a new kind of workforce.
6. Do you think the device as a service business model is successful and if not, why so?
The shift to Solutions and Services-led consumption models is forcing drastically different behaviours across all industries and in the last 5- or 6-years momentum has really built up - covering everything from Big Data-aaS, right through to Drone-aaS.
The Device as a Service business model is another example and it has brought clear advantages. For customers it means rapid deployment, lower one-time outlays and scalability and for vendors: the opportunity to foster long-term relationships and predictable annuity streams. It takes the stress out of acquiring, deploying and managing technology and it's undoubtedly the way forward.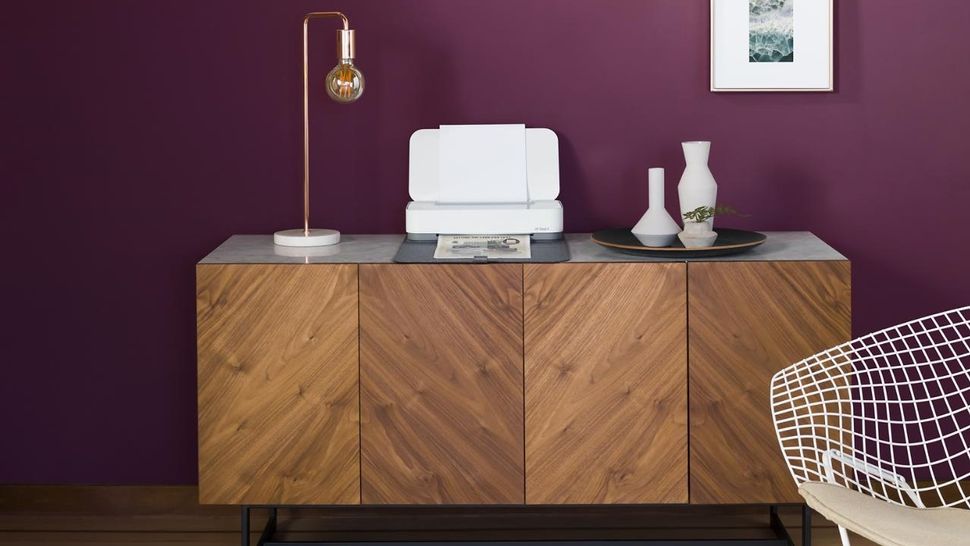 7. Do you think there will still be a role for printing in the business of the future?
The print business is going through a renaissance and a reinvention. At HP we're reigniting home printing with new devices and services from HP Instant Ink to our HP Tango and Sprocket printers that are being bought by millennials. For businesses we're seeing an acceleration in contractual managed print services. One thing that's for sure is that the future of print is sustainable. At HP we've just announced our pledge to make every HP printed page Forest Positive, Carbon Neutral and Part of a Circular Economy. That makes me very proud and it is the future of print.