Fortnite Chapter 4 season 2 looks like a very different game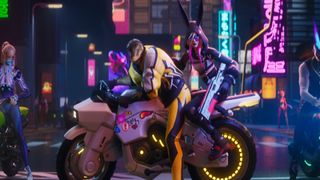 (Image credit: Epic)
Fortnite Chapter 4 season 2 is here, boasting a psychedelic new trailer, along with a range of new cosmetics, items, and locations.
Fortnite's latest update promises all sorts of new goodies. Mega City, a brand new map comes with a new biome full of new locations including the tranquil cherry blossoms of Steamy Springs, the waters of Knotty Nets, and the frantic battles of Kenjutsu Crossing, just to name a few. The latest season also comes with two new weapons, the Havoc Pump Shotgun and the Havoc Suppressed Assault Rifle, as well as two new vehicles designed especially for Mega City's winding streets.
A new Battle Pass has also dropped. It's full of futuristic character designs that would be right at home in the cyberpunk streets of Mega City and will set you back 950 V-Bucks. In a jarring twist, folks who grab the Battle Pass can also unlock Eren Jaeger, the protagonist of iconic anime Attack on Titan (now in its 4th season). However, given Mega City's emphasis on grind rails and 3D traversal, the inclusion of wall-jumping, building-scaling Eren Jeager doesn't seem quite as strange on second thought.
The launch trailer for the new update shows off the new movement options wonderfully. Chic characters use grind rails to navigate Mega City's futuristic metropolis, before we're shown a glimpse of some of the other areas in the biome. The gentle cherry blossom trees of Steamy Springs look gorgeous as a stylish samurai cuts their way through adversaries while leaping across rooftops. It's psychedelic, cyberpunk, and forth-wall breaking all at once. You wouldn't find this sort of thing in Call of Duty: Warzone or Player Unknown's Battlegrounds, that's for sure.
Neuromancy
I remember, back in the mists of time, seeing an advert for a zombie survival game called Fortnite on the side of a bus one morning as I walked to work. I never imagined that the title would one day serve up such a gorgeous neon-tinted melange of urban futurism for its players. It's incredible to think that a game with relatively humble beginnings is now in a position where it can offer up such a wide breadth of experiences.
I confess, I found the trailer rather charming. Fortnite seems willing to shatter the fourth wall with a cheeky wink and a wry smile. The folks behind the trailer are fully aware of how jarring it is to see Attack on Titan's Eren Jeagar appear in an environment that looks like it might belong in Cyberpunk 2077. However, what's also clear is that the artists and designers are reveling in the incongruity.
They are right to do this because Fortnite at its heart is an expansive playset of dolls and action figures which invites the imaginations of players to run wild. The title deliberately and proudly breaks a lot of the arbitrary boundaries we set up in our fiction. There is something wonderfully childlike about Fortnite's inherent playfulness, and it's heartening to see that Epic seems committed to continuing this trend.
Sign up for Black Friday email alerts!
Get the hottest deals available in your inbox plus news, reviews, opinion, analysis and more from the TechRadar team.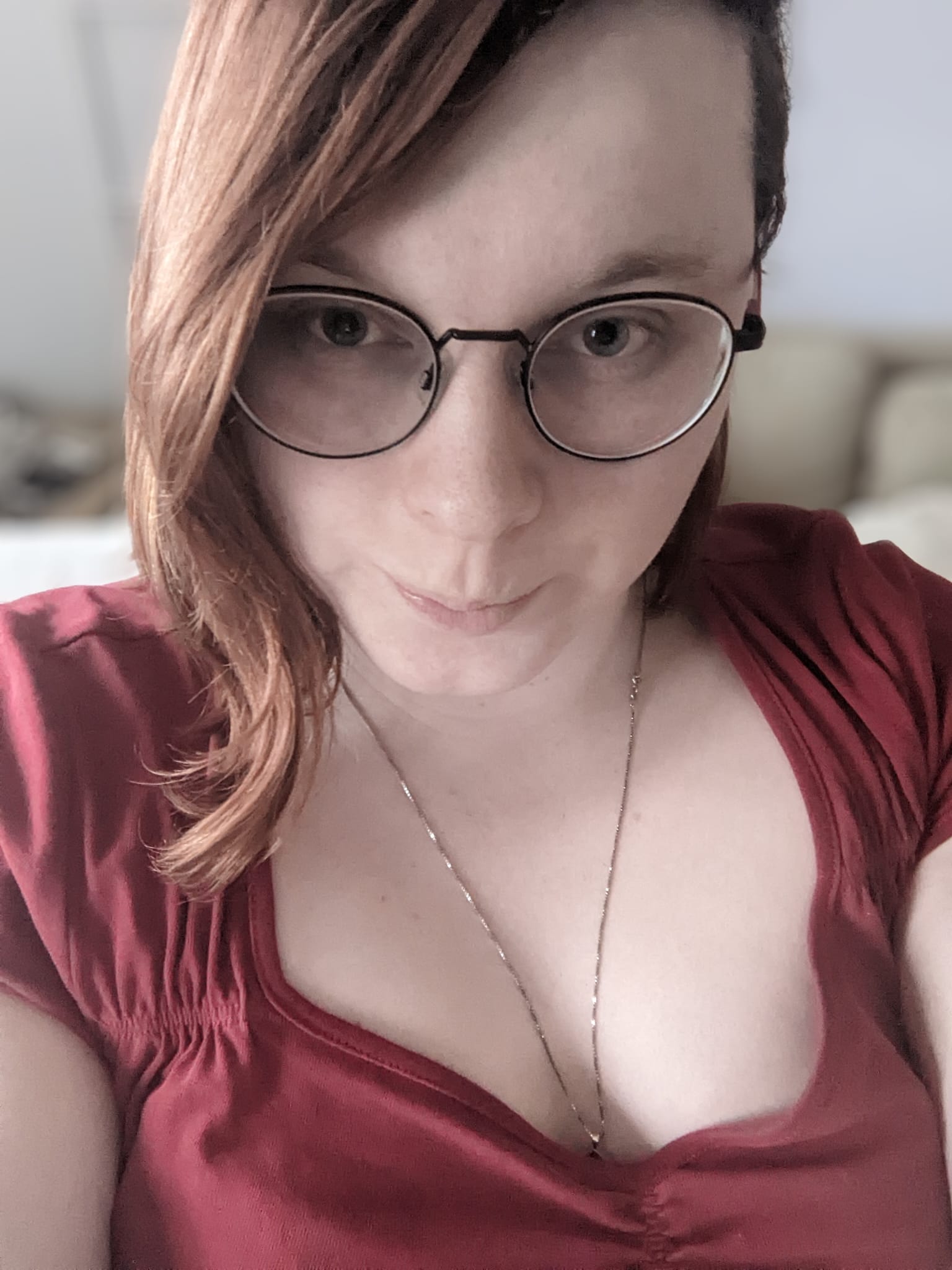 Cat Bussell is a Staff Writer at TechRadar Gaming. Hailing from the crooked spires of London, Cat is an experienced writer and journalist. As seen on Wargamer.com, TheGamer.com, and Superjumpmagazine.com, Cat is here to bring you coverage from all corners of the video game world. An inveterate RPG maven and strategy game enjoyer, Cat is known for her love of rich narratives; both story-driven and emergent.
Before migrating to the green pastures of games journalism, Cat worked as a political advisor and academic. She has three degrees and has studied and worked at Cambridge University, University College London, and Queen Mary University of London. She's also been an art gallery curator, an ice cream maker, and a cocktail mixologist. This crash course in NPC lifestyles uniquely qualifies her to pick apart only the juiciest video games for your reading pleasure.
Cat cut her teeth on MMOs in the heyday of World of Warcraft before giving in to her love of JRPGs and becoming embedded in Final Fantasy XIV. When she's not doing that, you might find her running a tabletop RPG or two, perhaps even voluntarily.