Assassin's Creed Jade platforms, story, and everything we know
Assassin's Creed Jade promises a signature Assassin's Creed experience on a new platform.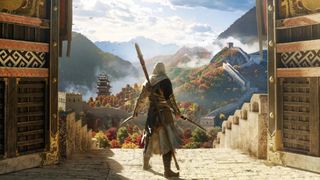 (Image credit: Ubisoft)
Assassin's Creed Jade is bringing the behemoth stealth series to mobile devices with the very first dedicated game in the series for the mobile gaming world. As a result, Jade has the honor of being one of the more unique installments in development.
There's going to be a lot to learn about why Codename Jade could fall among one of the best Assassin's Creed games - and a lot of that lies in its placement as a mobile-only game (for now, at least).
Prior to Ubisoft Forward Live 2023, information on Assassin's Creed Jade was pretty limited, especially with only a single reveal trailer. But, now we have an additional teaser trailer and open betas have been taking place, there's a reasonable amount of information to unpack, especially regarding the setting and new character, and what made it such a valuable addition to the franchise.
Here's everything we know so far about Assassin's Creed Jade.
Assassin's Creed Jade: cut to the chase
What is it? The first open-world Assassin's Creed built for iOS and Android
When can I play it? TBC
What can I play it on? iOS and Android
Who is making it? Ubisoft and Level Infinite
Assassin's Creed Jade trailers
The most recent trailer for Assassin's Creed Codename Jade was shown as part of the Ubisoft Forward Live 2023 showcase on June 12, 2023. Throughout the trailer, we get a further look at the location of the game's setting, Ancient China, alongside an idea of how the game will play upon release.
It's made very clear that the content within the teaser trailer is under development, so there's a high chance that things will look different as development progresses. For now, the full trailer can be found below:
Previous trailers
The first reveal trailer for Assassin's Creed Codename Jade was shared in December 2022, giving the first glimpse at the setting of the game. Transporting players back to 215 B.C., we see what life in Ancient China is like, and after a few cinematic shots of the location we meet the mysterious assassin we assume to be the protagonist of the game. The full trailer can be seen below:
Assassin's Creed Jade story and setting
Assassin's Creed Jade takes us to one of the most anticipated settings for an AC game: Ancient China. More specifically, in 215 B.C., during the time of the first unified empire of the Quin Dynasty and China.
Andrei Chan, executive producer at Level Infinite, stated in a blog post published by Ubisoft that "This is a very exciting part of China's history. This is the establishment of essentially the first empire of China. It was also a time when the connection between China and the rest of the world was stronger than ever."
Within this setting, you will take on the role of Xia, an entirely new assassin to the franchise, who you will be responsible for directing through the game. Throughout Codename Jade, you will need to protect your home of Xionanu from raiders while experiencing the trade and cultural exchanges between East and West Xianyang.
There's a lot to learn about how exactly the story will be portrayed throughout the game, and the single trailer we have capturing the first look of the setting doesn't provide a lot to go off. All we know is that Codename Jade is canonically set between the events of Assassin's Creed Odyssey and Assassin's Creed Origins, yet whether or not these events will intertwine with the content of Codename Jade currently remains a mystery, at least until the next trailer is released and provides slightly more insight.
Assassin's Creed Jade gameplay
As of late August 2023, and revealed at Gamescome 2023, we now have an official look and video of Assassin's Creed Codename Jade gameplay.
The in-game aspects showcased reaffirm the inclusion of traditional AC mechanics within the new setting. Mechanics such as clambering up the side of a building and using stealth and height to your advantage when attacking appear to be pretty essential when exploring the open-world map.
With each assassin boasting a unique arsenal of weapons, Xia supports the formula by introducing unique Chinese spears, double swords, and bows to combat. Players can expect to experience a mixture of both signature and exciting new combat mechanics that utilize the touchscreen controls of mobile devices, which hopefully the next overview or teaser will spotlight in more detail.
Throughout the journey, you will need to unravel dangerous conspiracies, refine the skill of assassination, and discover more about Xia to help develop your own skills, and with several landscapes spotlighted within the teaser, there's more than enough space to really lose yourself within.
Additionally, as a franchise first, players will be able to customize the appearance of their assassin, Xia. The official website states that Xia will be "a fully customizable avatar" to aid the immersion into the game, but whether or not this means you'll be free to create an entirely new assassin under the same name, or whether the customization will be limited to preset faces with more freedom in terms of cosmetic items, is unclear right now.
Assassin's Creed Codename Jade news
Official announcement at Gamescom 2023 confirms Assassin's Creed Jade name
Co-developer Level Infinite unveiled the game officially at the Gamescom 2023 event in August 2023 and revealed that the game is officially called Assassin's Creed Jade. Announced at the same time as more gameplay details - as shown above - the game will also be getting a 2nd Closed Beta soon.
Assassin's Creed Jade receives new trailer at Ubisoft Forward 2023
Another look at Assassin's Creed Codename Jade has been shown as part of Ubisoft Forward 2023, offering a closer look at the newest protagonist of the franchise, Xia, alongside the first glimpse of the anticipated setting of Ancient China. Although we haven't received a release window, a closed Beta is now available to sign up for, which hopefully means release date information is coming soon.
Assassin's Creed Codename Jade revealed at Ubisoft Forward 2022
Assassin's Creed Codename Jade was announced as part of the Ubisoft Forward showcase in 2022, providing the first look at what to expect from the mobile game. We got a glimpse of the setting, alongside an incredibly brief look at the protagonist, before the trailer came to a close and revealed it's coming soon to mobile devices.
If you're looking for more upcoming Assassin's Creed games, we've got information on Assassin's Creed Codename Red, Assassin's Creed Hexe, and Assassin's Creed Nexus VR.
Get daily insight, inspiration and deals in your inbox
Get the hottest deals available in your inbox plus news, reviews, opinion, analysis and more from the TechRadar team.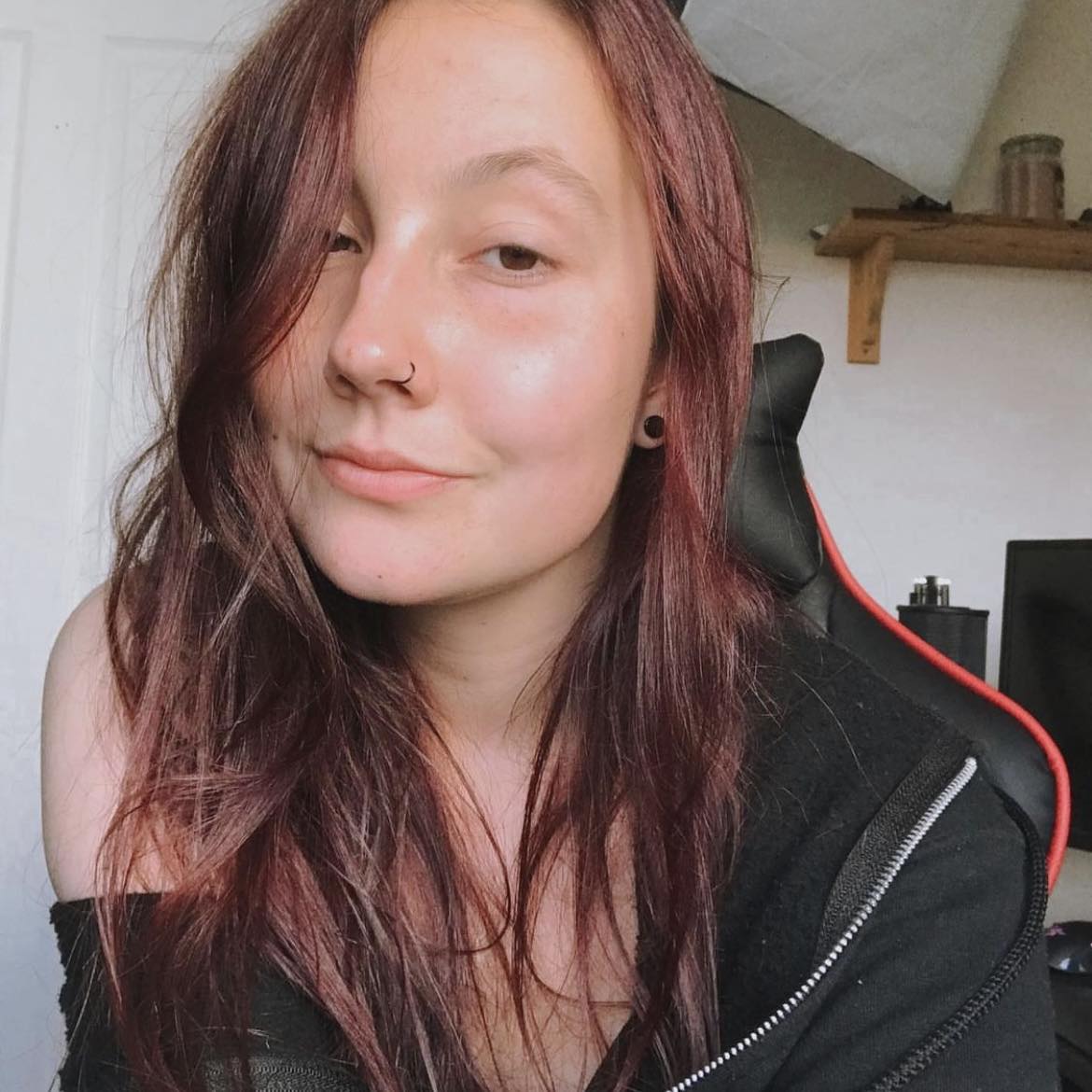 Kara is an Evergreen writer at TechRadar Gaming. With a degree in Journalism and a passion for the weird and wonderful, she's spent the last few years as a freelance video game journalist, with bylines at NintendoLife, Attack of the Fanboy, Prima Games, and sister publication, GamesRadar+. Outside of gaming, you'll find her re-watching Gilmore Girls or trying to cram yet another collectible onto a shelf that desperately needs some organizing.