AI is stealing our art, new artist lawsuit claims
Lawsuit alleges copyright infringement over training data for AI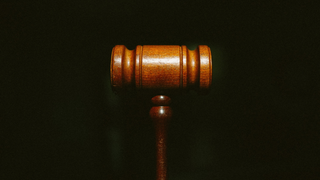 (Image credit: Unsplash / Tingey Injury Law Firm)
The battle between artists and AI is set for a legal showdown as one group of artists prepares to take on Stability AI, Midjourney, and DeviantArt's DreamUp in the first US federal class-action lawsuit of its kind.
Sarah Andersen, Kelly McKernan, Karla Ortiz claim the organizations in question are co-conspirators in "the illegal use of copyrighted works." It's alleged that an estimated five billion images were used to train AI - all without the artists' consent.
According to the legal filing, which goes as far as to describe DeviantArt's use of generative AI images as "betrayal of its artist community", the plaintiffs "seek to end this blatant and enormous infringement of their rights their professions are eliminated" by AI-powered digital art software.
AI art in the frame
Not everyone is convinced.
Some said the court document fundamentally misrepresented how generative AI art actually works. The class-action complaint appeared to suggest the technology effectively copies existing copyrighted works, rather than create new images influenced by the training data, as anyone who toyed with Dall-E will know.
Others, even those with a strong record of supporting artists' rights in the field of artificial intelligence, remain concerned about what the outcome might mean for the future of AI-generated artwork. After all, not only are the plaintiffs seeking financial compensation. They're also demanding alterations on a technical level, "including but not limited to making changes to its Defendants' AI Image Products."
And Andersen, McKernan, and Ortiz are not the only ones trying to drag AI art platforms before the beak.
Famed stock photo site Getty Images has also threatened to sue Stability AI, the group behind Stability Diffusion, for copyright infringement. In a press statement, the company - itself a controversial figure in the photographic world due to its licensing practices - confirmed it has begun legal proceedings in the UK's High Court of Justice. It claims Stability AI copied and processed millions of copyrighted images and metadata for training.
"Getty Images believes artificial intelligence has the potential to stimulate creative endeavors. Accordingly, Getty Images provided licenses to leading technology innovators for purposes related to training artificial intelligence systems in a manner that respects personal and intellectual property rights. Stability AI did not seek any such license from Getty Images and instead, we believe, chose to ignore viable licensing options and long‑standing legal protections in pursuit of their stand‑alone commercial interests," the photo firm said.
Late last year, VentureBeat discussed the legalities of generative AI art after typographer and lawyer Matthew Butterick - who is also involved in the latest class-action complaint - claimed the GitHub Copilot AI used his source code to train its data.
At the time, one lawyer told the website that he believed "the arguments are going to be [boiled down to] fair use versus infringement." Another law academic warned that any legal wranglings are likely to land in the Supreme Court, potentially taking years to resolve.
If the lawsuit brought by Andersen, McKernan, and Ortiz is successful, artists and users alike could be in for the long haul and a whole lot of uncertainty.
Are you a pro? Subscribe to our newsletter
Sign up to the TechRadar Pro newsletter to get all the top news, opinion, features and guidance your business needs to succeed!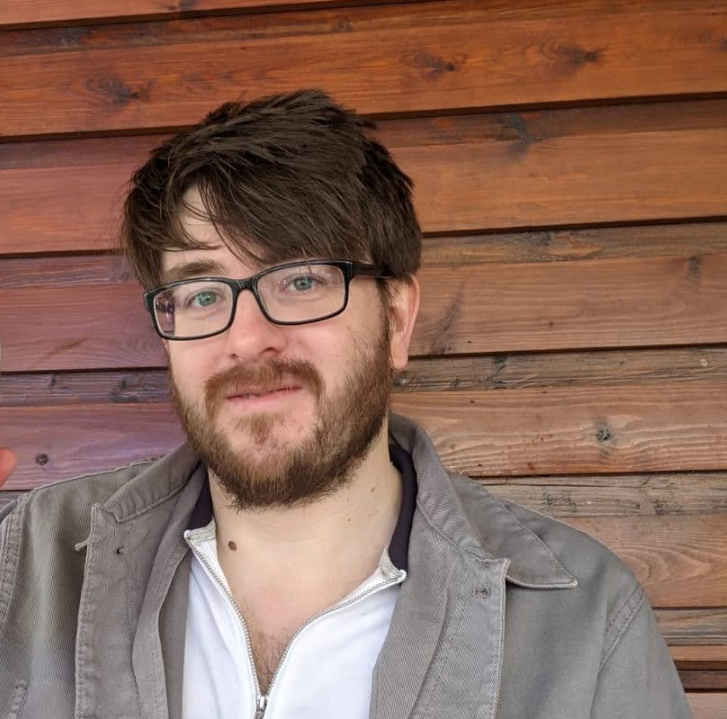 B2B Editor - Creative & Hardware
Steve is TechRadar Pro's B2B Editor for Creative & Hardware. He explores the apps and devices for individuals and organizations that thrive on design and innovation. A former journalist at Web User magazine, he's covered software and hardware news, reviews, features, and guides. He's previously worked on content for Microsoft, Sony, and countless SaaS & product design firms. Once upon a time, he wrote commercials and movie trailers. Relentless champion of the Oxford comma.