Military sim Arma Reforger leaves early access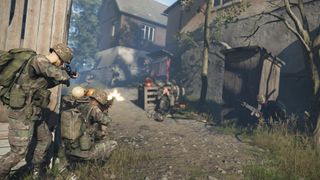 (Image credit: Bohemia Interactive)
Developer Bohemia Interactive has announced that military sim Arma Reforger has left early access as of yesterday (November 16). The title is now available fully released for players on PC as well as those on Xbox Series X|S.
For those new to the party, Arma is a famously immersive series of military FPS games with a heavy emphasis on accuracy and realism. Bohemia Interactive has such an impressive track record for providing high-fidelity military experience that its Virtual Battlespace software is used to train soldiers in real-life military organizations.
Arma Reforger offers two multiplayer game modes: Conflict and Game Master. The first is a more traditional multiplayer FPS experience where you battle over the fictional islands of Everon and Arland. The second mode, Game Master, is slightly different, allowing you to "edit scenarios and manage events as they unfold, guiding players through the chaos of war," according to a press release. For players familiar with Arma 3, this is more familiar with that game's Zeus mode.
As the developer puts it, Conflict mode has been "completely redesigned... to center the action on a new and improved supply system. To achieve victory, it's no longer enough to push back the opposing side by force of arms. Securing and redistributing supplies are now equally important, just as they are in real-world operations."
Arma Reforger also allows you to fight as US or Soviet armed forces, complete with weapons, equipment, and vehicles from the 1980s. This includes the Soviet Mil Mi-8 transport helicopter and the US UH-1H utility helicopter, both of which are new to update 1.0.
The title also features what the developer calls a "comprehensive medical system" which allows players to heal themselves. The new supply system also allows players to build their own support structures, as well as to repair and refuel vehicles. For Bohemia Interactive, this is all to add an extra layer of "tactical authenticity" to the experience.

For those disappointed with Call of Duty: Modern Warfare 3 and who might be looking for a more true-to-life military-themed game, Arma Reforger promises a gritty, and realistic experience. Those looking for an FPS with a little more substance may find what they're looking for here.
Looking for a bargain this Black Friday? Our roundup of the top Black Friday PS5 deals and the best Black Friday Xbox Series X deals are here to help.
Sign up for Black Friday email alerts!
Get the hottest deals available in your inbox plus news, reviews, opinion, analysis and more from the TechRadar team.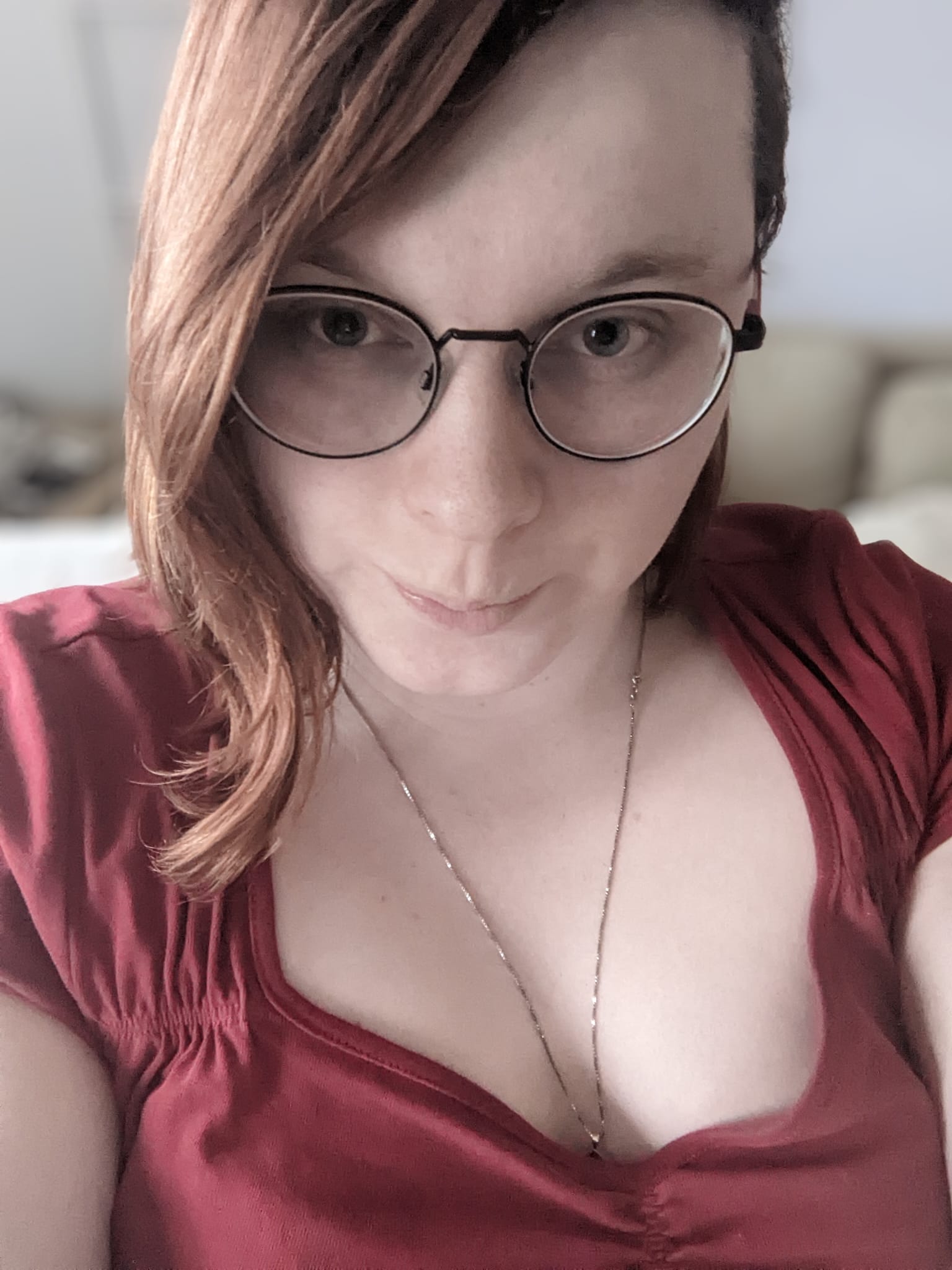 Cat Bussell is a Staff Writer at TechRadar Gaming. Hailing from the crooked spires of London, Cat is an experienced writer and journalist. As seen on Wargamer.com, TheGamer.com, and Superjumpmagazine.com, Cat is here to bring you coverage from all corners of the video game world. An inveterate RPG maven and strategy game enjoyer, Cat is known for her love of rich narratives; both story-driven and emergent.
Before migrating to the green pastures of games journalism, Cat worked as a political advisor and academic. She has three degrees and has studied and worked at Cambridge University, University College London, and Queen Mary University of London. She's also been an art gallery curator, an ice cream maker, and a cocktail mixologist. This crash course in NPC lifestyles uniquely qualifies her to pick apart only the juiciest video games for your reading pleasure.
Cat cut her teeth on MMOs in the heyday of World of Warcraft before giving in to her love of JRPGs and becoming embedded in Final Fantasy XIV. When she's not doing that, you might find her running a tabletop RPG or two, perhaps even voluntarily.