Tutanota: what is the encrypted email service that just reached 10 million users
Tutanota celebrated the milestones with new, larger plans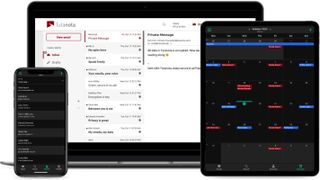 (Image credit: Tutanota)
About 10 million users have already ditched Big Tech services and decided to protect their digital life with private email service Tutanota.
The provider has been securing people's communications since 2014. As the privacy landscape mutated, so did its product. From secure email software, it now stands more and more as a comprehensive alternative to the biggest names out there, like Google's Gmail.
Tutanota now comes with an encrypted calendar, too, and secure drive storage is on the way. Additional security tools are also likely to come in the near future, but putting out its own contender for the best VPN isn't on the cards. According to its co-founder Matthias Pfau, utilizing an email and VPN app from the same provider may expose users to potential privacy risks as the latter could theoretically see people's real IP addresses.
Tutanota's privacy journey
"When we started out with Tutanota in 2014, the whole discussion was about governments and the NSA leaks by Edward Snowden. So, it was very much about protecting your data from the government. But today it's mostly about Big Tech and all the huge advertisement business behind abusing our data," Pfau told TechRadar.
"Protecting from this is the most important part today to be private online."
So-called commercial surveillance has been exponentially growing over these last nine years, as online services become central in citizen everyday life worldwide.
Some governments have tried to regulate the world wide (yet wild) web. Despite being far from perfect, legislations like the GDPR in the EU and UK are focus on minimizing data collection. However, some of the biggest nations including the US are still worryingly lacking in a similar law.
On the other side, security companies are also doing their part. One of the most secure VPNs around, for example, even developed its own browser to give a solid substitute to data-hungry and ad-centered software: the Mullvad browser. On its side, Tutanota seeks to market itself more and more as a valuable alternative to the popular Gmail.
"But Google is so much more than just Gmail," said Pfau. That's why they expanded their product, also offering encrypted contacts and calendars. With an encrypted drive and an email import feature in the pipeline, people will need even more storage. So, to celebrate its milestones of 10k subscribers, the German firm have just launched larger subscriptions for all.
People can now choose between the Revolutionary and Legend plan. The first comes with 20 GB of storage, 15 email aliases, 3 custom domains, and additional features like the ability to share calendars. The latter offers a staggering 500 GB of storage, 30 email aliases, and up to 10 custom domains. Billed yearly, they cost the equivalent of €3 or €8 per month respectively. Business plans are also available together with its freebie account of 1 GB of storage.
It's possible to build an app with zero tracking. 😎😎😎#Tutanota #Gmail pic.twitter.com/iEBQUDQgb4April 3, 2022
Besides trying to convince more and more people do the switch towards privacy-first services, Tutanota is also looking at solutions to cope with next tech-generation problems.
One of the looming risks when it comes to data security is intrinsic to the adoption of quantum computers. They might be valuable tools to solve complex problems and queries, but they could also have the power to break encryption as we know it today among other concerns.
"We need to prepare now to be ahead of this development," said Pfau.
He and his team have been working on post-quantum encryption solutions for a while now, developing more complex algorithms to prevent quantum computers from breaking them. At the moment, the plan is to maintain both versions of encryption until these new keys are tested against any possible vulnerabilities.
The company has also been working tirelessly over the years to offer a product that is truly secure. For instance, unlike other secure email providers out there, they state Tutanota's push notification service has been created completely in-house.
"From the start, we also encrypt subject lines—not just email bodies—and we really focus on not using any Google software," Pfau told TechRadar. "We want to give a real privacy-first alternative, not just say it. This method behind it needs more work, but in the end you have a real privacy-first solution. This is our focus."
Yet, Tutanota's co-founders haven't forgotten where they started. They are always committed to raising awareness among users, and calling out governments against any form of data abuse.
The Hanover-based company has been quite vocal against new legislation trying to undermine encryption, namely, for example, the UK Online Safety Bill, the EU Chat Control, and EARN IT Act in the US.
Pfau said to be optimistic that lawmakers will eventually hear some sense and ditch the bills in their current forms, at least in the EU. "But we still need to act and put pressure on politicians," he told us.
He also feels that, as the debate around online privacy goes mainstream, companies like Meta, Google, and Apple are trying to leverage peoples concerns by marketing themselves as secure. "They want to make people believe they have the same level of security and privacy [of privacy-first software], while they obviously do not. But, in their marketing, they are kind of successful."
All this make convincing people to switch from Big Tech software even harder.
"This is also a political issue that the Digital Markets Act is trying to change," said Pfau, referring to the example of Google-owned tools pre-installed on Android smartphones. "But this is only a first step. We definitely need it globally."

Are you a pro? Subscribe to our newsletter
Sign up to the TechRadar Pro newsletter to get all the top news, opinion, features and guidance your business needs to succeed!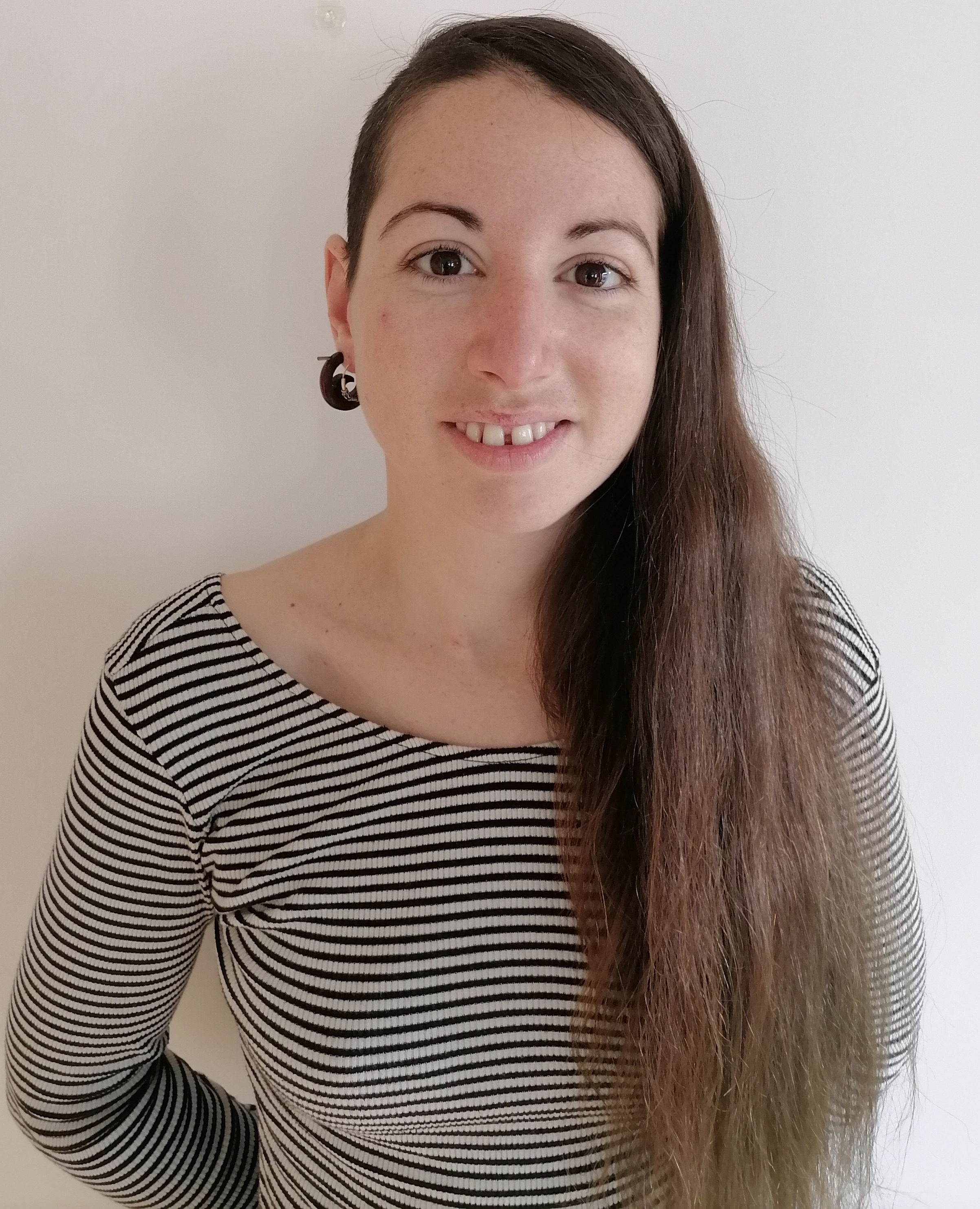 Chiara is a multimedia journalist committed to covering stories to help promote the rights and denounce the abuses of the digital side of life—wherever cybersecurity, markets and politics tangle up. She mainly writes news, interviews and analysis on data privacy, online censorship, digital rights, cybercrime, and security software, with a special focus on VPNs, for TechRadar Pro, TechRadar and Tom's Guide. Got a story, tip-off or something tech-interesting to say? Reach out to chiara.castro@futurenet.com