Dynadot is a decent all-in-one web hosting platform. You can buy a domain, build a website, and host it, all on the platform. It also has transparent pricing, with no aggressive upsells whatsoever. However, Dynadot's tools outside domain registration aren't as good as you'd find in many rivals. The website builder lacks some valuable features, and its hosting plans aren't versatile.
Pros
+

Intuitive interface

+

Ecommerce features

+

Mobile-optimized

+

Transparent pricing
Cons
-

Limited hosting plans

-

Relatively expensive

-

Bland website templates
Why you can trust TechRadar We spend hours testing every product or service we review, so you can be sure you're buying the best. Find out more about how we test.
Dynadot is a privately-held domain registrar and web hosting company headquartered in the US and has additional offices in Canada and China. The company was founded in 2002 by a software engineer named Todd Han.
Dynadot's primary service is domain name registration. It supports over 500 domain name extensions. The platform also includes a website builder customers can use to create good-looking websites with minimal technical work. Likewise, Dynadot provides professional email services.
We tested Dynadot to give you a detailed, unbiased review. We evaluated the web hosting platform based on specific criteria, including features, ease of use, customer support, user-friendliness, etc.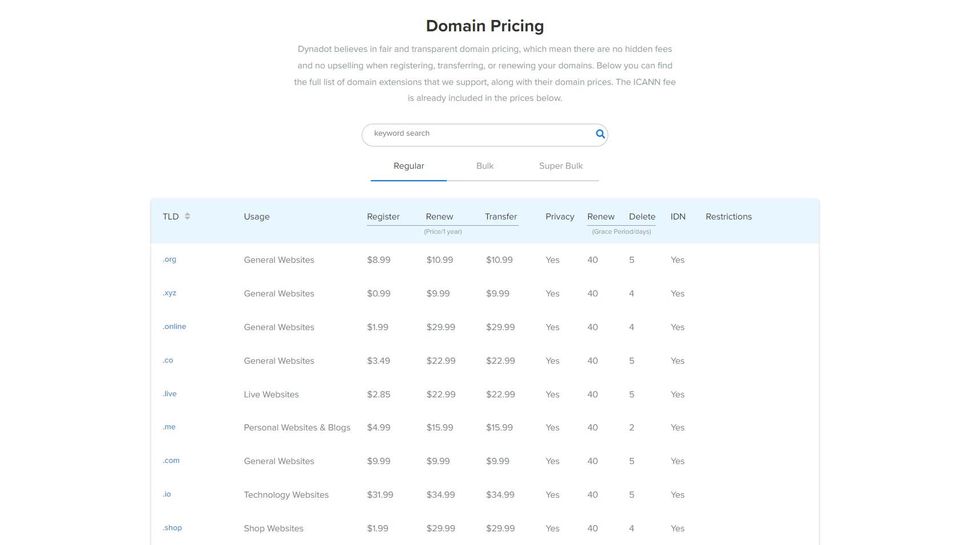 Plans and pricing
Dynadot charges between $10 and $100 annually for domain names. Generic domain name extensions like .COM and .NET cost $10 to $20 yearly, while atypical ones like .HEALTH costs $50 to $100 yearly. But, some atypical domain name extensions cost less than $10 annually. These are often new ones Dynadot runs promos for to attract customers.
You can also buy specific domain names through an auction-like process at Dynadot. Likewise, Dynadot offers a domain marketplace where owners and sellers can negotiate prices directly.
Dynadot's website builder has three paid plans; Basic ($10 yearly), Pro ($30 yearly), and Business ($100 yearly). Its email service costs $16 annually. The platform also offers SSL certificates for $17 to $80 yearly.
Features
Dynadot lets you search for any available domain and buy it straight away. Just head to the website and type your desired domain in the search bar. If it's available, you can proceed to buy it immediately. Dynadot supports various payment options, including PayPal, Skrill, Alipay, bank wire transfers, and credit/debit cards.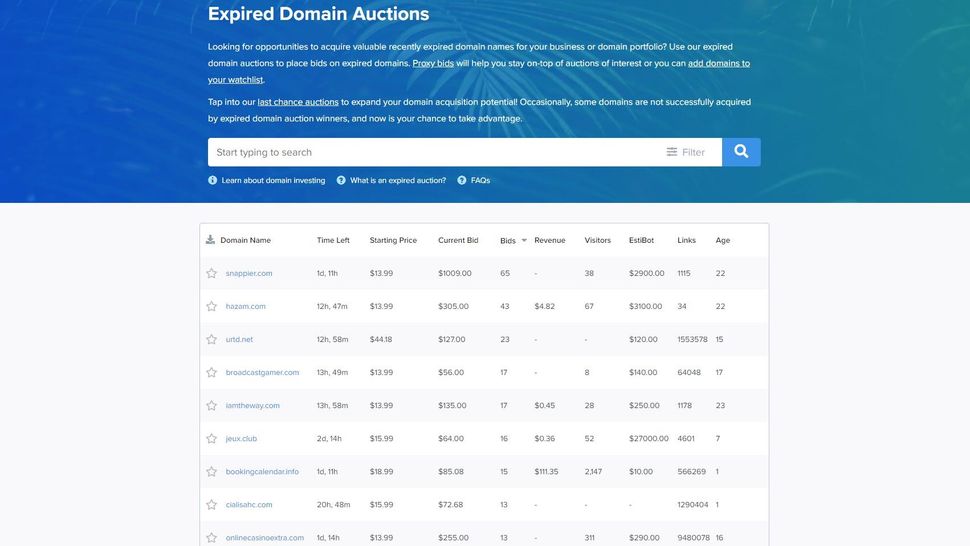 Dynadot also lets you participate in domain name auctions. The auctions are usually premium, high-value domains. There's also an online marketplace where you can negotiate prices directly with a seller. Likewise, Dynadot lets you place backorders for a desired domain name that's already taken. Then, Dynadot would immediately alert you if it ever becomes available. However, multiple people can place backorders for the same domain, making the process highly competitive.
You can transfer domain names registered elsewhere to Dynadot. Any domain name you want to transfer must be at least 60 days old. The transfer process is quick and straightforward, and it takes 1-2 weeks to complete.
Dynadot provides free privacy protection for any domain name registered on its platform. This protection blocks your contact information from the WHOIS database, so people can't easily contact you.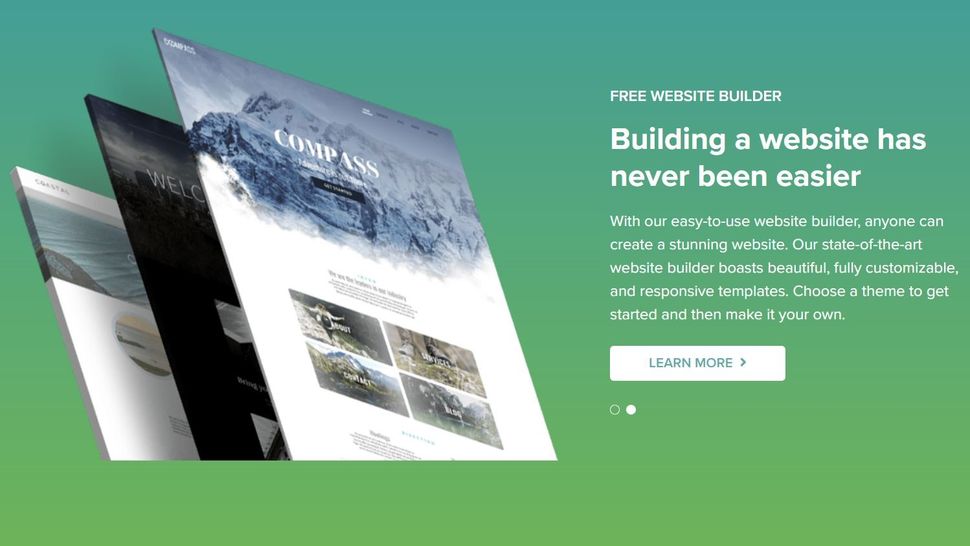 Website Builder
Dynadot provides a website builder for customers to create functional websites with little technical work. It's a drag-and-drop builder with no coding required. You can choose from various templates for your website and customize them to suit your tastes. The website builder includes tools for users to launch online stores. It has integrations with multiple payment gateways to let users collect payments. You can also include product reviews on your online store.
Dynadot lets you add custom CSS and JavaScript codes to your website if you have the technical expertise. Any website you build with Dynadot is automatically mobile-optimized.
Email
Dynadot lets you create custom email addresses using your domain names. You can create an unlimited number of email addresses.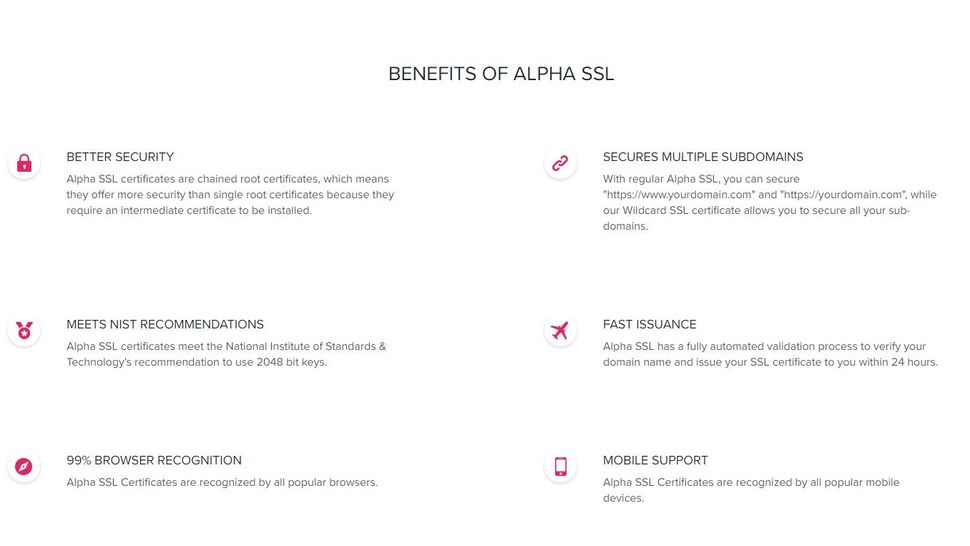 SSL Certificates
Dynadot offers SSL certificates for users to protect their websites.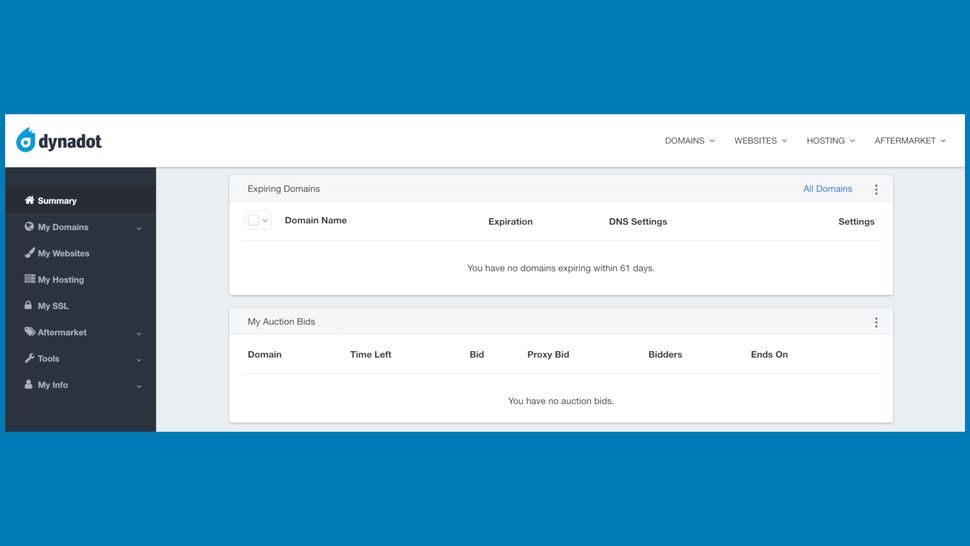 Interface and in use
Dynadot has an intuitive interface. Buying a domain name through the platform is quick and straightforward. Its website builder is also easy to use. Its webmail service works well, enabling you to send and receive emails conveniently and look professional, thanks to having a custom domain.
Customer support
Dynadot offers customer support through live chat, email, and telephone, and they're pretty reliable. You can contact human support representatives directly when you encounter difficulties with the platform. These reps are experienced and likely to help you find solutions. Dynadot's telephone and live chat support channels give instant answers but are vulnerable to clogging if there's too much demand. If you send an email inquiry, expect a response within 24 hours.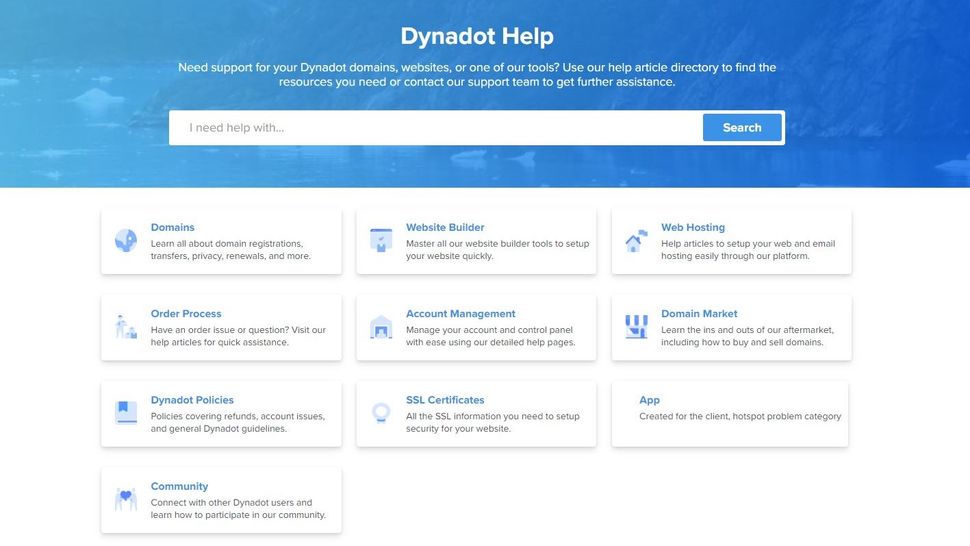 Dynadot also has a detailed FAQ page on its website. This page contains solutions to frequently occurring challenges and is ideally the first place to consult before talking directly to a support rep if you don't find the answers you want.
The competition
Dynadot's main competitors include Bluehost, Domain.com, and Network Solutions. Dynadot offers comparable features to these competitors.
Final verdict
Dynadot is a good enough domain registrar and web hosting company. It supports a broad range of domain name extensions, and some of them are pretty affordable. Dynadot also offers a website builder for customers to create websites with little technical work. However, this web builder has rather limited features and bland templates.
Dynadot also offers limited hosting plans for websites built using its web builder. It's a good platform for registering domain names but not for building versatile websites.
Stefan has always been a lover of tech. He graduated with an MSc in geological engineering but soon discovered he had a knack for writing instead. So he decided to combine his newfound and life-long passions to become a technology writer. As a freelance content writer, Stefan can break down complex technological topics, making them easily digestible for the lay audience.