Want to snoop on your remote workers? Good news, it's perfectly legal - but your employees won't like you
Appearing online while working from home has not been difficult, until now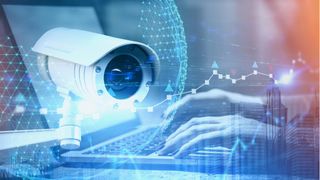 (Image credit: ImageFlow / Shutterstock)
From the occasional mouse wiggle, to Frankenstein inventions featuring Vienna sausages and a rotating fan, employee monitoring has been something we've all had to come to terms with in this post-COVID era.
But it's about to become a whole lot more difficult, as the UK Information Commissioner's Office (ICO) has released guidelines for workplace monitoring.
No longer will keeping that little circle green suffice as "working", as you may have to placate a whole host of invasive software that will track everything from keystrokes to webcam footage.
Staring Big Brother down the barrel of the lens
If you ever feel like you're being watched in your own home, you may be part of the one in five (19%) of people who believe their employer has snooped on their work activity, according to research commissioned by the ICO.
The guidelines provide direction on how to monitor activity lawfully and fairly, including providing reasons for, how, and why employees will be monitored. Luckily for us, organizations looking to implement these practices will have to be fully transparent with their methods, gain consent or have a legal obligation, and carry out a Data Protection Impact Assessment if there is any possibility that this form of surveillance will infringe on any workers rights.
And if, after all that, you feel that someone is breathing down your neck at all times, you can request access to any personal information your employer has collected through a Subject Access Request (SAR).
If you're looking to implement workplace monitoring at your organization - fair warning - only 19% of people would feel comfortable taking a new job if they knew they were going to be monitored, and 70% of current workers would find it intrusive if monitoring were to be implemented.
"We are urging all organizations to consider both their legal obligations and their workers' rights before any monitoring is implemented." said Deputy Commissioner Emily Keaney, "While data protection law does not prevent monitoring, our guidance is clear that it must be necessary, proportionate and respect the rights of workers. We will take action if we believe people's privacy is being threatened."
More from TechRadar Pro
Are you a pro? Subscribe to our newsletter
Sign up to the TechRadar Pro newsletter to get all the top news, opinion, features and guidance your business needs to succeed!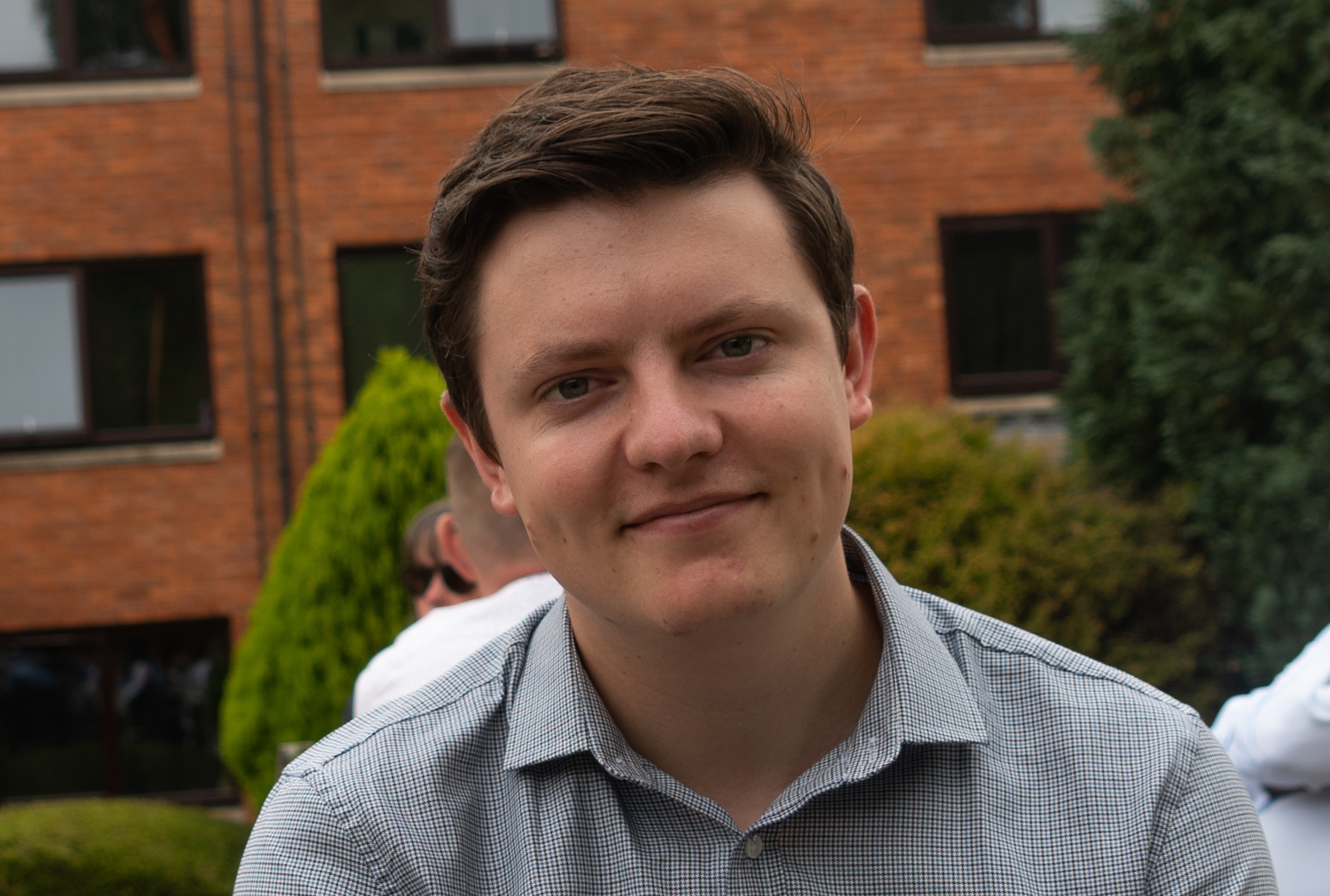 Benedict Collins is a Staff Writer at TechRadar Pro covering privacy and security. Before settling into journalism Ben worked as a Livestream Production Manager, covering games in the National Ice Hockey League for 5 years and contributing heavily to the advancement of livestreaming within the league.
He has a MA in Security, Intelligence and Diplomacy, alongside a BA in Politics with Journalism, both from the University of Buckingham. Outside of work Ben follows many sports; most notably ice hockey and rugby. When not running or climbing, Ben can most often be found deep in the shrubbery of a pub garden.