Dashlane and NordPass now support passkeys on Android 14
The new Android 14 mobile OS brings passkey support for third-party managers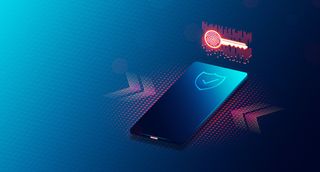 (Image credit: Shutterstock/ ArtemisDiana)
Dashlane and NordPass have both announced that they will be supporting passkeys on the newly-released Android 14 mobile operating system.
The news follows hot the heels of both password manager's previous announcements to support passkeys on iOS 17 for iPhone, which began rolling out to users in September. Now mobile users of both platforms can create and use passkeys with Dashlane and NordPass on their devices.
Dashlane also has revealed new data claiming that people who use passkeys are 70% more likely to sign-in to a given service than when they use passwords, which the firm believes shows just how much easier they are to use.
Passkeys for all mobile users
On Android 14, when you go to create a passkey for a certain service, a pop-up will appear, asking if you want save the passkey with either of the password managers, if you have them installed.
There is also an option to "Save another way," if you want to save the passkey with another service, such as with Google's proprietary password manager. This same pop-up will also appear on iOS 17 devices.
Saving passkeys with a third-party manager like Dashlane or NordPass means that you can use them across all your devices that are compatible with the managers, which includes desktops - Windows, Mac, and even Linux - as well various internet browsers with the relevant extension installed.
More and more services are beginning to support passkeys for users to login to their accounts with, after an initially slow uptake. Dashlane even has a useful directory showing which services support them, although the list isn't exhaustive.
Aside from the big tech companies and other password managers, prominent brands that support passkeys include eBay, PayPal, and BestBuy. It also looks as if WhatsApp, LinkedIn, and X (FKA Twitter) will be adding support soon too.
Passkeys are governed by the FIDO Alliance, a cross-industry association that has the likes of Apple, Google, Microsoft, and others on its board. They are thought to be safer as well as more convenient, since they are phishing resistant. This is because no one knows what the cryptographic keys actually are - not even the user.
All that is required to use them is whatever you use to lock your device, which typically means your fingerprint, face, or PIN. Physical security keys can also be used to authenticate them too.
Passkey support for Dashlane on Android 14 looks to be available for all users now, while only a third of NordPass Android 14 users currently have support, although it will be rolled out to all its users in the next few days.
MORE FROM TECHRADAR PRO
Are you a pro? Subscribe to our newsletter
Sign up to the TechRadar Pro newsletter to get all the top news, opinion, features and guidance your business needs to succeed!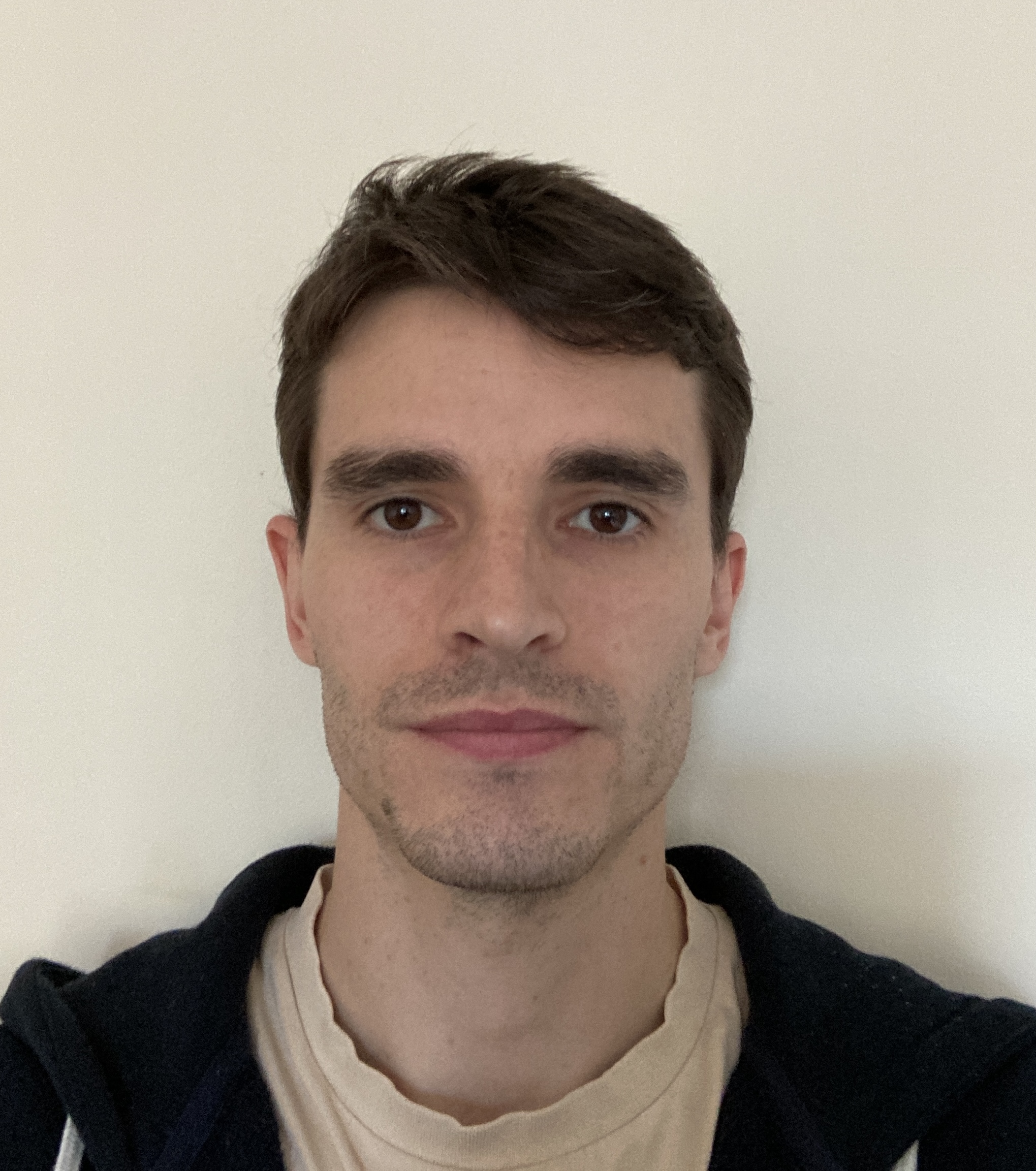 Lewis Maddison is a Staff Writer at TechRadar Pro. His area of expertise is online security and protection, which includes tools and software such as password managers.
His coverage also focuses on the usage habits of technology in both personal and professional settings - particularly its relation to social and cultural issues - and revels in uncovering stories that might not otherwise see the light of day.
He has a BA in Philosophy from the University of London, with a year spent studying abroad in the sunny climes of Malta.