Looks like WhatsApp is bringing in passkeys to secure your chats even further
Seems WhatsApp is on board with future of credential security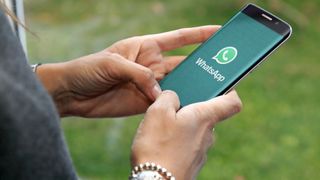 (Image credit: Shutterstock)
WhatsApp will apparently soon offer support for passkeys, which will let users login without needing a password.
According to WABetaInfo, the latest Android beta version for the encrypted messaging app contains a hidden settings menu with a toggle button to turn passkeys on or off, although currently it isn't working, suggesting that the feature is still under development.
Interestingly, the accompanying info message states that, "your passkeys are safely stored in your Google Password Manager," but they should also be able to be stored in third party password managers that support passkeys, such as Dashlane and NordVPN. Others will soon support the feature too, including 1Password and Bitwarden.
No more passwords
Passkeys promise to replace passwords in the near future, with tech giants such as Apple and Google already supporting them for their own systems. They are also board level members of the FIDO alliance, the association that sets the technological standards for passkeys, along with Amazon, Meta and Microsoft, to name a few others.
They are thought to be more secure as they are phishing resistant: there is nothing to phish for from a victim, as the cryptographic key stored on a user's device is not known by anyone - not even themselves. All that is required to authenticate the use of a passkey is what ever you use to lock your device, which is typically your fingerprint, face or PIN.
The faith in the new method of securing accounts shows not signs of abating, and in June, Apple even ramped up its support for passkeys even further by announcing that the upcoming iOS 17 and macOS Sonoma will generate passkeys for your AppleID account automatically to use by default instead of your password.
There have been some concerns, however, that passkeys are being used by big tech to lock users into their respective platforms. However, thanks to the support of passkeys by third party password managers, this gives users the option to use them cross-platform.
But beyond the big tech companies, passkeys still haven't bene adopted by many services so far. The most prominent are eBay, PayPal and BestBuy, and now it looks like WhatsApp is set to join them.
Quite when that will be, though, is not yet known. But it is safe to say that the support is under development and we should see it appear soon in a future update.
Are you a pro? Subscribe to our newsletter
Sign up to the TechRadar Pro newsletter to get all the top news, opinion, features and guidance your business needs to succeed!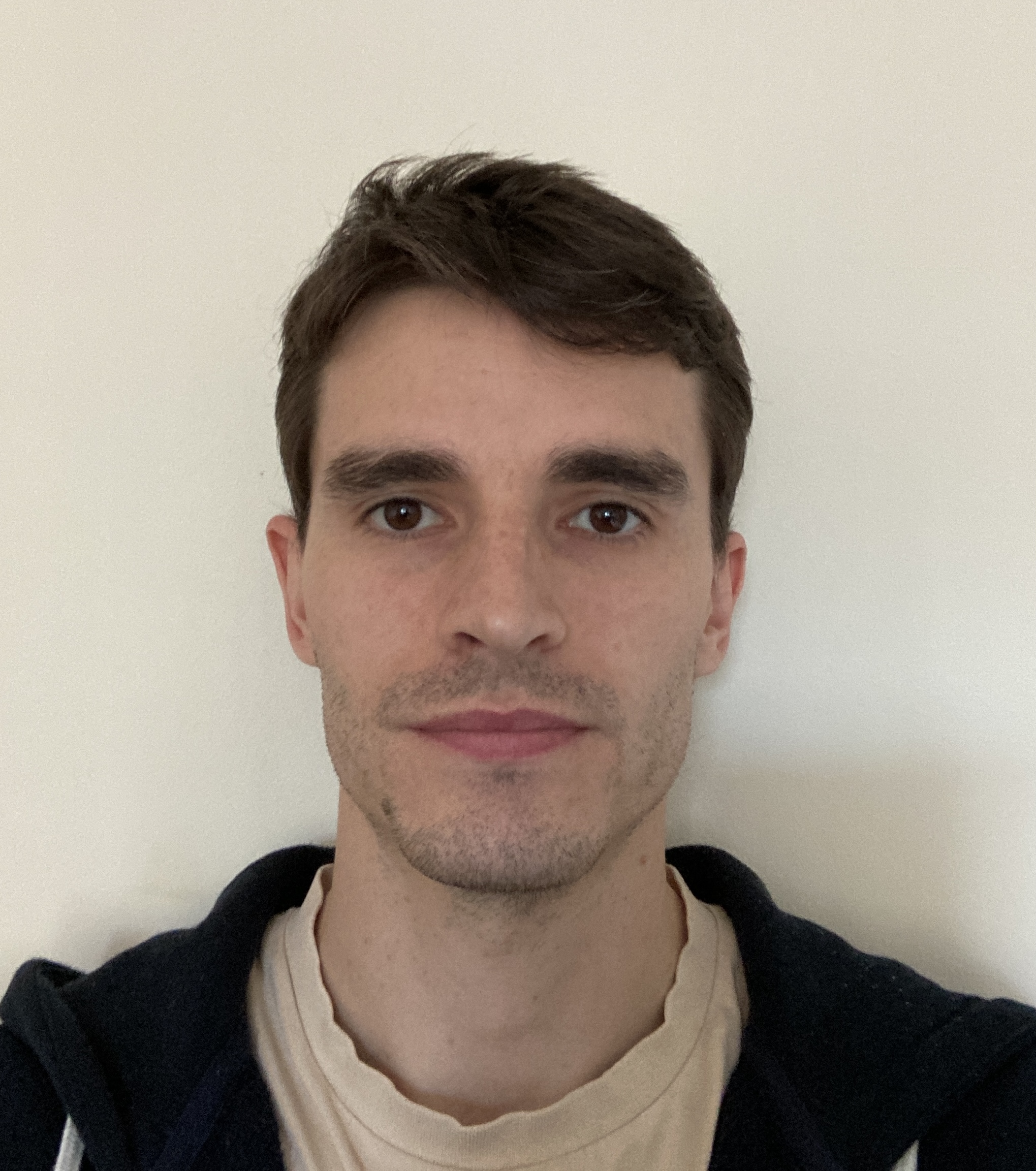 Lewis Maddison is a Staff Writer at TechRadar Pro. His area of expertise is online security and protection, which includes tools and software such as password managers.
His coverage also focuses on the usage habits of technology in both personal and professional settings - particularly its relation to social and cultural issues - and revels in uncovering stories that might not otherwise see the light of day.
He has a BA in Philosophy from the University of London, with a year spent studying abroad in the sunny climes of Malta.